John Lennon and Yoko Ono Were Afraid to Buy Things for Their Child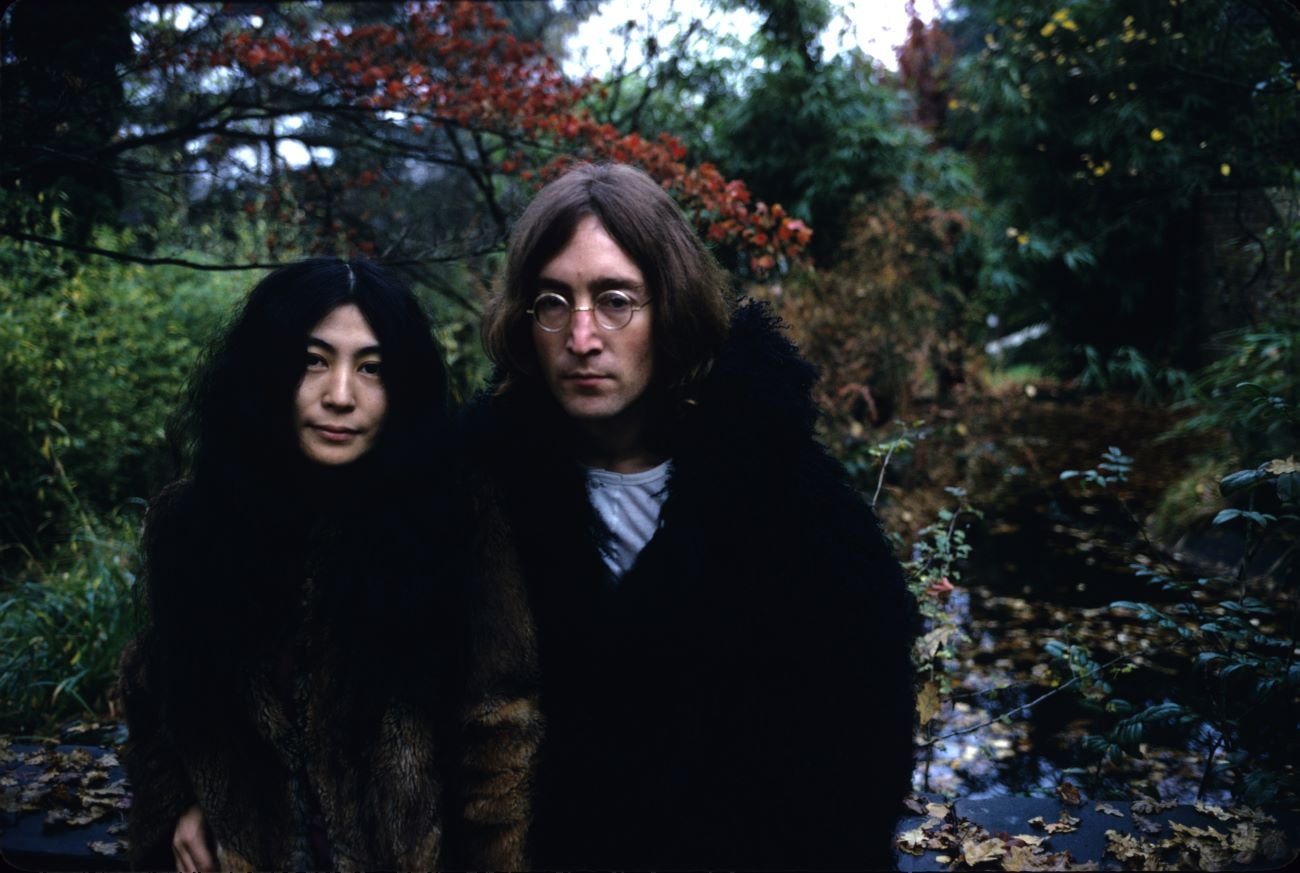 John Lennon and Yoko Ono married in 1969
Lennon and Ono met in 1966 at an exhibition for her artwork.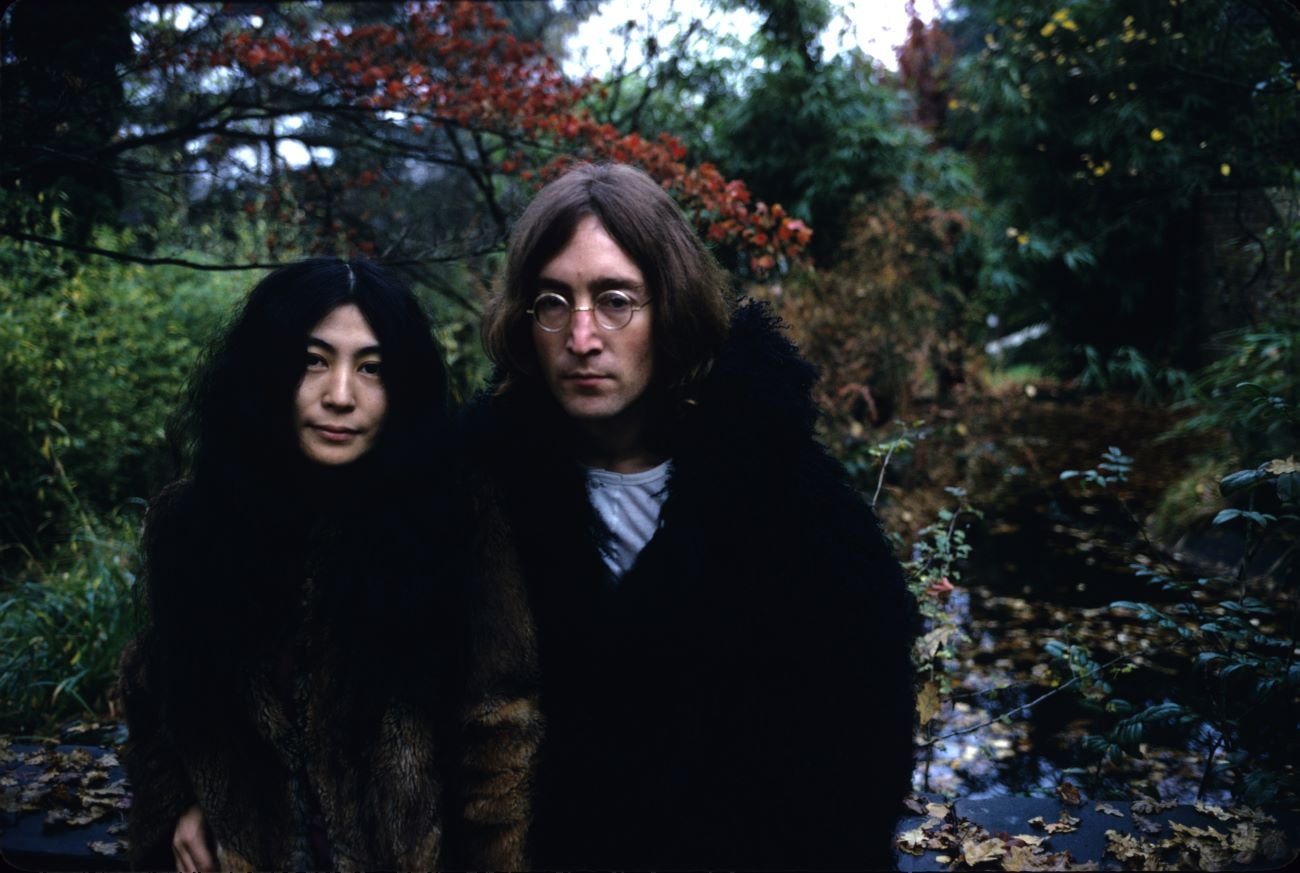 In 1975, Yoko Ono and John Lennon became parents to their first and only child, Sean Lennon. Ono and Lennon had children from their previous marriages, but they wanted a child together. Prior to the birth of their son, Ono had had several miscarriages. Given their past and her age, the couple worried about the viability of their child. They worried about buying anything for them.
Lennon fell for her when he asked if he could hammer a nail into an apple.
In 1975, Ono gave birth to Sean Lennon. Even after she had given birth, Lennon didn't trust that their child was alive.
The couple was worried about buying items for their child 
The couple married in 1969. In 1975, Ono gave birth to their first and only child, Sean. At the time, Ono was 42 and had had more than one miscarriage. The couple worried about their future child. Per the book John Lennon: The Life by Philip Norman, Lennon and Ono were "afraid to buy too much, for fear coming home from the hospital empty-handed again."
John Lennon and Yoko Ono had one son
Per Norman, Lennon could hardly believe that he had another son. His first child, with his wife Cynthia Lennon, was baptized John Julian Lennon. As a result, Lennon named his second son Sean, the Irish version of John. 
"Then I hear this crying. I'm paralyzed, thinking, 'Maybe it's another one next door,'" Lennon said. "But it was ours. And I was jumping around and swearing at the top of my voice and kicking the wall with joy, shouting 'F***ing great!"— John Lennon ☮️?️ (@johnlennon) October 9, 2019
"When we finally left, John carried Sean through the long hallway of the hospital and got into the car," Ono said. "He sat still, looking at the bundle in his arms and said 'Okay, Sean, we're going home.' And that was that."