Inside Evan Peters and Halsey's Relationship: Manifestation, Pregnancy Rumors, and Why They Broke Up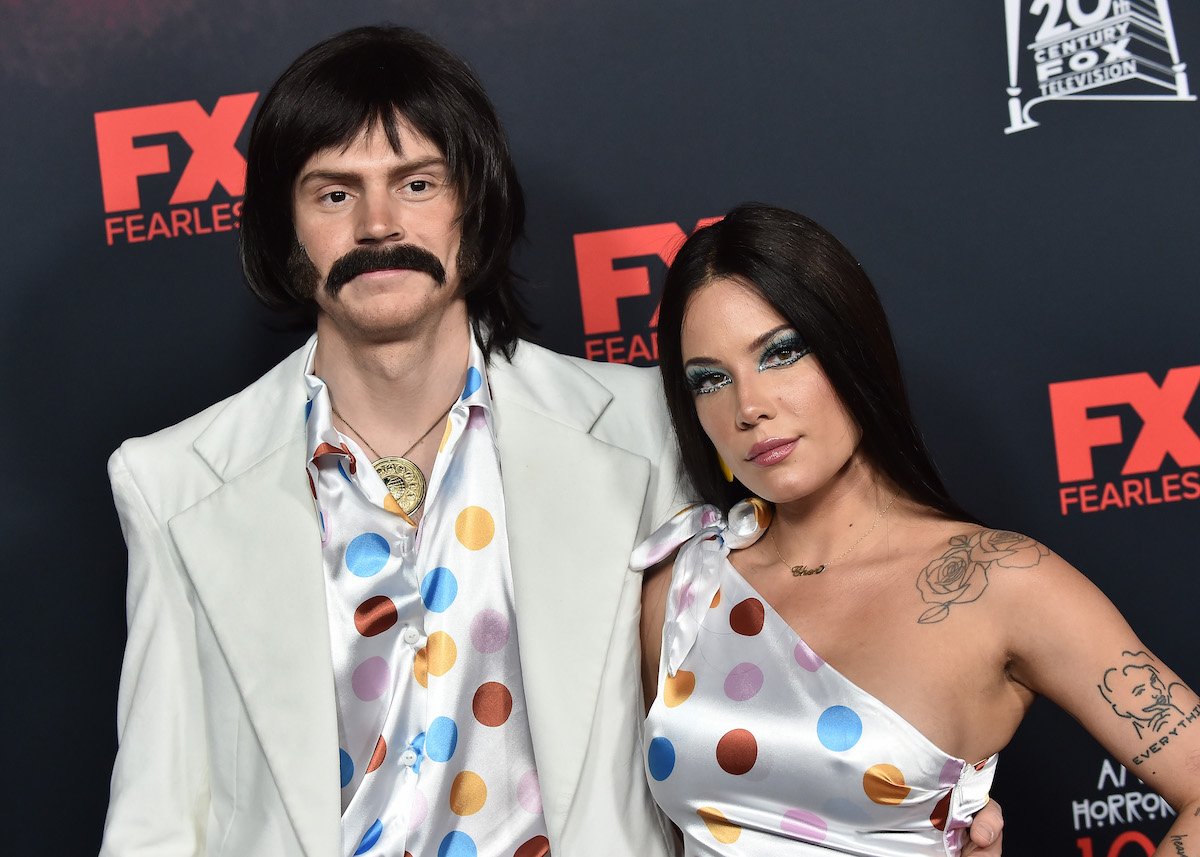 Some fans say Halsey 'manifested' her relationship with Evan Peters
Halsey was a huge fan of Evan Peters years before they started dating. In October 2013, the singer (who uses she/they pronouns) tweeted, "I just want cookies and Evan Peters." The following month, they tweeted, "Petition for Evan Peters to date me." And a year later, in November 2014, Halsey tweeted, "I'm a f***ing liar I'm so in love with Evan Peters I'm so whipped I'm whipped as f***!"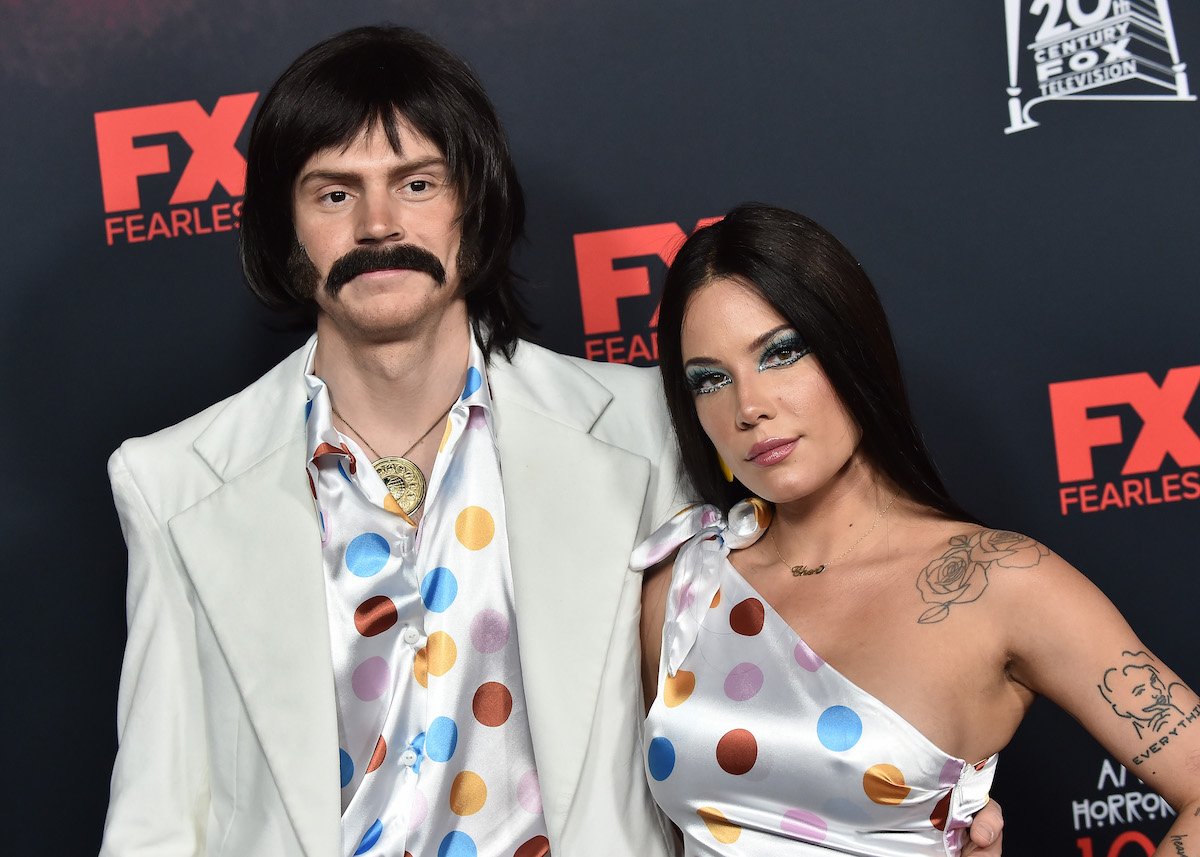 Evan Peters, who stars as infamous serial killer Jeffrey Dahmer in a new Netflix limited series, dated singer Halsey for several months. Here's everything we know about their relationship and why they broke up.
Some fans believe Halsey "manifested" her relationship with Peters. One fan tweeted in January 2020, "Halsey manifesting her and Evan Peters will be together in the future is the most powerful thing." 
Years after her tweets about the American Horror Story actor, Halsey's dreams came true. In September 2019, Peters and the pop star were spotted on a date. They rode roller coasters and held hands at Six Flags.
And many fans accused Halsey of dumping Yungblud, her boyfriend of about a year, for Peters. Halsey released a since-deleted statement on Twitter defending herself. "sometimes. people just break up," they wrote. "It doesn't mean someone cheated or something bad happened or someone f***ed up. sometimes. it just happens. because life is constantly changing. and adults stay friends and move on." 
Another fan tweeted, "wow im so obsessed with evan peters .. gonna manifest to date him like halsey."— lucy ford ? (@lucyj_ford) November 18, 2019
Halsey and Evan Peters sparked pregnancy rumors early in their relationship 
After Evan Peters and Halsey started dating in September 2019, their relationship quickly took off.