Why Angela Lansbury's 'Murder She Wrote' Character Never Had a Romantic Relationship on the Show
Angela Lansbury was drawn to the 'Murder She Wrote' Script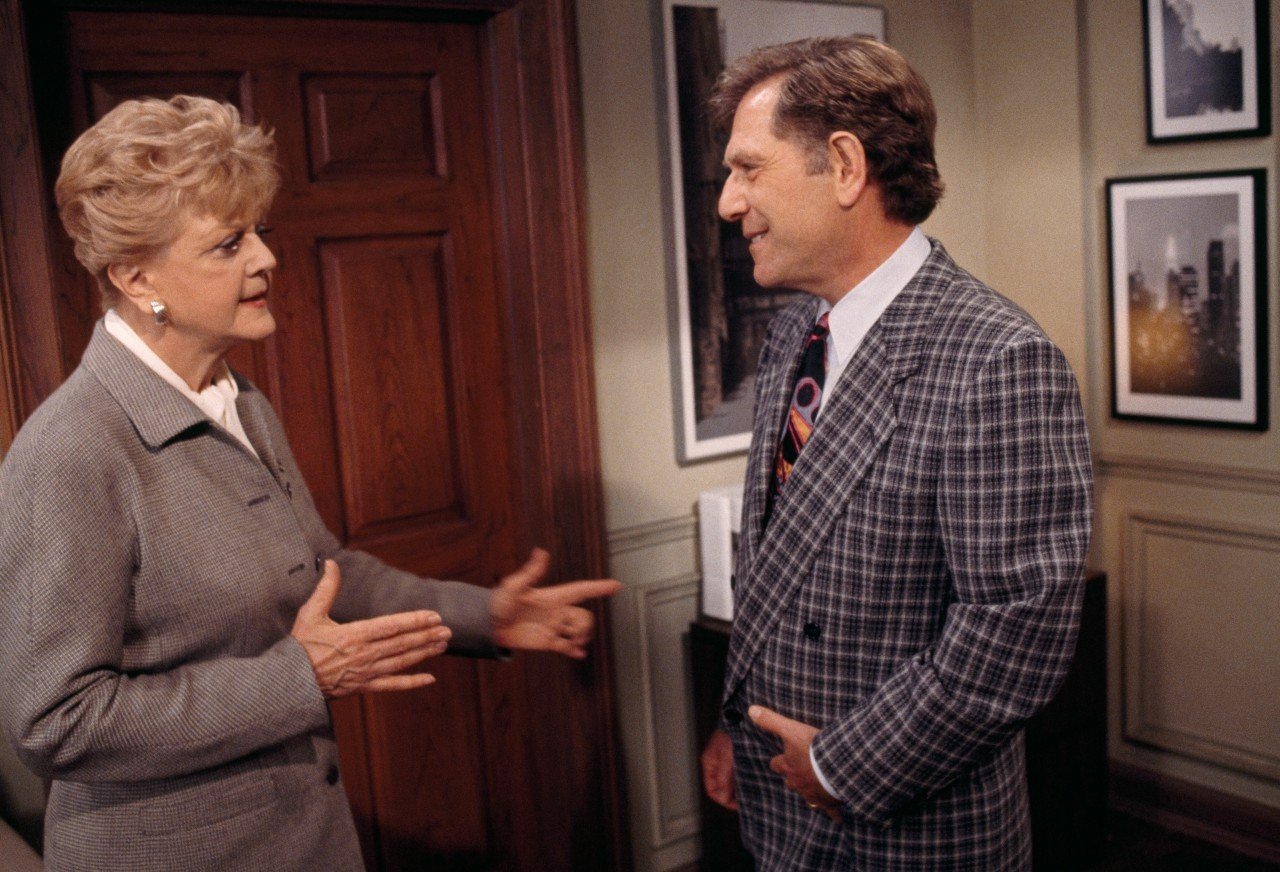 Lansbury was intrigued by the Murder She Wrote script. During her search for a television series role, she received the script for this show and one for a Norman Lear sitcom.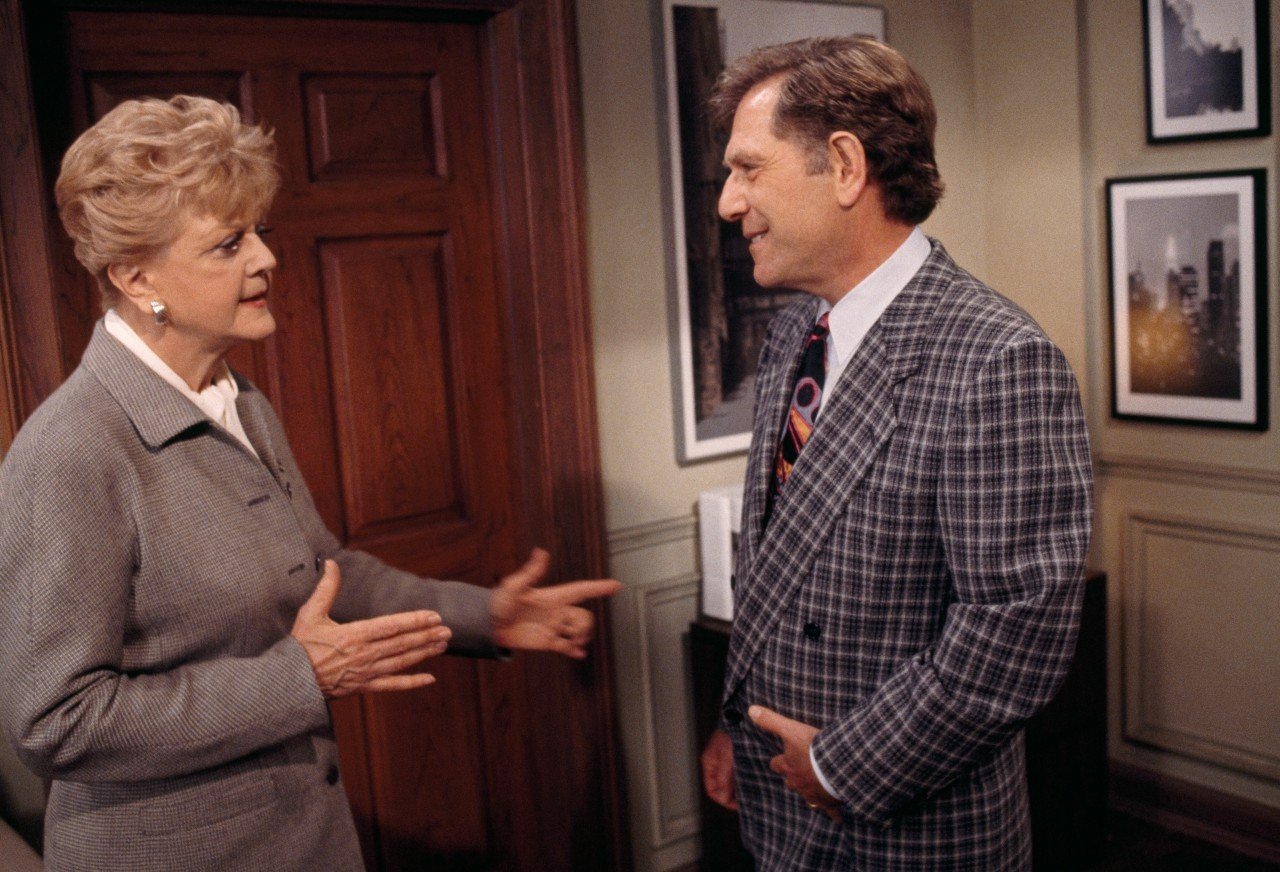 Angela Lansbury played Jessica Fletcher on Murder, She Wrote from 1984 to 1996. If you watched the TV show, one thing you likely noticed is that her character never had a love interest. Lansbury explained why.
Lansbury said she knew without a doubt she was meant to play Jessica Fletcher. She felt she had something unique to bring to the role. "I called my agents and said, 'If they want me, I would like you to make a deal for me to make the pilot for Murder, She Wrote. And that's how it all began."
Lansbury said she found the Murder She Wrote script interesting. "The Murder She Wrote idea was interesting because it was a woman who was a sleuth," said Lansbury during an interview with the Television Academy Foundation. "She was a detective, and she was kind of playing an ordinary country woman who was widowed and who took up writing. And she wrote mystery stories. And in the course of her daily life, she sort of took up sleuthing."
Lansbury explained why her character never had a love interest. She told The New York Times her preference was for Jessica to remain single. Her reason was that she wanted the character to remain a mystery.
Why Jessica Fletcher never had a love interest