Kate Middleton Gives Advice to New Mothers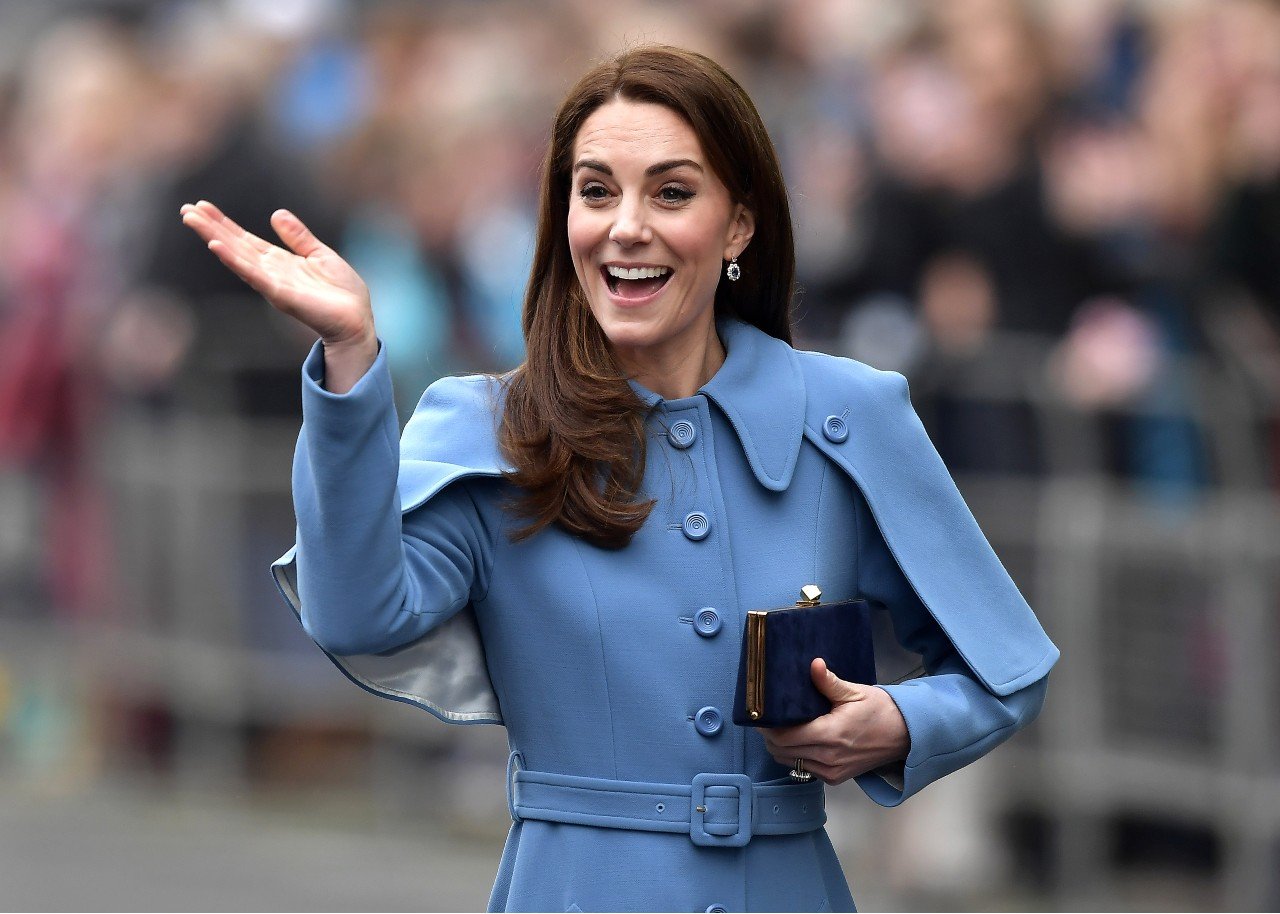 Kate Middleton's hospital visit
Kate visited a maternity unit at the Royal Surrey County Hospital during her first solo engagement since the death of Queen Elizabeth II. She spoke with the Jasmine Team, which assists mothers who are experiencing mental illness before and after the birth of their babies. Kate also visited the Special Care Baby Unit, which provides care to premature babies.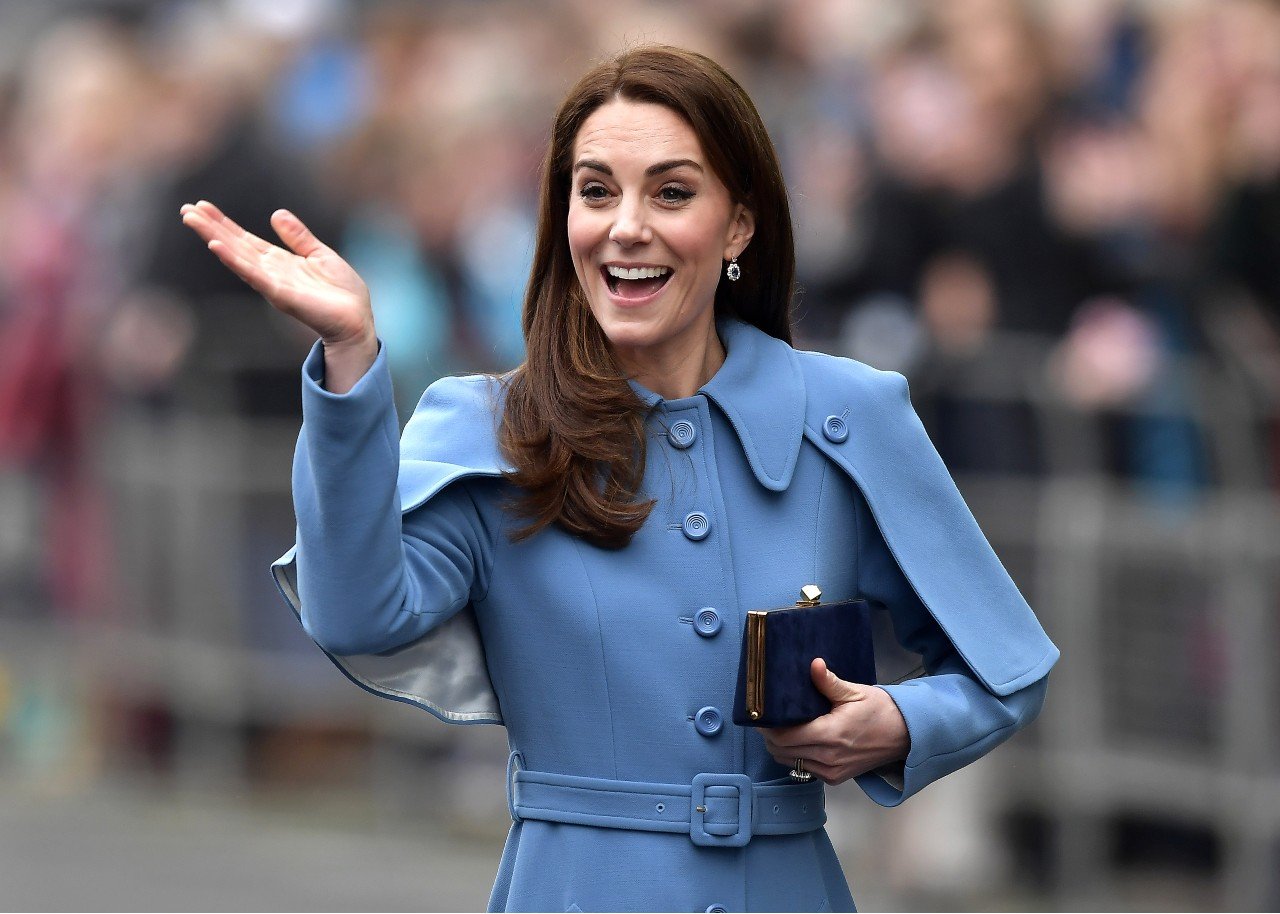 Kate Middleton has some words of advice for new mothers. The royal family member visited a maternity unit and shared what she has learned about motherhood.— The Prince and Princess of Wales (@KensingtonRoyal) October 5, 2022
Kate reminds new mothers to take care of themselves. It's all too easy to put everyone else's needs before your own after having a baby. She wanted to send a message to remind new moms to engage in self-care.
Kate Middleton's advice to new mothers