'Halloween Ends': Jamie Lee Curtis on Her 'Emotional' Goodbye to Laurie Strode
Jamie Lee Curtis portrayed Laurie Strode for 44 years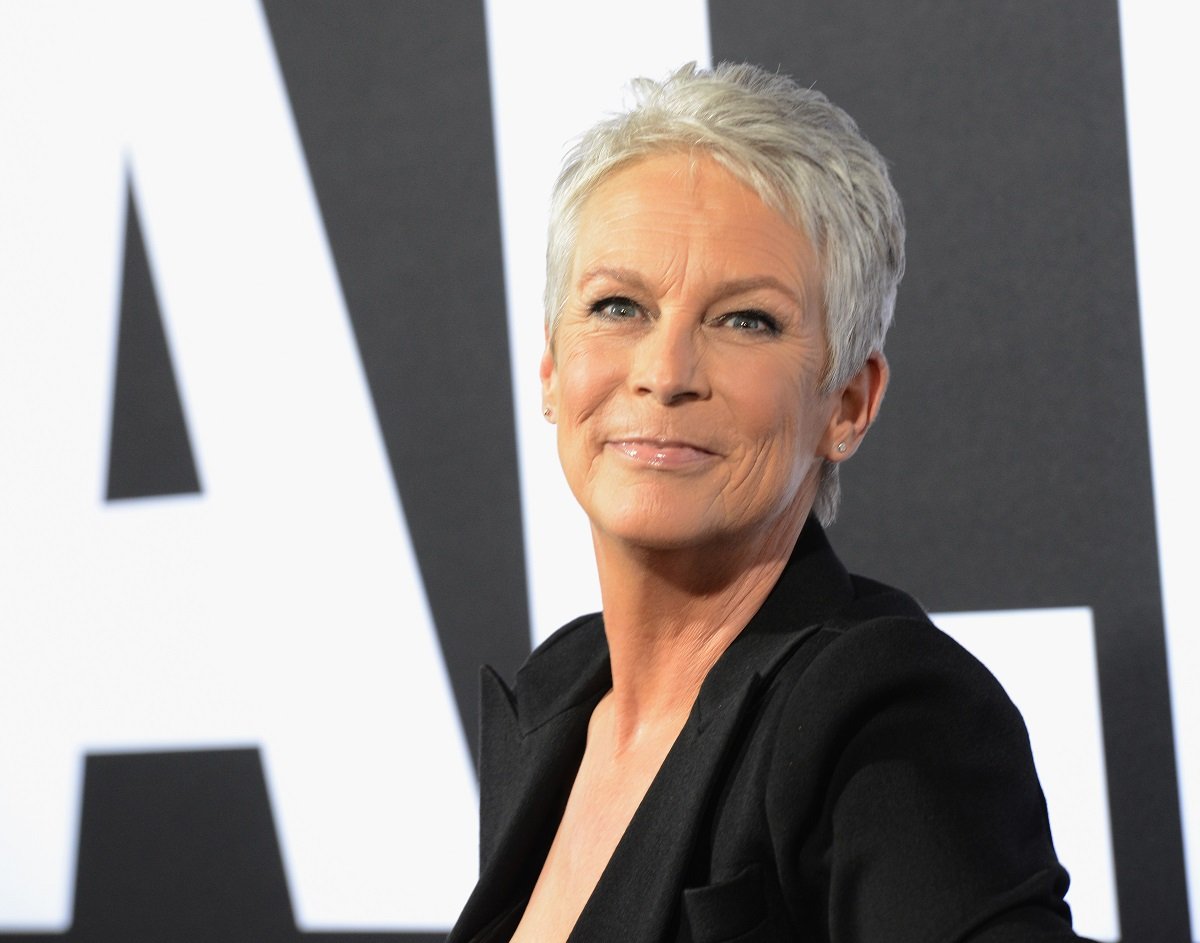 Curtis, the daughter of actors Tony Curtis and Janet Leigh, started her movie career in 1978 with Halloween. The film introduced the then 20-year-old as Laurie Strode, a high school teen who takes on the masked serial killer, Michael Myers.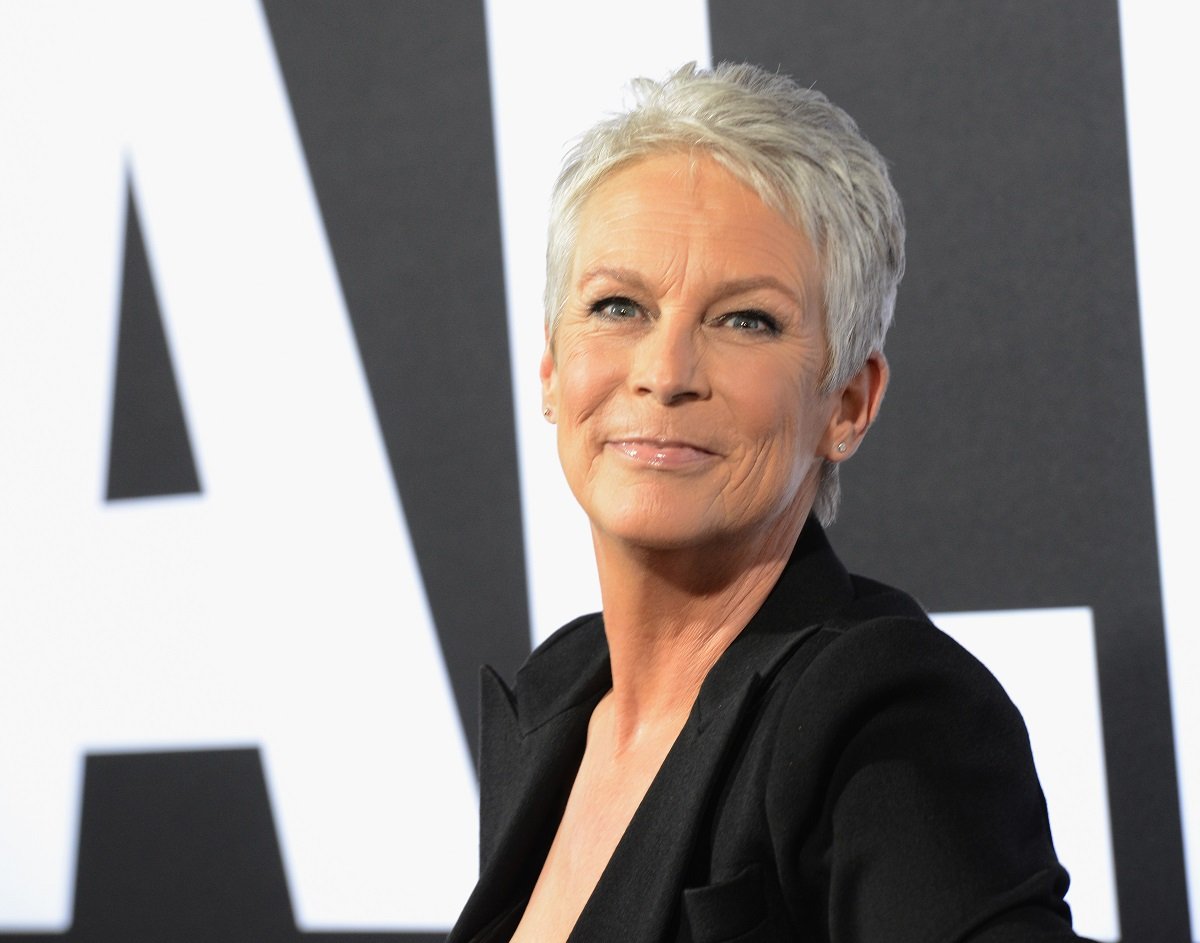 Actor Jamie Lee Curtis first appeared as Laurie Strode in 1978's Halloween. And now, with the release of Halloween Ends, she's getting ready to say goodbye to her iconic character. 
In 2018, Curtis returned for the first movie of the reboot trilogy, Halloween, and reappeared in Halloween Kills in 2021. The final installment, Halloween Ends, premieres on Oct. 14, 2022. According to the synopsis, it picks up with Laurie as she tries to move on with her life four years after the events of the last movie. 
She reprised the role in several sequels, including Halloween II (1981), Halloween H20: 20 Years Later (1998), and Halloween Resurrection (2002). However, the later films reintroduced Laurie as Michael Myers' sister. 
Halloween Ends marks the end of Jamie Lee Curtis' run as Laurie Strode and the battle between Laurie and Michael. When talking to EW about the film, Curtis revealed how hard it was to say goodbye to the character she's been playing for 44 years. 
Jamie Lee Curtis says goodbye to Laurie Strode with 'Halloween Ends'