'The Young and the Restless': Will Chance Be Chelsea's New Obsession?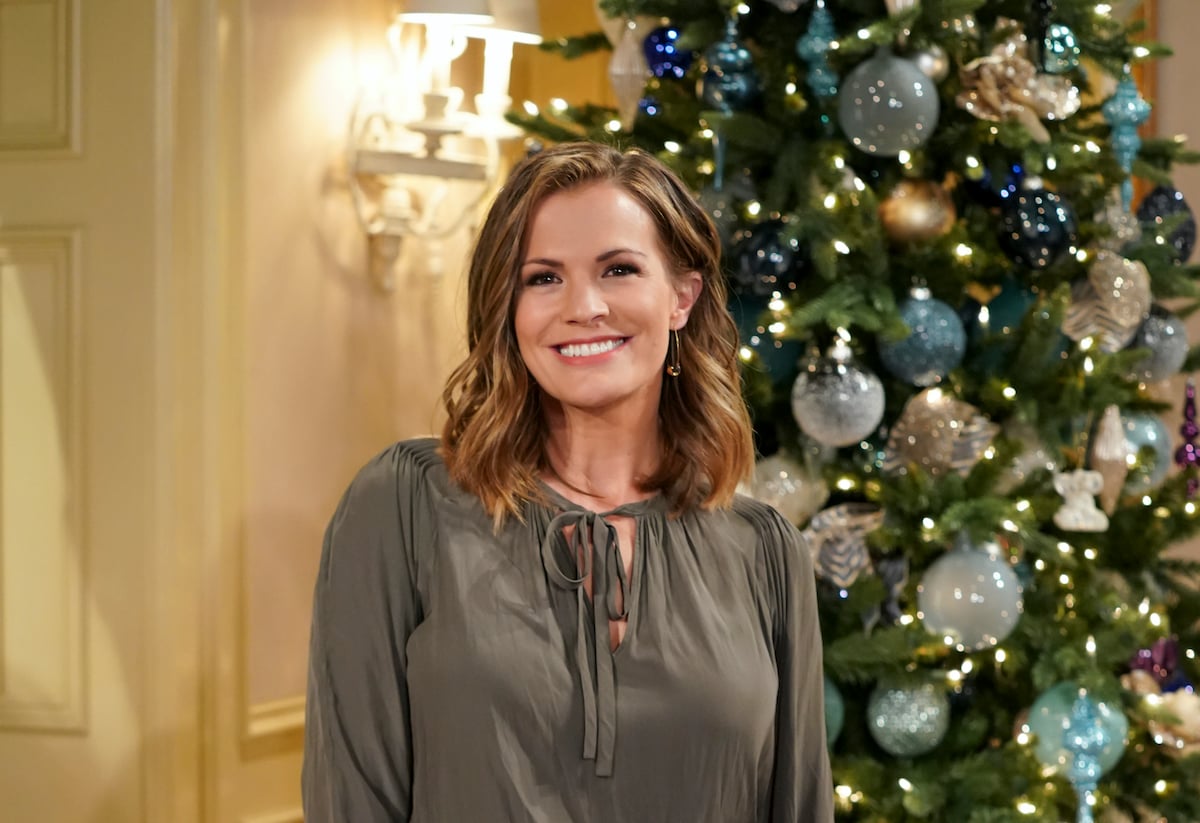 She and Billy recently partnered on a podcast, which resulted in her fixating on him. However, some fans think Chelsea has found someone else to obsess over. So will Chance be Chelsea's new obsession?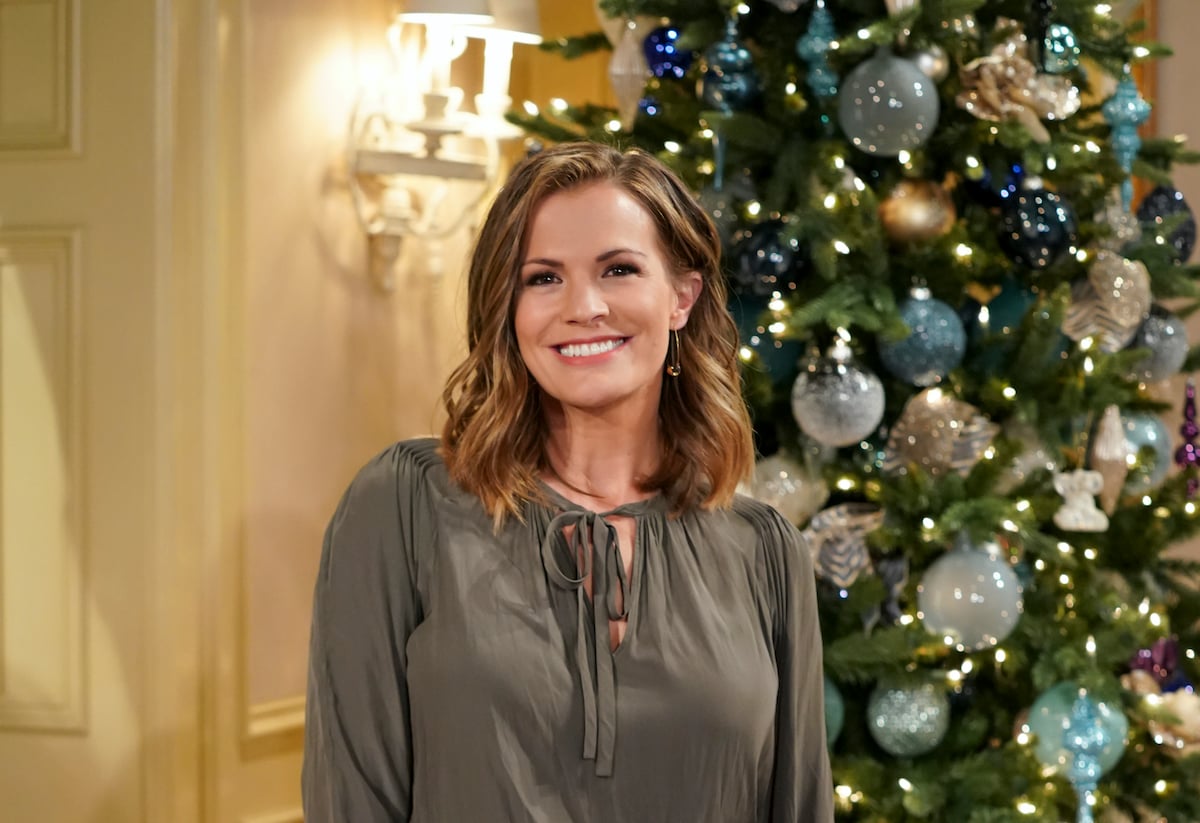 Chelsea Lawson is among the most hated characters on The Young and The Restless. The character has been scheming since the day she arrived in Genoa City and has been trying to weasel her way into fortune. — mimi567 (@HaloDeck2) September 7, 2022
Chelsea has always had an on-again-off-again relationship with Billy Abbott. The pair are like a match made in hell, and anytime they are close to one another, terrible things happen. It has been a while since the two were romantically involved, and their recent venture had fans up in arms, with many speculating that Chelsea may try to lure Billy into a toxic relationship again.
Chance may become Chelsea's newest obsession