Jake Lacy's Wife Lauren Deleo: A Look into Their Relationship since 2015
Advertisement
Jake Lacy has been "off the market" for some time now after tying the knot with his wife, Lauren Deleo.
The "Better With You" star secretly married his wife, Lauren Deleo, in 2015, and the couple only announced their marriage the following year. Let's get to know Lauren Deleo more.
Jake Lacy is known for his role as Shane in the show "The White Lotus," for which he received an Emmy nomination for Outstanding supporting character. He is also renowned for his role as Pete Miller in the ninth and final season of the hit series "The Office."
Advertisement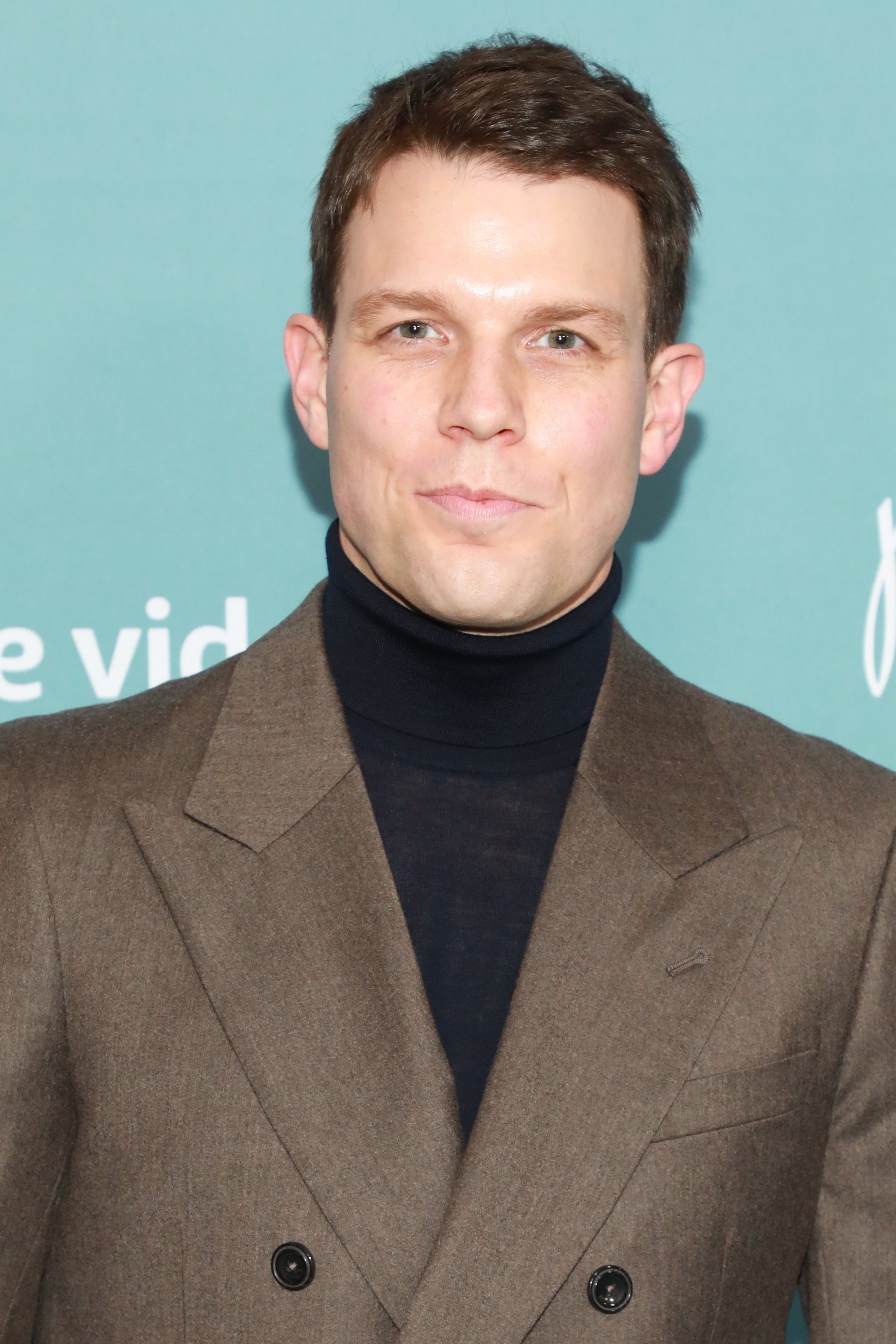 Jake Lacy photographed at the "Being The Ricardos" premiere In New York | Source: Getty Images
In a 2016 issue, Jack Lacy told People about his relationship status having changed. The actor had secretly married Lauren Deleo. He was enthused to talk about how it felt to finally have someone that "always has your back."
JAKE LACY AND LAUREN DELEO'S WEDDING
Advertisement
Marriage felt safer and more secure for "The Office" actor than a simple romantic relationship. Furthermore, he told the magazine that prior to marrying Lauren, he had been in a relationship with her for many years.
"I still like do a little something for her. I'm not like, 'It's my babe day. Sorry, you missed out. You should have married somebody born on the 15th'. But she always gets me the greatest stuff and she's the best. It's awesome "
In the Instagram post above, the couple poses for a cheerful photo with their wedding party. The lovebirds tied their knot in August of 2015. Lacy shared that despite his birthday being on Valentine's day, he still enjoys treating his wife, and so does she. He told People: