BTS: J-Hope Says Jimin Watching His Lollapalooza 2022 Performance Gave Him 'Support and Stability'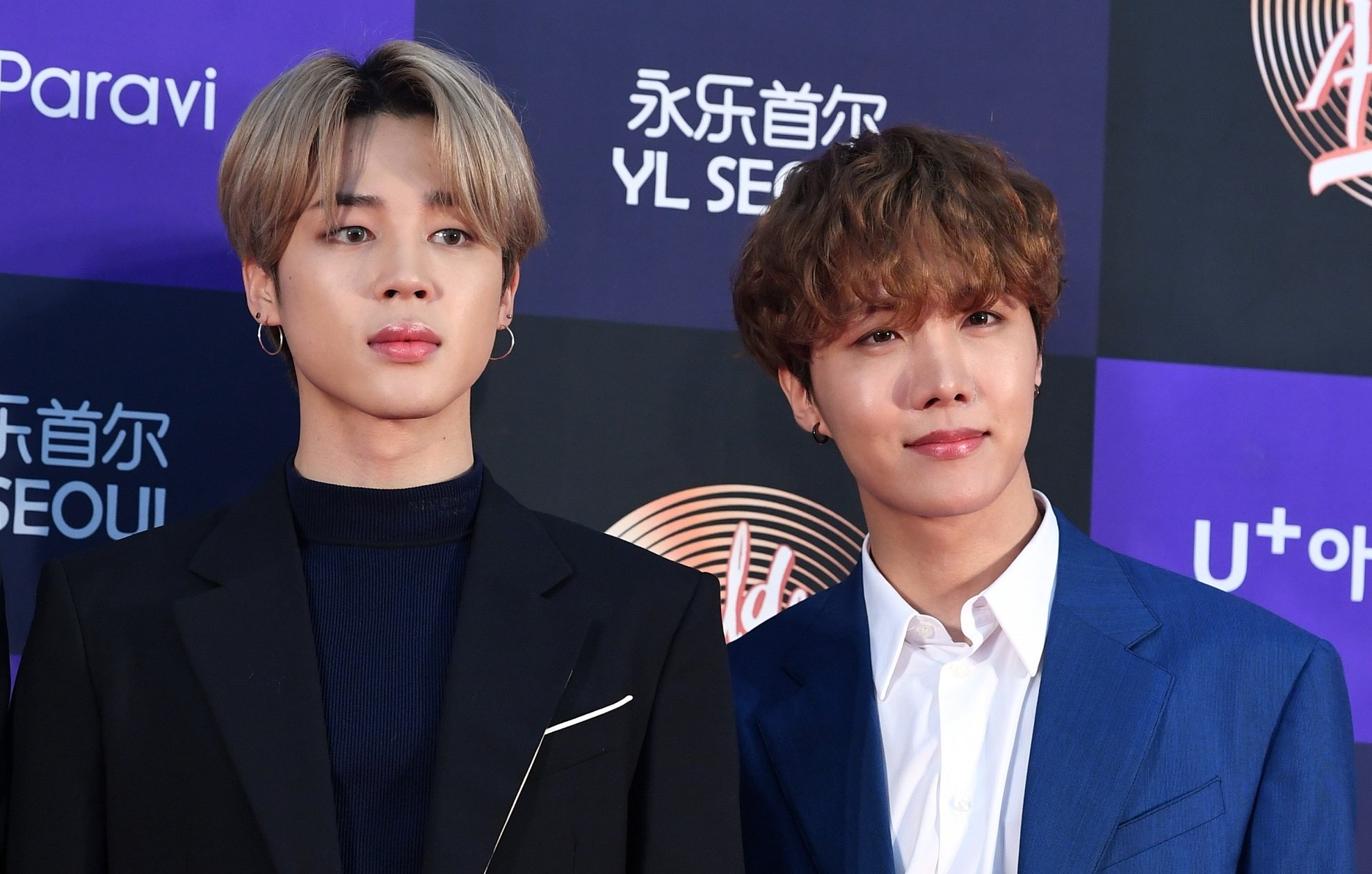 J-Hope is grateful for Jimin watching his Lollapalooza performance
After his Lollapalooza performance, J-Hope held a livestream on VLIVE. After J-Hope initially talked about his performance with ARMY, Jimin joined J-Hope for the livestream.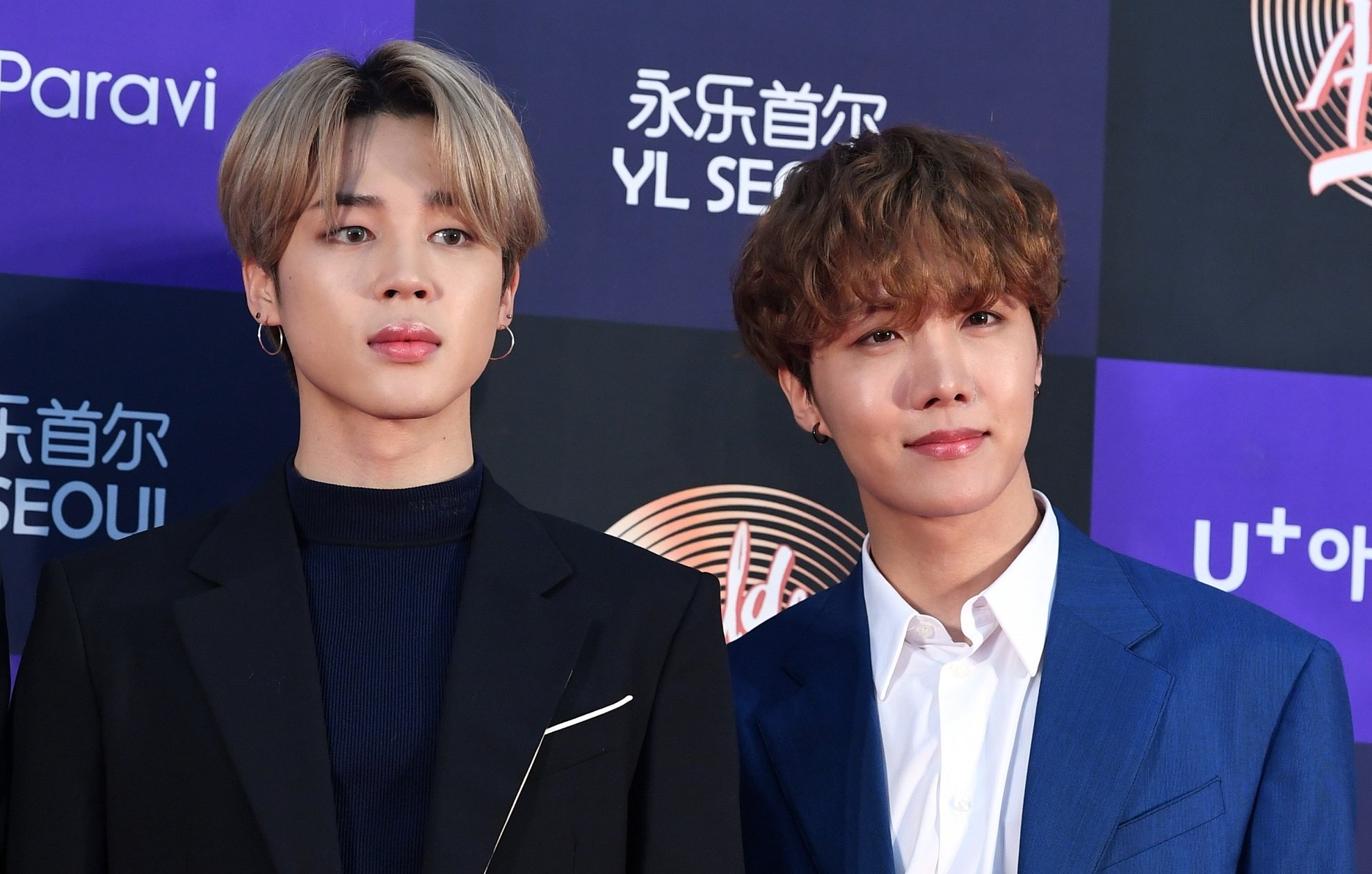 On July 31, J-Hope of BTS made history as the first Korean artist to headline a major U.S. festival when he headlined Lollapalooza 2022. To support his bandmate, Jimin of BTS flew to Chicago to watch J-Hope's performance. In a VLIVE livestream, J-Hope shared how appreciative he was of Jimin's grand gesture.
"I had a hard time practicing in Chicago, too. As soon as Jimin came here, I was laughing a lot. Really, I was laughing a lot. He really gave me a lot of support and help. I thank him so much as he came all the way here. He supported me a lot," J-Hope said.
In the livestream, J-Hope admitted he was really nervous before Jimin arrived in Chicago.
When J-Hope said this, Jimin looked at the camera and gave a thumbs-up sign.
He continued, "He came here for me. Well, I didn't have any appetite since I came here. I didn't eat a lot. But after Jimin came here and we had something to eat here in this hotel room. I ate so much. That means that he gave me a lot of support and stability. That's so big."
The two BTS members kept praising one another
During the VLIVE, J-Hope and Jimin repeatedly complimented one another and showed their appreciation for their BTS bandmate.
RELATED: BTS: All the Songs J-Hope Performed During Lollapalooza 2022
Jimin then went on to compliment J-Hope's performance at Lollapalooza.
"He really relaxed me. I want to thank him so much," J-Hope said of Jimin.
J-Hope replied, "As soon as the performance was over, you complimented me so much. And I like the compliments from our members most. I really mean it."
"The quality of performance was so high. I'm just one of your fans, today," Jimin told J-Hope in the VLIVE.
RELATED: BTS: Why Jimin Went to See J-Hope Perform Lollapalooza 2022 in Person