BTS: J-Hope Originally Wanted to Perform 'Dynamite' With Jimin at Lollapalooza 2022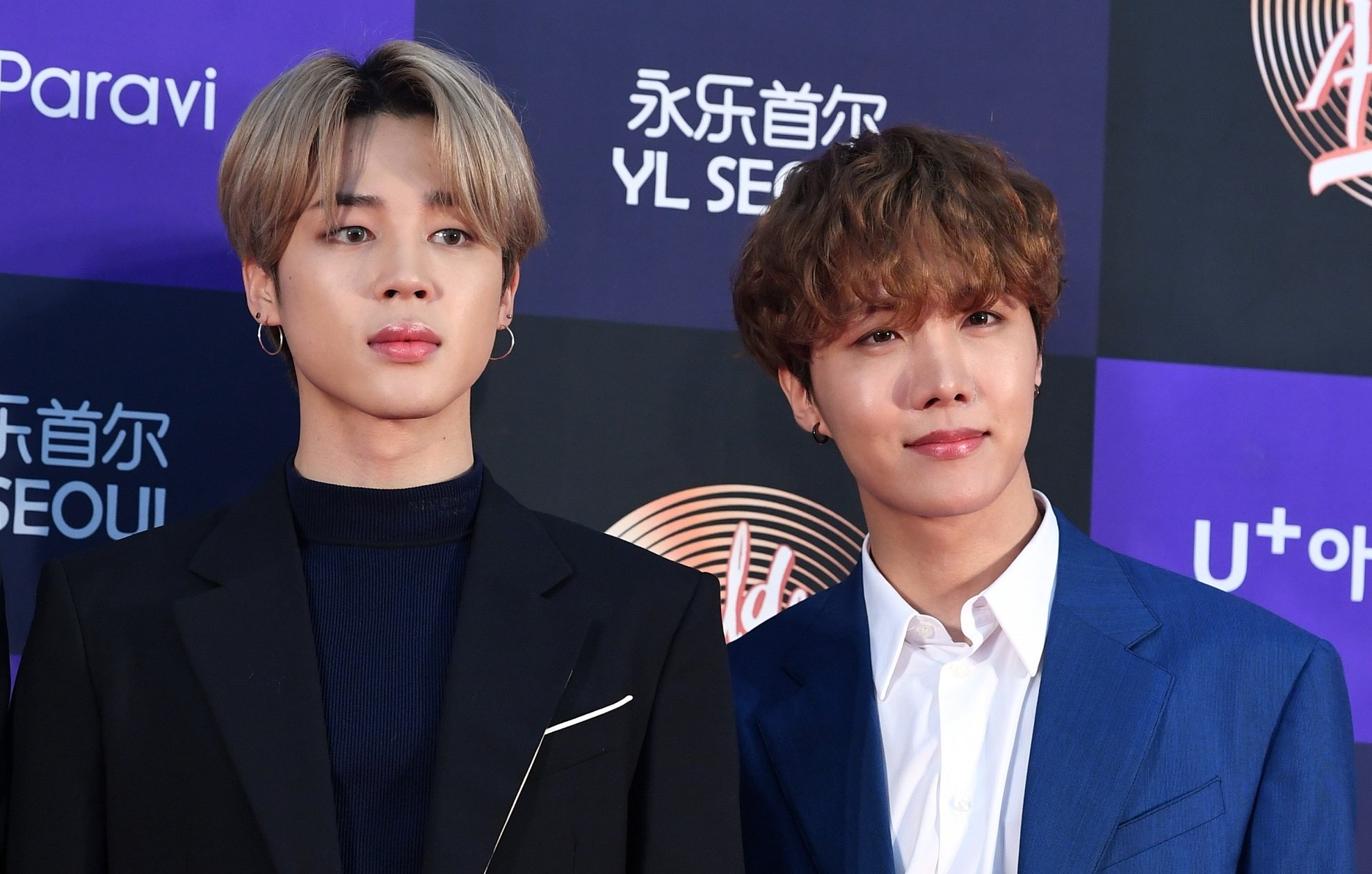 J-Hope performed BTS' song 'Dynamite' at Lollapalooza 2022
J-Hope's setlist at Lollapalooza 2022 included songs from his new album Jack In The Box, his 2018 mixtape Hope World, multiple BTS songs, and his single "Chicken Noodle Soup (feat. Becky G)."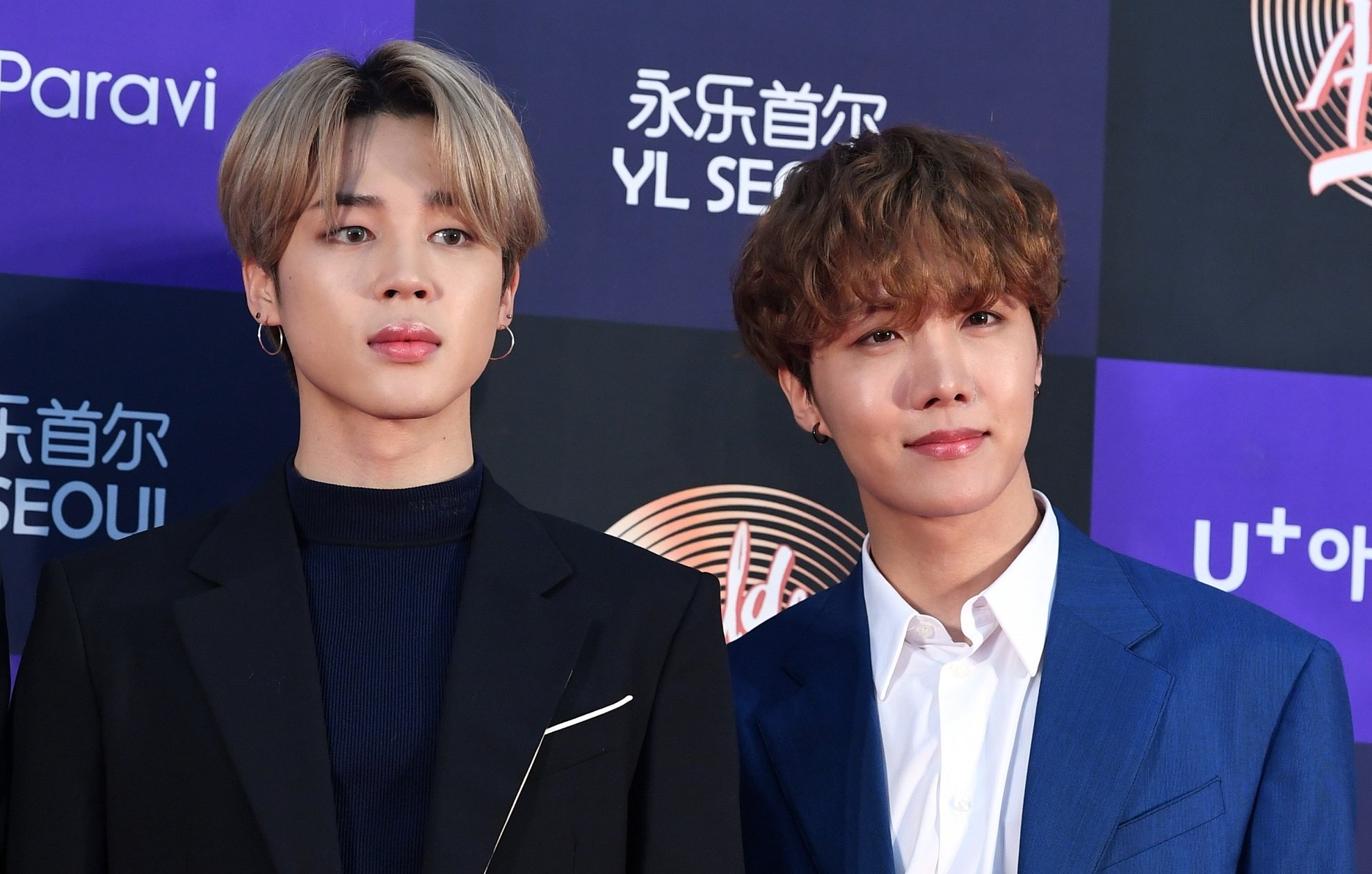 On July 31, J-Hope of BTS headlined Lollapalooza 2022, becoming the first Korean artist to headline a major U.S. festival. One of his BTS bandmates Jimin flew to Chicago to watch J-Hope's Lollapalooza performance. During a VLIVE after the performance, J-Hope revealed he originally wanted to perform BTS' song "Dynamite" with Jimin at Lollapalooza.
During a VLIVE livestream following J-Hope's headlining performance, Jimin joked that J-Hope did not get the other members' approval to change the choreography to "Dynamite."
Because J-Hope performed BTS' song "Dynamite" without Jin, Suga, RM, Jimin, V, and Jungkook, he changed the song's choreography for his Lollapalooza performance.
"I should have been confirmed by the members," J-Hope admitted.
"'Dynamite.' I think we should change our choreography," Jimin suggested.
"I changed the choreography without any confirmation," J-Hope said in the VLIVE.
Jimin then affirmed that he had no idea J-Hope was going to change the choreography to "Dynamite."
RELATED: Album Review: J-Hope of BTS Embraces and Defies Expectations With 'Jack in the Box'