Fans Call Heather Rae Young 'Stepmom Goals' After She Posts Instagram Photo With Tarek El Moussa's 2 Kids: 'Family Always Comes First'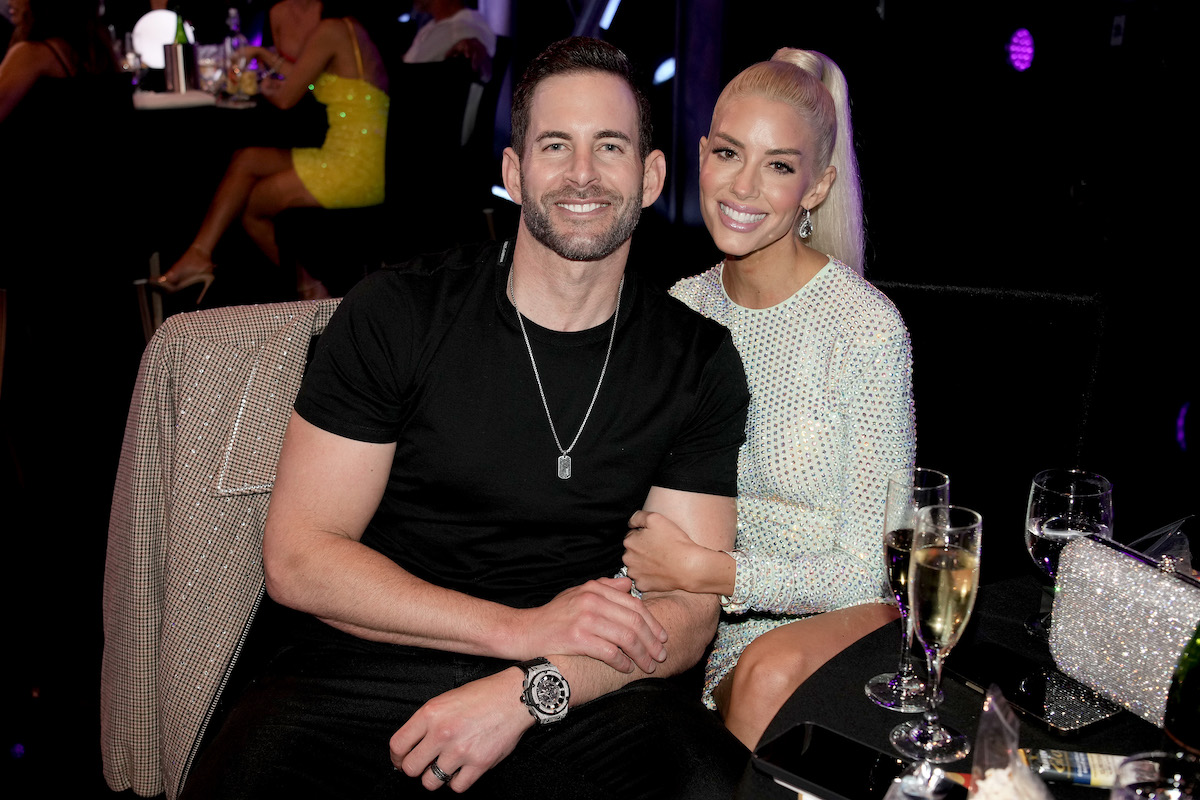 'Selling Sunset' star Heather Rae Young shared a sweet photo with Tarek El Moussa's 2 children
Heather Rae Young is the stepmother to her husband Tarek El Moussa's two children, whom he shares with his ex-wife, Christina Haack. She frequently shares photos of her husband and stepkids on social media, giving fans a glimpse into her family life.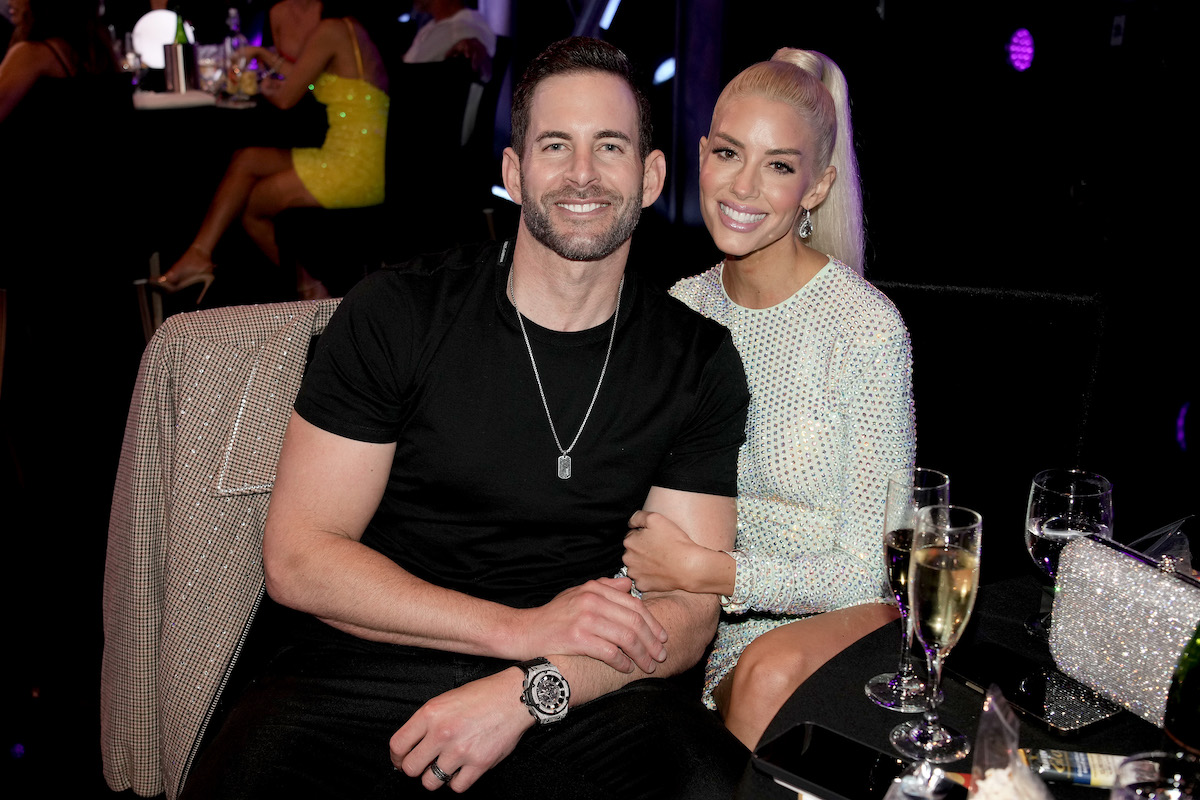 Heather Rae Young recently shared an Instagram post about her two stepchildren with Tarek El Moussa, and fans are calling the Selling Sunset star "stepmom goals." Here's what Young wrote about the kids she shares with the Flip or Flop star and what fans are saying about it.
"As parents and step parents you wish you could spend every moment of each day with your kids, but we all have jobs and lots of work to do throughout the week," the Selling Sunset star began her caption. 
On June 13, Young shared an Instagram post showing the family of four smiling and posing together on a couch. 
"It's important to us to prioritize our family and set a good work-life balance so that we are always present in our kids lives," she wrote. "Work is important, but family always comes first. 👨‍👩‍👧‍👦❤️"
Young detailed how she and El Moussa plan to build their "dream house" in the mountains, and how they brought the children along to show them how they work. 
Many of them complimented her parenting. One fan wrote, "Stepmom goals right here ❤️🙌👏," while another commented, "If all step parents were as wonderful as you ❤️ you will make such an amazing difference in their lives."
Fans called Heather Rae Young 'stepmom goals' after her Instagram post about her stepchildren 
Heather Rae Young's fans offered her support and encouragement after the Netflix star shared her post about being a stepmom. 
And one fan commented, "Tarek is so blessed to have a wonderful woman in his life who loves his children the way you do! Both kids are so incredibly fortunate to have a bonus mom in you!"
Another fan wrote, "I love your approach to stepparenting! I 100% agree and take the same approach! Kids first 👏"
On March 23, Young shared that she "can't wait" to have a baby with her Flip or Flop star husband. She posted a photo on her Instagram Stories of her holding a friend's infant. 
The 'Selling Sunset' star wants to have a baby of her own one day, but said her body is not 'ready' yet
Heather Rae Young has spoken in several interviews and on social media about how much she loves being a "bonus mommy" to Tarek El Moussa and Christina Haack's two children. She also plans to have a baby of her own someday. 
A month later, the 34-year-old told Page Six that her schedule was too packed and her body didn't feel ready to have a baby.
The Netflix star wrote over the picture that the experience "makes me even more ready for my own." In her next Instagram Story, she posted a photo of El Moussa feeding the infant a bottle. She wrote over it, "I can't wait to have a baby with you!"
The Selling Sunset star added that she wanted to go into pregnancy feeling "very excited, not stressed, not feeling overwhelmed," and shared that she is "just not at that place right now."
"I have a lot of things coming up and a lot to prepare for," Young said in April. "Already having two kids and balancing work and life and family – just everything. I just felt like my body's not ready." 
RELATED: How Fans Reacted to Heather Rae Young Getting Tarek El Moussa's Name Tattooed on Her Butt
Go to Source