Royal Fans Think Prince Harry and Meghan's Daughter, Lilibet, Looks Identical to Princess Charlotte in These Photos
To mark Lili's first birthday, a photo was released and royal fans gushed about how adorable she looked and debated who they thought she looked like the most. Of course, there were plenty of comments choosing between if she resembles her mother or father more. But a number of other royal watchers pointed out that they couldn't help but notice how Lilibet looks almost identical to Prince William and Kate Middleton's daughter Princess Charlotte.
When Prince Harry and Meghan Markle visited the U.K. for Queen Elizabeth II's Platinum Jubilee in early June, they had another occasion to celebrate as their daughter, Lilibet Diana, turned 1 year old during the trip.
One fan responded: "Lili is all Prince Harry."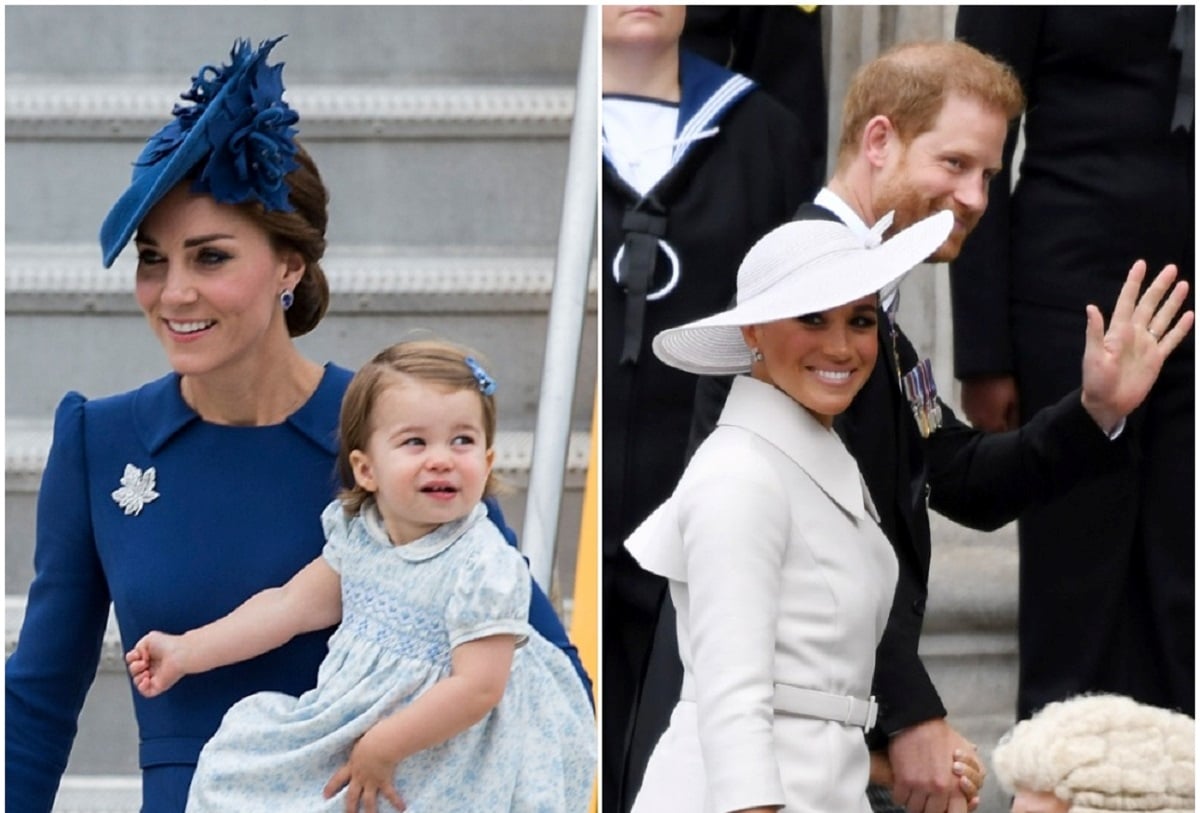 Fans were split on whether Lilibet looks more like Meghan or Harry
Many royal fans replied to the Sussexes' friend photographer, Misan Harriman, who tweeted out a collage of photos featuring Lili. And several shared the opinion that Lilibet looks just like Prince Harry did at that age.
"Harry's Daughter!" a third fan wrote, while a fourth added: "The copy of the father."
A second said: "I imagine if Harry was born a little girl he would look identical to Lilibet, too cuuuuute!!!"
Some saw the duchess's side of the family more tweeting: "She's all Markle … dead ringer for Thomas."
Fans say Princess Charlotte and Lilibet look like 'sisters'
While that debate raged on, other royal fans discussed how Lilibet and Charlotte share a striking resemblance in a number of side-by-side photos posted on social media.
And another fan wrote: "The first thing that I noticed with Lilibet's picture were Meghan Markle's eyes! The little girl looks like her mom! (in my opinion) 🙂 The eyes, everything. Only her hair color is different!" Another person agreed with that assessment saying: "Lilibet looks like Meghan. Don't let the ginger hair and blue eyes fool you!"
A second opined that two little girls have the same "eyes and the smiles," followed by another who commented that "they both have those Windsor eyes."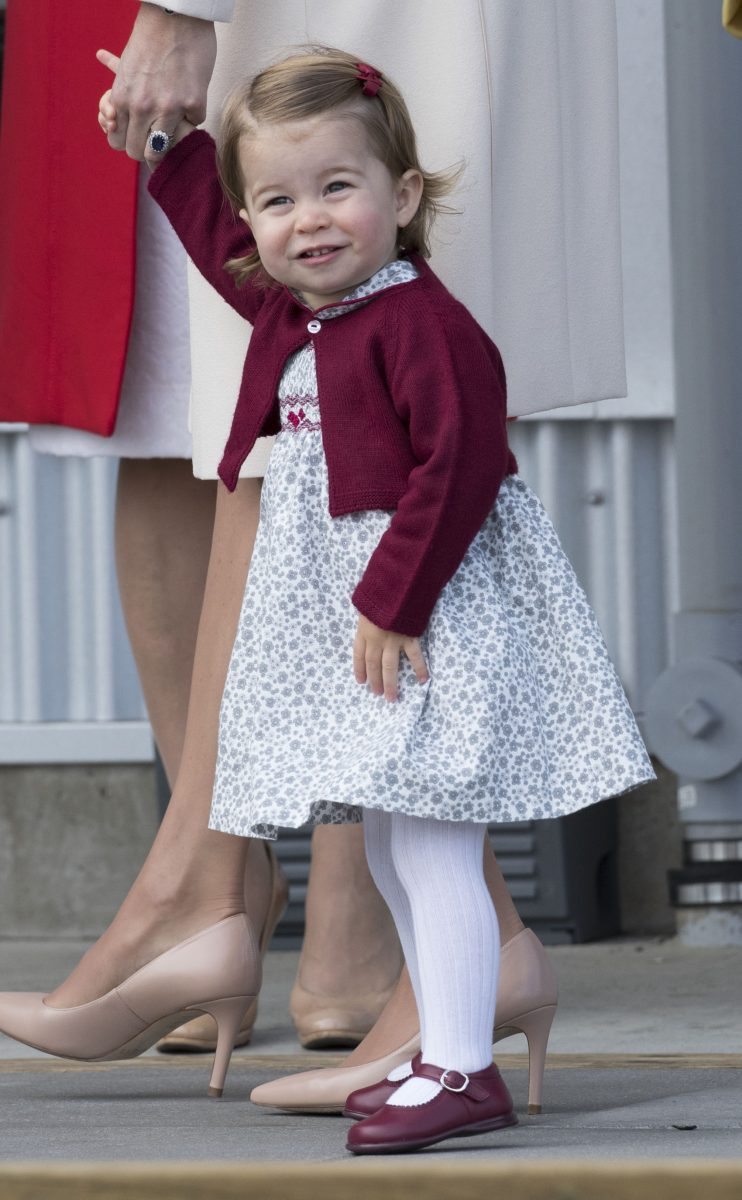 "Cousins that resemble each other," one person tweeted.
Others say they see Princess Diana in both of her granddaughters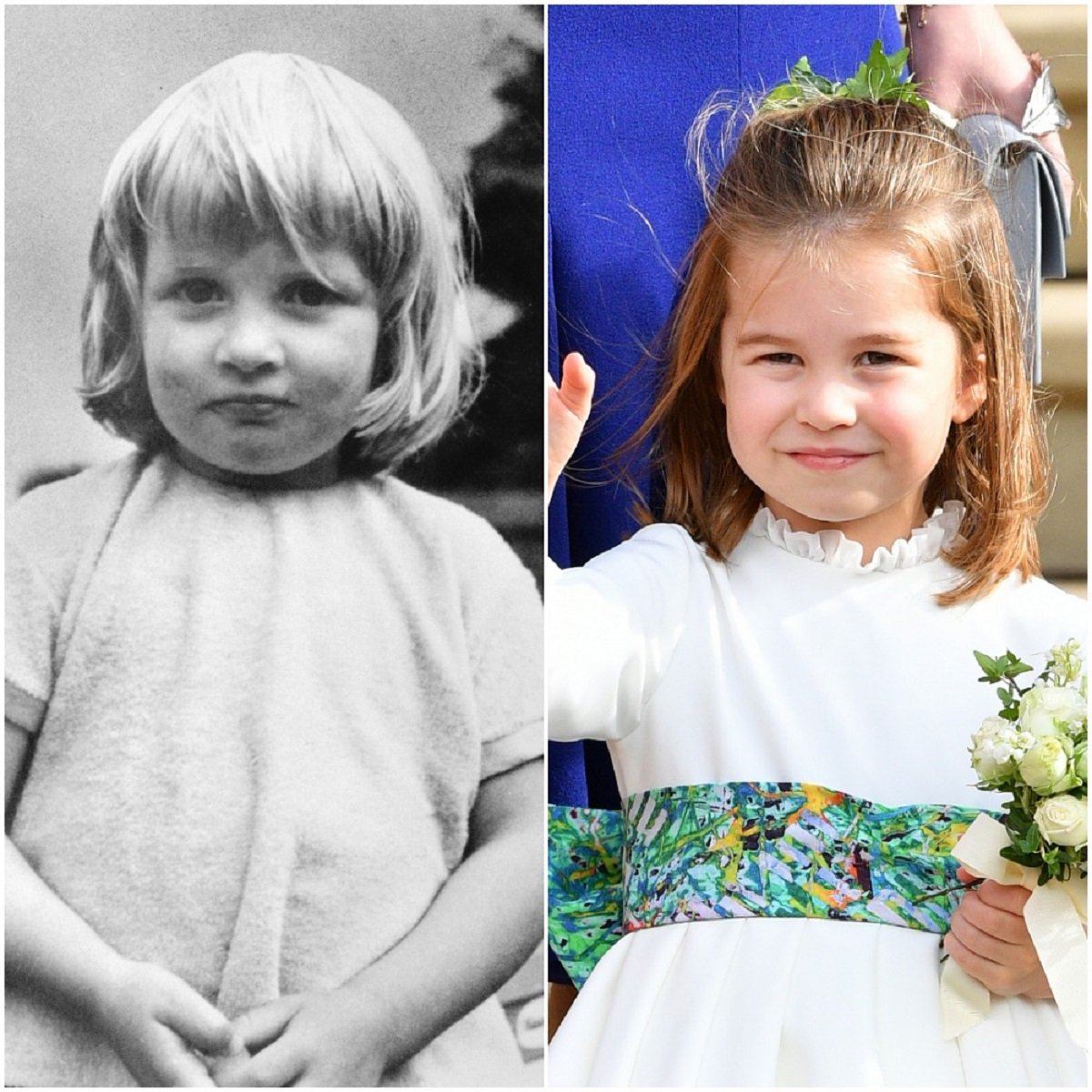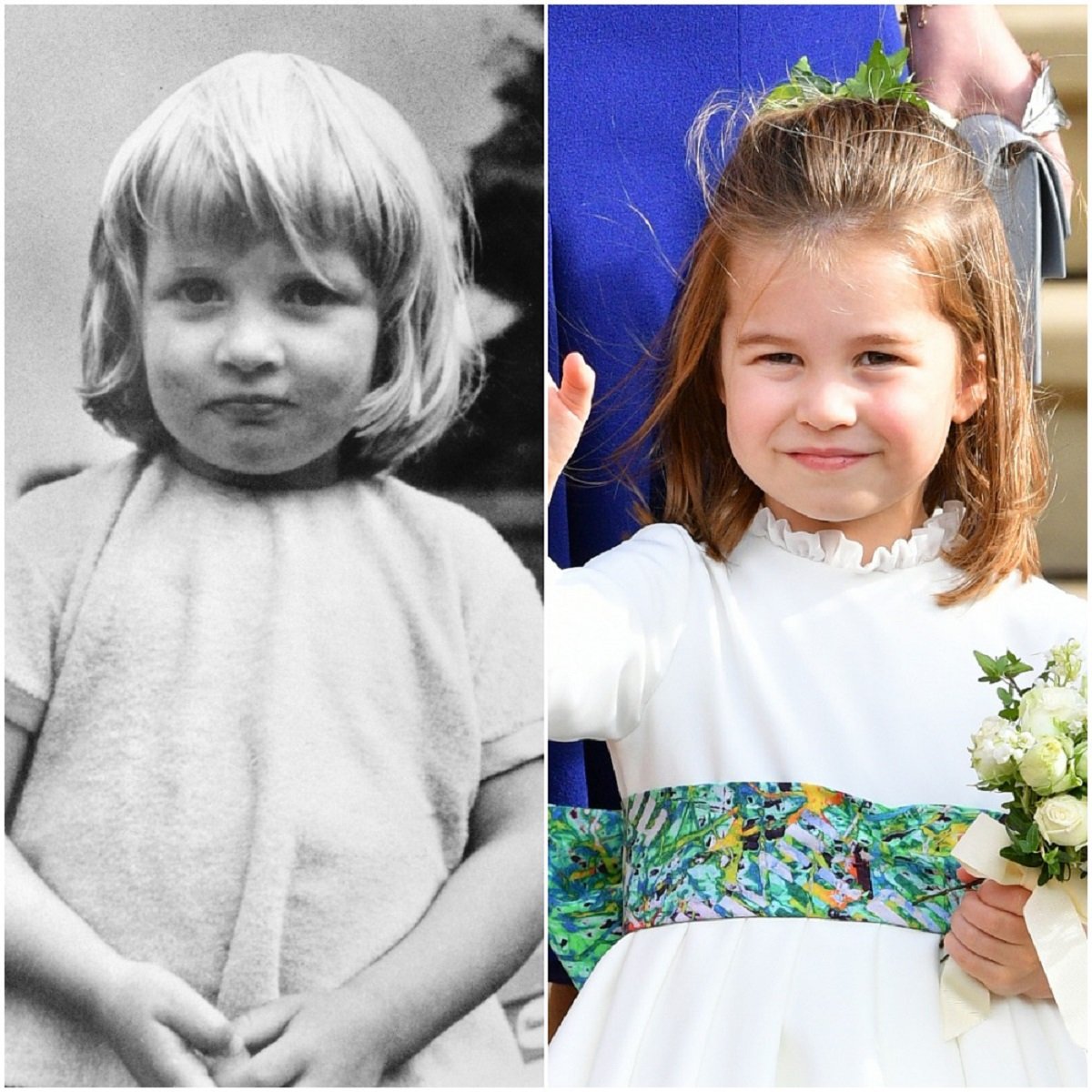 Fans were also going wild over an Instagram video that contained images of Princess Diana when she was a child saying that the little girls looks just like their grandmother. For years people have been able to compare images of Charlotte to those of her late grandmom and now with a photo of Lili to compare, many say she does as well.
A royal fan even remarked that the princess and Lili could pass for "sisters" tweeting: "She really looks related to Princess Charlotte, like sisters." Another agreed writing: "She could easily be Charlotte's little sister. Again the Spencer genes coming through strong."
Another added: "She looks like a Spencer! Baby Diana!"
"Oh my goodness the little girl looks like Diana!" one social media user opined about Harry and Meghan's daughter.
RELATED: The Sweet Connection You Didn't Know Prince Harry and Meghan Markle's Daughter Lilibet Has With Princess Charlotte
Someone else though thinks that Lili looks just like another royal writing: "Am I the only one who sees Queen Elizabeth in this little girl's face? Look at those cheeks and that smile!"