Christina Haack and Joshua Hall Call Themselves 'Irresponsible Parents' Amid Custody Battle With Ant Anstead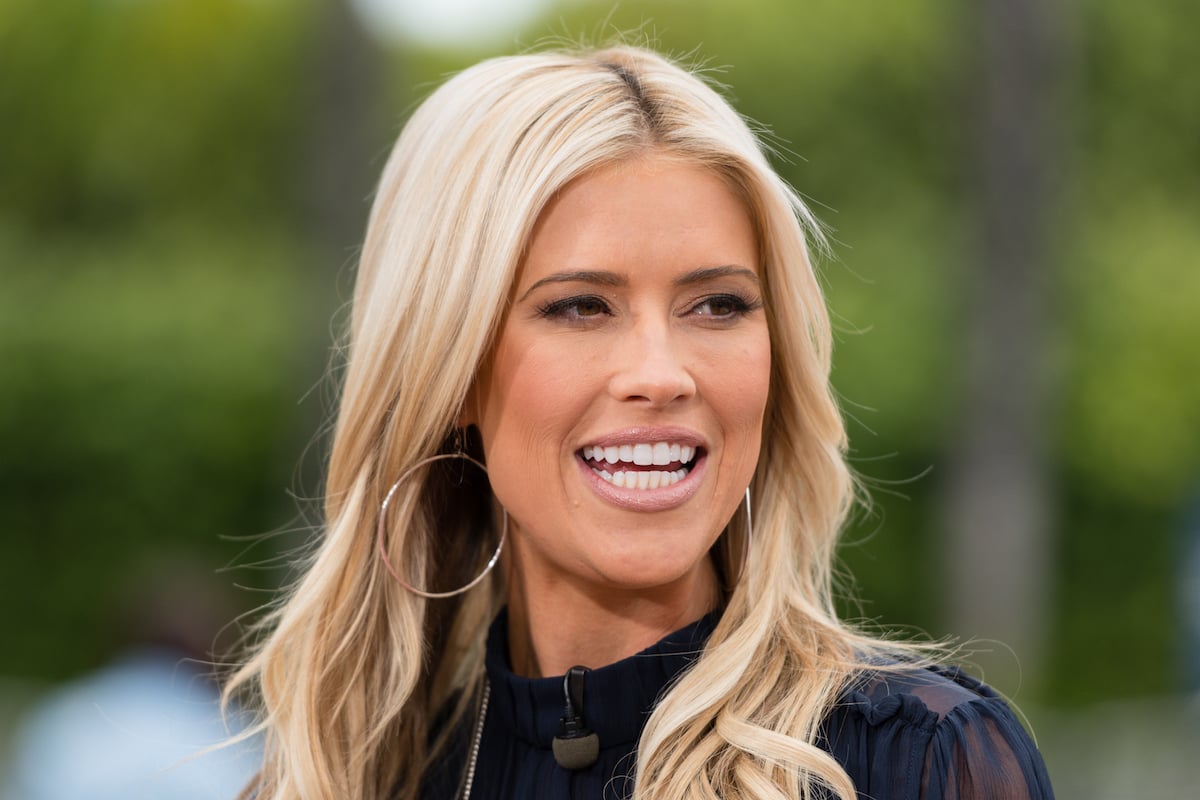 On May 28, Christina Haack and her new husband, Joshua Hall, had some fun on social media by playfully labeling themselves "irresponsible parents."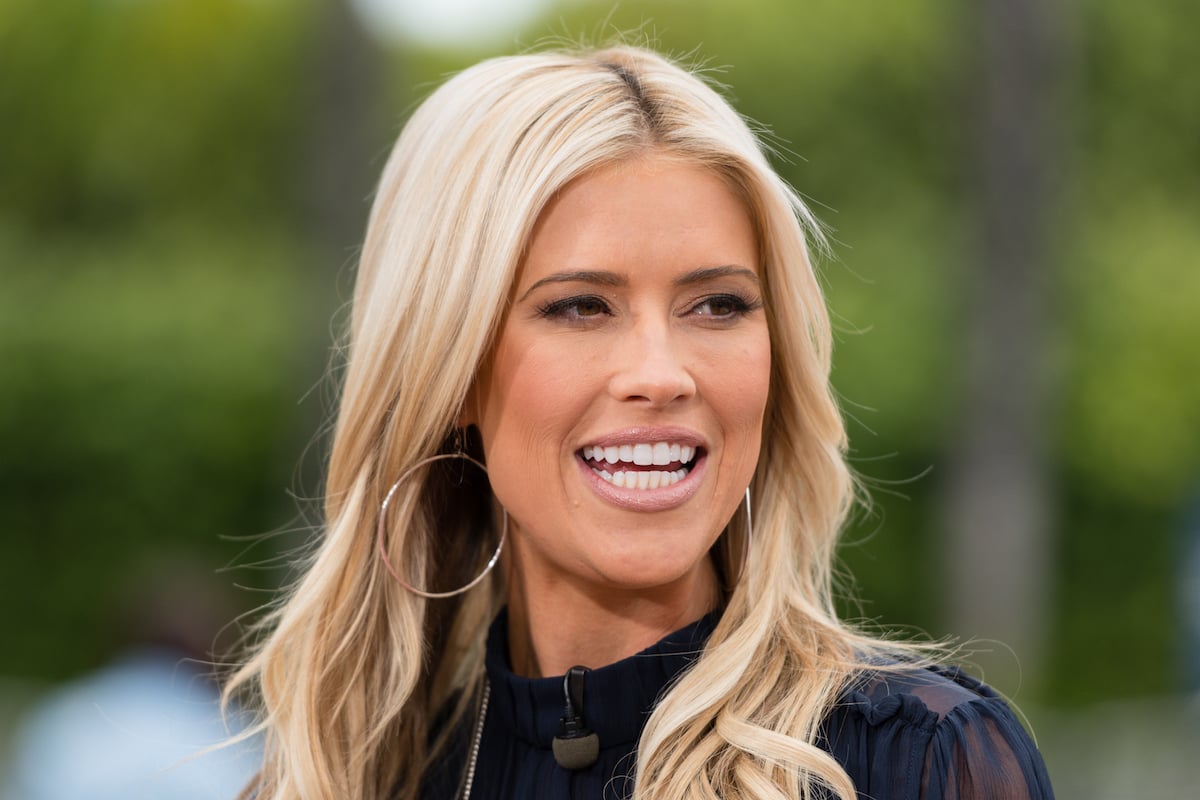 Christina Haack and her husband, Joshua Hall, referred to themselves on Instagram as "irresponsible parents" amid the HGTV star's custody battle with her ex-husband, Ant Anstead. Here's what Haack and Hall said on social media and how it relates to the ongoing custody issue. 
The two couples hugged their respective partners in the photo while Hall aimed a ping pong ball at a red plastic cup. He wrote "Irresponsible parents" over the image. Haack reposted the same photo and caption on her Instagram Stories. 
Hall posted a photo on his Instagram Stories of the couple playing what appeared to be beer pong with his sister, Stacie Adams, and her husband, Joel Adams. Stacie is not only Haack's sister-in-law, but she has also appeared on multiple reality TV shows, including The Hills and Vanderpump Rules.
Joshua Hall recently defended Christina Haack's parenting amid her custody battle with Ant Anstead
In April, English TV presenter Ant Anstead filed for emergency custody of his 2-year-old son Hudson, whom he shares with Christina Haack. Anstead and Haack married in 2018, had Hudson in 2019, and were legally divorced in 2021. 
Hall's post seemed pointed, considering Haack's ongoing custody battle with her second ex-husband, Ant Anstead. 
In comparison, Haack's new husband, Joshua Hall, recently praised her on social media for navigating a health scare with her oldest son, Brayden. Haack shares custody of Brayden with her first ex-husband, Tarek El Moussa. The 6-year-old had to have emergency surgery on Mother's Day.
In court documents related to his emergency custody order, Anstead claimed Haack was an unfit parent, saying she endangered their toddler and put him at medical risk. 
"I spend a lot of my sharing speaking about how amazing I think Christina is and today was just the cherry on top," the former police officer captioned a back and white photo of Haack with their two dogs. He gushed over how she never "showed any sign of weakness" and went "without sleep for the last 33+ hours" while caring for her sick child. 
On May 8, Hall posted a loving tribute to his Flip or Flop star wife on Instagram. 
The HGTV star's sister-in-law will appear on her new show 'Christina in the Country' 
Christina Haack's sister-in-law appeared in her "irresponsible parents" post, and that's not the last time fans can expect to see Stacie Adams. On May 28, Haack revealed that Joshua Hall's sister would star in the first episode of her upcoming new HGTV show Christina in the Country.
"So we will always remember this Mother's Day and I will always remember why God made Christina a mother, because she was made for it," Hall concluded. "Happy Mother's Day to this woman, my mother and all the moms out there today. ❤️"
RELATED: Christina Haack Buys $12 Million Mansion Amid Ant Anstead Custody Battle
The Flip or Flop star posted an Instagram photo showing herself and Hall dining with Adams and her husband. "Double date night with my gorgeous sister-in-law," Haack wrote in the caption. "Stacie and Joel are episode number 1 of Christina in the Country. So fun getting to all work on their home together, it's gonna be a beautiful transformation! 🤍"