Did Kelly Osbourne Have Plastic Surgery? The Singer's Faced the Fans on Her Journey to Self-Love
Advertisement
Ozzy and Sharon Osbourne's daughter, Kelly Osbourne, confessed how happy she was about getting pregnant with her first child. Her journey to self-love was not a walk in the park.
Kelly's fans did not see the baby news coming because she only confirmed her relationship with Slipknot DJ Sid Wilson in February 2022.
On May 12, 2022, Kelly Osbourne surprised her Instagram followers by posting a selfie holding her baby's sonogram. She admitted her pregnancy made her feel "ecstatic" and why she had been so quiet on social media for so long.
Advertisement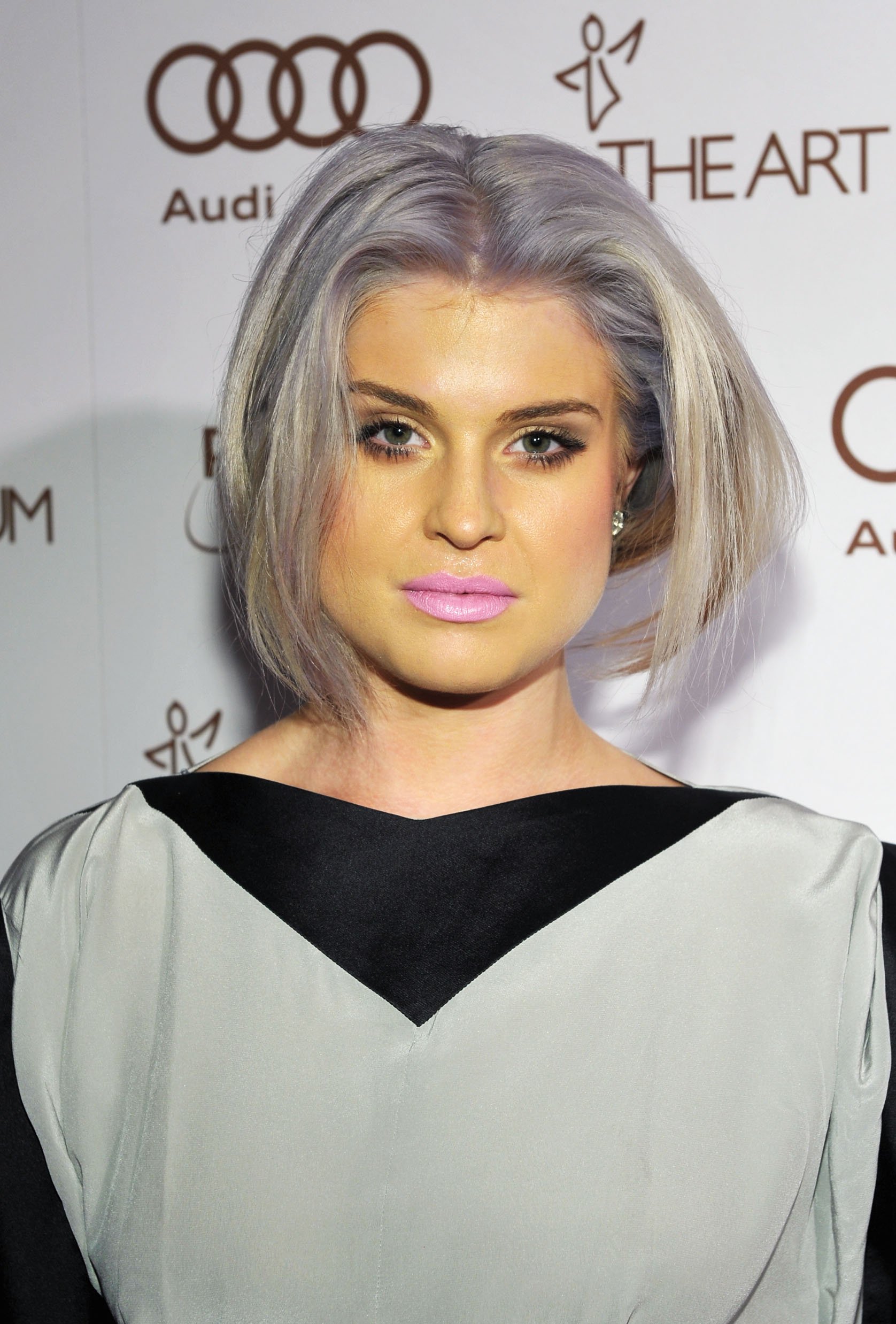 Kelly Osbourne on January 14, 2012 in Los Angeles, California | Source: Getty Images
Everyone is thrilled about Kelly Osbourne's pregnancy, especially those who know about her addiction and body image struggles.
DID KELLY OSBOURNE HAVE PLASTIC SURGERY?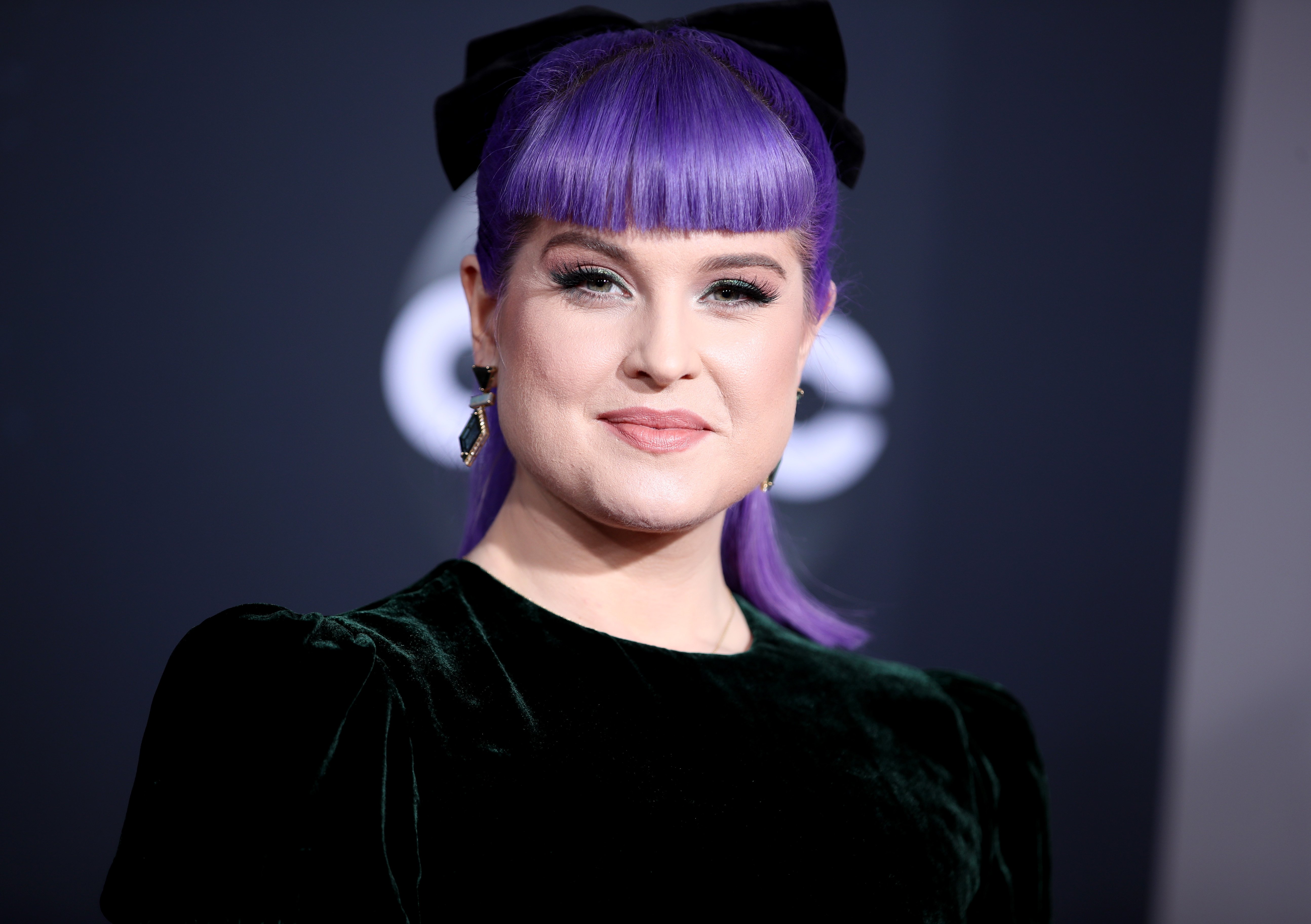 Kelly Osbourne on November 24, 2019 in Los Angeles, California | Source: Getty Images
In May 2021, Kelly shut down rumors about getting significant cosmetic work done to her face after people started claiming she went under the knife to make her face look as pretty as it did. 
However, Ozzy and Sharon Osbourne's daughter explained on a social media video that the only thing she did to her face was getting injections in her lips, jaw, and forehead.