12 Mind-Bending Easter Eggs From "Doctor Strange in the Multiverse of Madness"
Follow-up trailers also revealed we would be seeing plenty of other characters in the film, like Professor X from the X-Men franchise, Captain Carter from the "What If…?" series, and Maria Rambeau's version of Captain Marvel. We knew we were in for a wild ride, but of course, these cameos just scratched the surface of all the epic moments that happened in the "Doctor Strange" sequel. The movie had plenty of Easter eggs and references, and here were some of the biggest.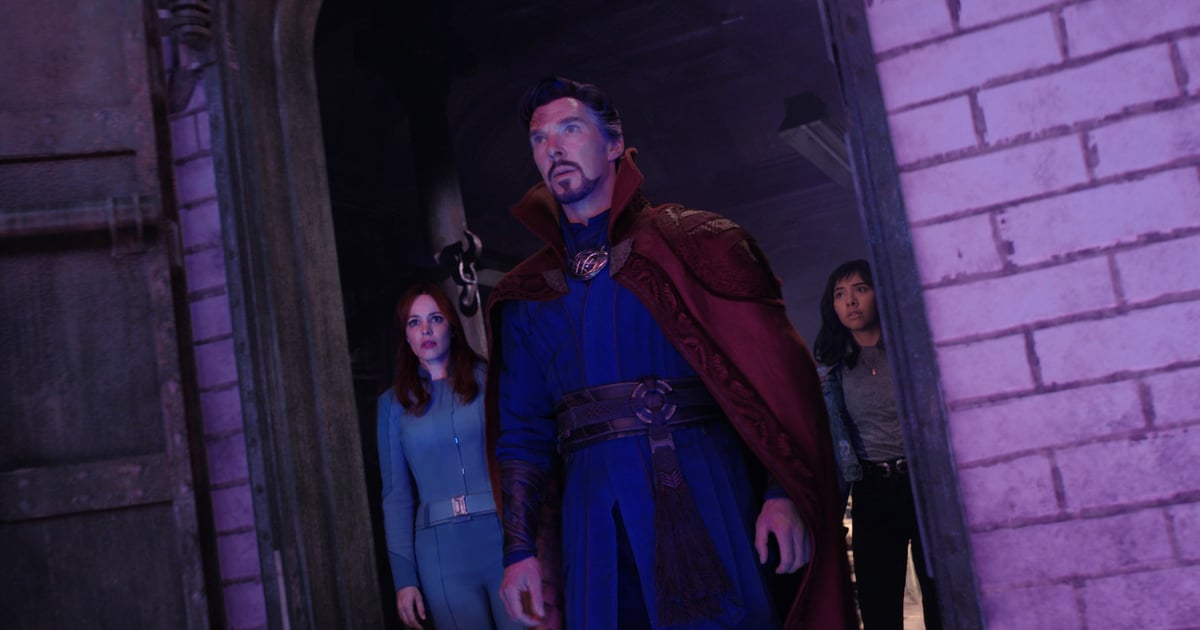 "Doctor Strange in the Multiverse of Madness" has been one of the most highly anticipated movies of the year. The first teaser for the film arrived at the end of "Spider-Man: No Way Home," which premiered in December 2021. Fans got so hype about seeing Doctor Strange and Wanda (now the Scarlet Witch) going on an epic multiverse adventure featuring an evil Doctor Strange doppelganger, as well as the live-action debut of America Chavez, aka Miss America from the Marvel comics.