Quentin Tarantino Once Revealed He Was 'Depressed' When 'Death Proof' Flopped
Quentin Tarantino once revealed he was 'depressed for a month' after 'Death Proof's' performance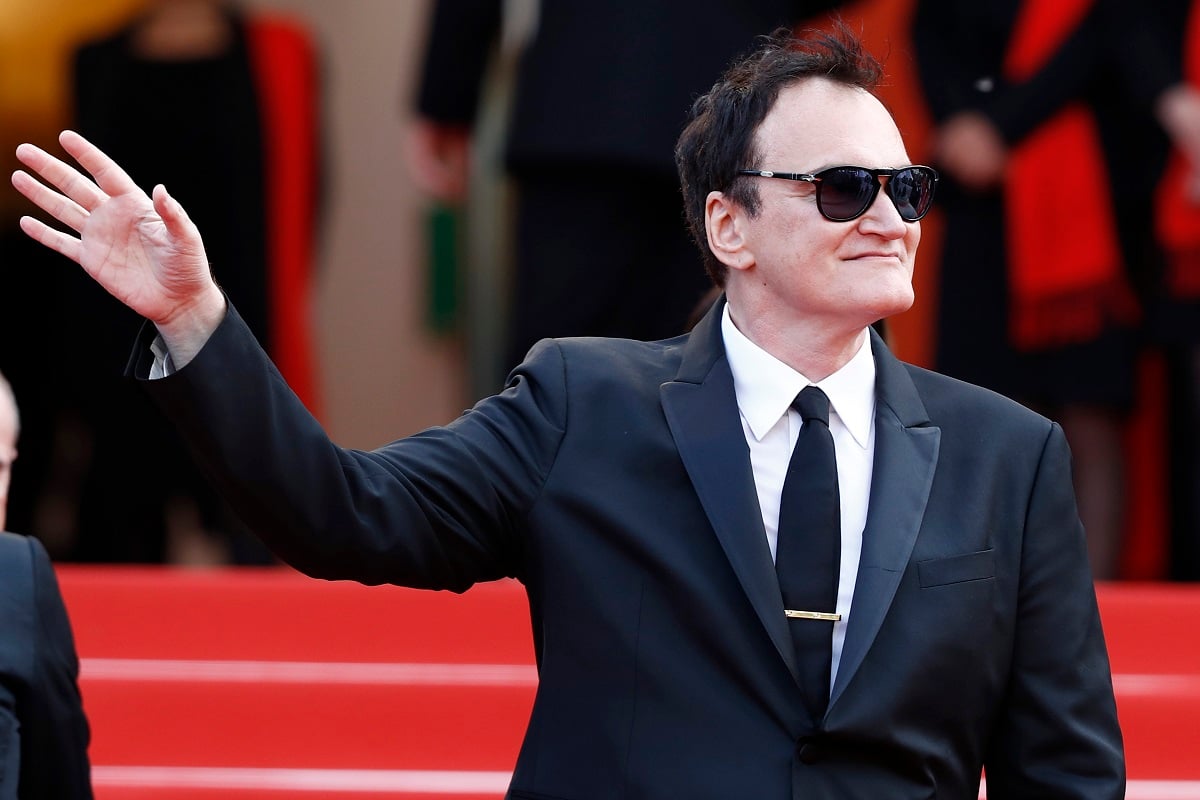 Tarantino's Death Proof might not have enjoyed the same amount of praise or accolades that his other films did. When he read how his and Robert Rodriguez's Grindhouse performed, Tarantino admitted to taking the news a bit hard.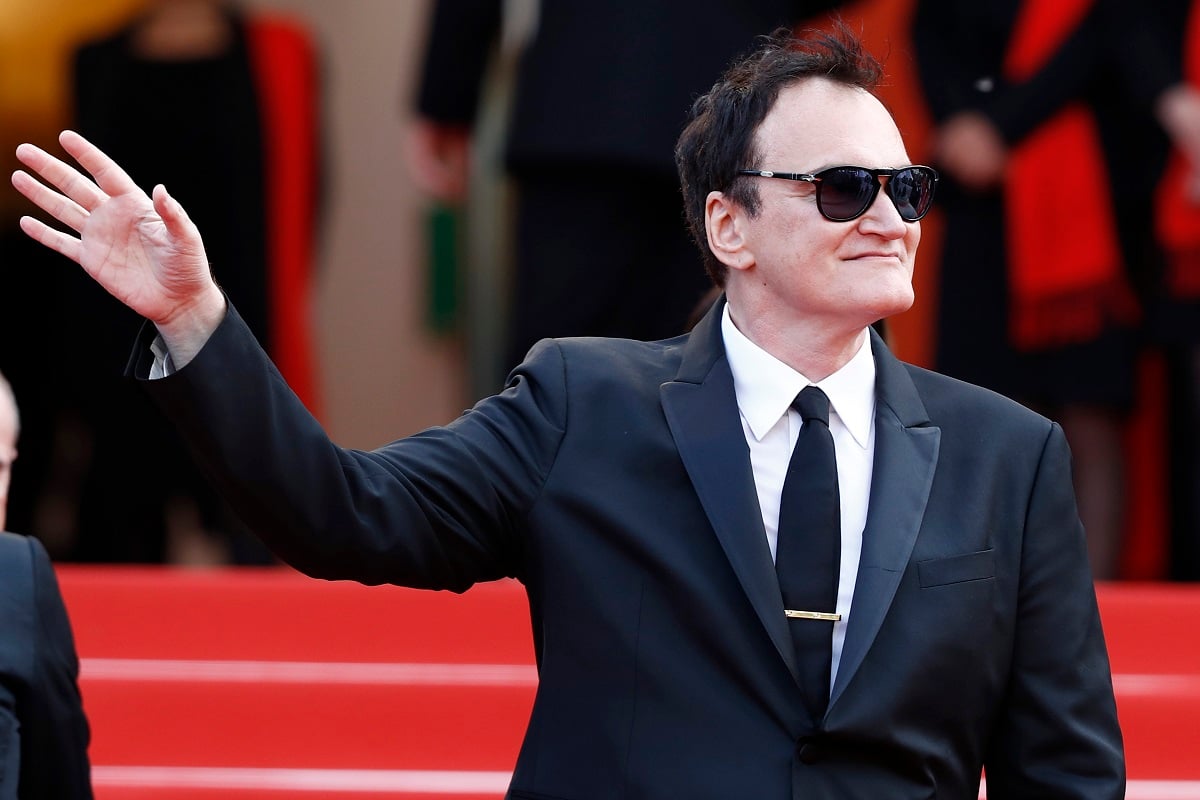 Quentin Tarantino has a unique style of filmmaking that's served him well in his long career. Although the Pulp Fiction director's films have mostly done well commercially, Death Proof was the exception. The film didn't do as well as his other films, and Tarantino admitted he was truly hurt by the film's performance.
Tarantino felt that partial fault lay in his desire to keep adding more money to Death Proof's budget.
"It was… shocking," Tarantino told Telegraph. "I was depressed for a month. It was like I had a broken heart, like somebody broke up with me. And somebody did, The American public!"
Tarantino turned to other filmmaking friends to discuss the Grindhouse debacle. For a moment, he even felt it added a kind of pressure on his ability to helm his next project. Despite Death Proof's performance, Tarantino refused to go a more commercial route. This was because he learned from other directors' mistakes. One of these directors included Brian De Palma.
"But it was too expensive. That's the bottom line. And part of that was my fault. I got too precious, I got too into the characters. I kept adding more and more to it. And all that s*** is now in the trash. I should have f****** known better," he explained.
Quentin Tarantino was offered more commercial films after 'Death Proof'
Because Death Proof underperformed, Tarantino noticed a change with studios. They were now offering him scripts of more commercial projects for The Hateful Eight director to tackle.
"So yes, I could think about it for a second. But could I spend every day for the next year doing it? No way! No way. And I know that about myself. I need to start with the blank page," Tarantino confided.
Tarantino didn't give in, although he did admit he considered directing some of these projects. If only for a moment.
When making their Grindhouse double feature, Tarantino admitted that he and Rodriguez assumed cinema fans would appreciate the films. But talking to Empire, the Oscar-winner thought they might have overestimated their audience.
Quentin Tarantino felt that viewers misunderstood 'Death Proof'