Kaley Cuoco Went to Therapy for the 1st Time in Her Life After 2nd Failed Marriage
In fact, the star revealed that her second divorce left her so emotionally exhausted that she wasn't sure where to turn — until she found therapy to help her do the work she needed to get back on track.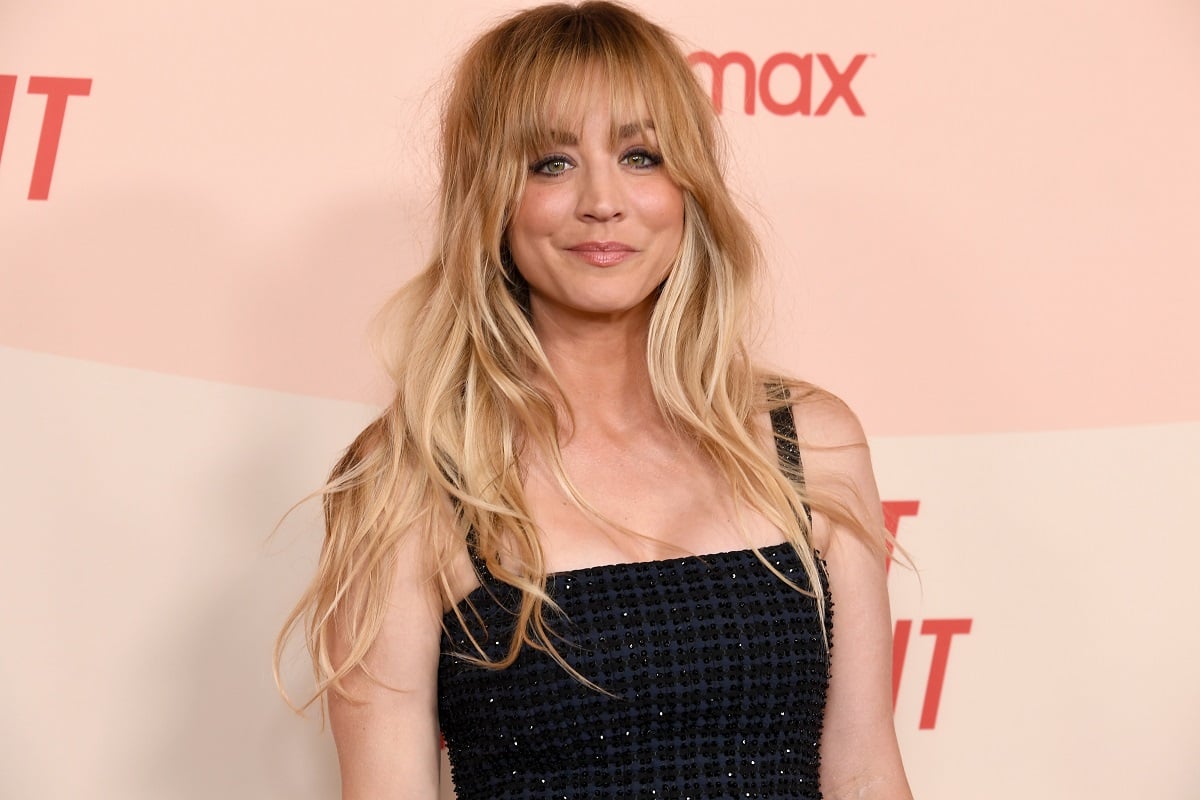 Kaley Cuoco has joined the ranks of many other celebrities using their platform to advocate for mental health care. By being open about how her relationship woes took a toll on her mental and physical health, Cuoco clarifies to fans that therapy is an essential part of her healing process. 
However, the relationship soon turned sour. Cuoco claimed that Sweeting changed for the worst after they tied the knot and even said he nearly "ruined" the concept of marriage for her. Two years after they wed, the pair divorced, and Cuoco covered up her wedding tattoo. 
Kaley Cuoco has been married twice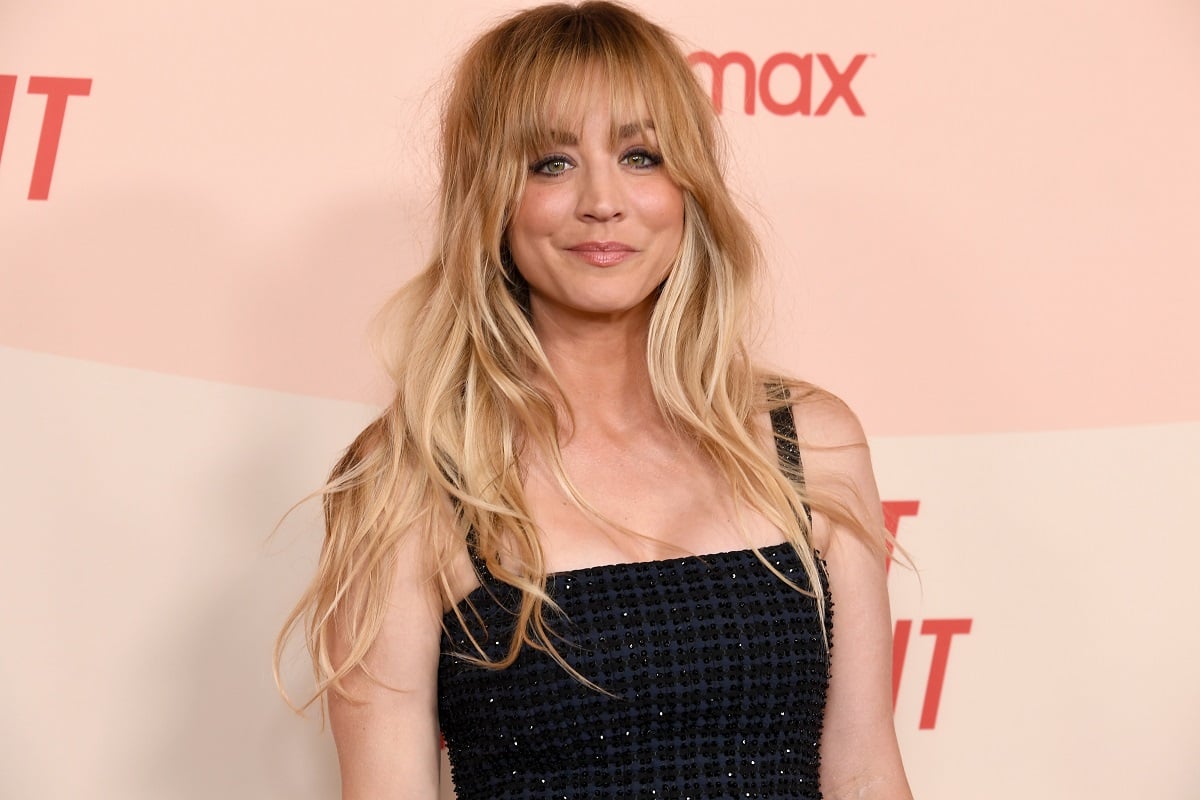 Cuoco found her way to fame through the role of Penny on the popular sitcom The Big Bang Theory. During her time on the show, she secretly dated co-star Johnny Galecki, but the relationship fizzled out sometime in 2010. Before meeting future husband Ryan Sweeting, a tennis star, Cuoco had a string of relationships. They had a bit of a whirlwind romance and were married by late 2013. 
Cuoco's divorce from Karl Cook took a physical and mental toll
Cuoco's featured in a cover story for the April 2022 issue of Glamour. She used the space to reveal a lot of personal information, reflecting on the brutal realities she's faced since announcing her divorce from Cook in September 2021.
"My therapist and I are working on forgiveness and forgiving myself for making mistakes," Cuoco explained in her Glamour interview. "I think that's been the hardest thing is just accepting that I'm normal and that I'm not superwoman. I highly recommend therapy to everyone out there. Even if your life is going really well. I can't imagine life without it."
Therapy is helping Cuoco heal 
Just days after Cuoco announced the divorce, she was busy filming. She didn't have a lot of time to reflect and heal. As the star noted in an Instagram post, the busy schedule had her jet setting around the globe to film in multiple locations. The emotional distress led her to try therapy for the first time in her life, and the results have been transformative. 
RELATED: Did Kaley Cuoco and Pete Davidson's Movie 'Meet Cute' Influence Her Divorce From Karl Cook?
While she found more even ground for her personal well-being, Cuoco's second divorce has left her with some strong words about relationships and her future in love. "I will never get married again," she stated. "I would love to have a long-lasting relationship or a partnership. But I will never get married again. Absolutely not. You can literally put that on the cover."