Rosie O'Donnell's Ex Wanted No Money but Was Accused of Using Their Kid for 'Her Own Gain'
Shortly after their marriage, they adopted a daughter named Dakota. However, as their relationship came to an end, they both wanted sole custody of their child.
When Rosie O'Donnell and Michelle Rounds met in 2011, things were all optimistic. After they got married in secret in 2012, the couple didn't know there would be 'trouble in paradise.'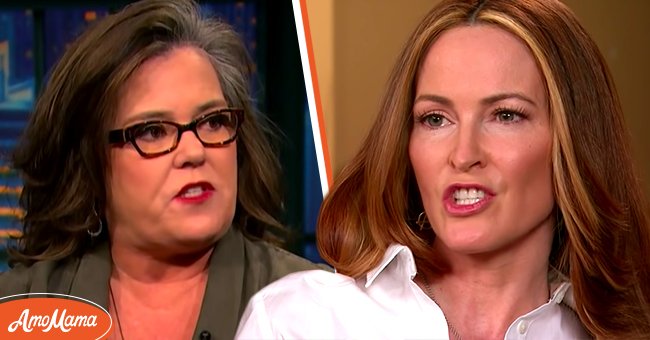 In the legal battle that followed, Rosie O'Donnell accused Michelle Rounds of wanting their child for "her own gain." However, Michelle Rounds refuted the claim saying she didn't want any money.
Born in 1962, the actress, author, activist, television personality, and comedian began her comedy career while still a teenager. At 22, O'Donnell got her big break on the talent show "Star Quest" in 1984.
In 1992, O'Donnell starred in "Stand By Your Man" before making her feature film debut in "A League of Their Own." She has appeared in "Sleepless in Seattle," the film adaptation of "The Flintstones," and more television programs throughout her career.
She then made her series debut on "Gimme a Break!" in 1986. In 1988, she became a part of VH1's lineup of veejays before hosting "Stand-up Spotlight."