Trisha Yearwood 'Loves' Flavor-Packed Baked Sweet Chile Garlic Wings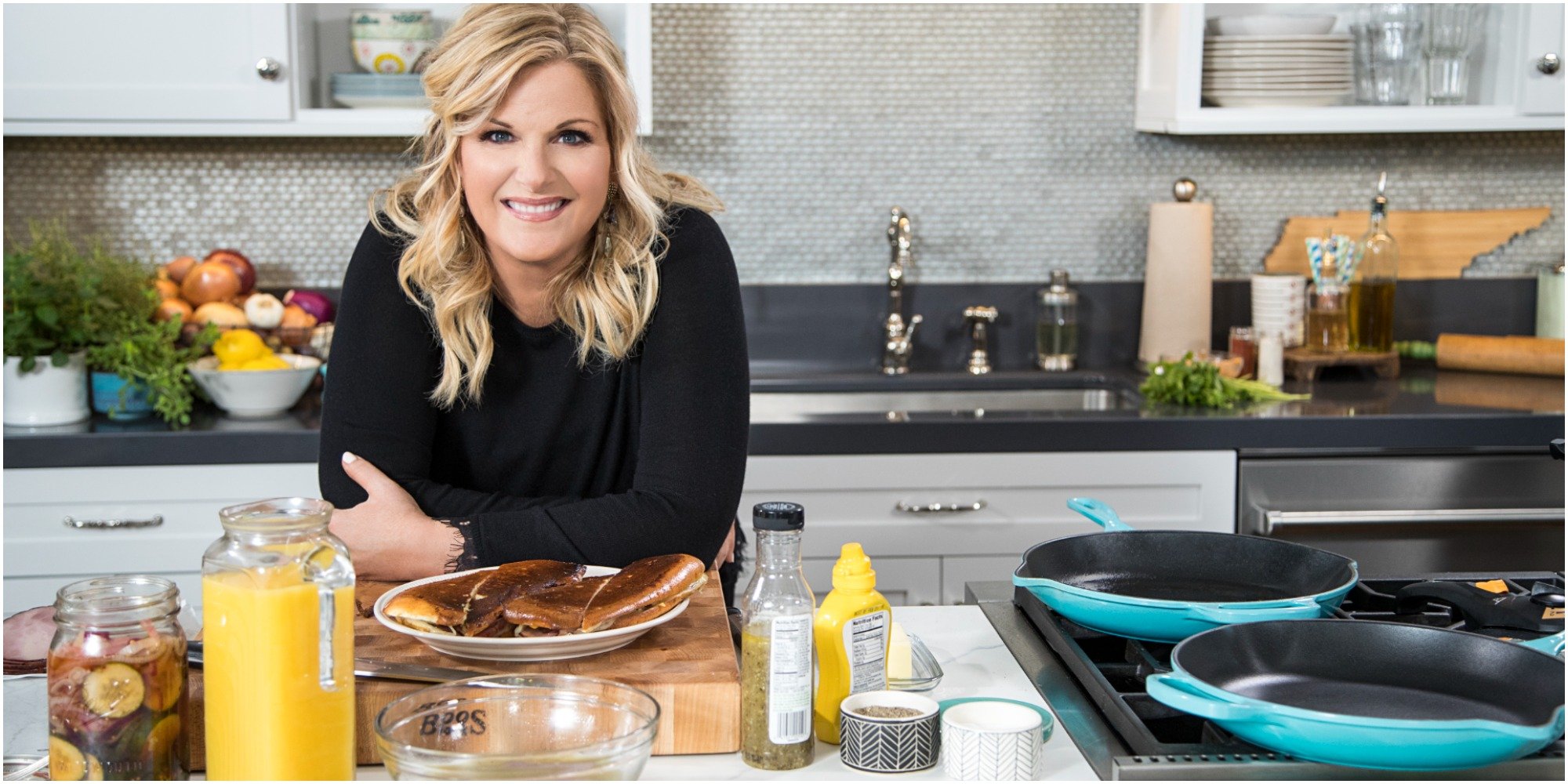 Trisha Yearwood's Sweet Chile Garlic Wings pack a flavor punch
While Trisha Yearwood's Sweet Chile Garlic Wings come out tender, moist and delicious with a crunchy exterior, it's the sweet addition to the sauce that sends this recipe over the edge.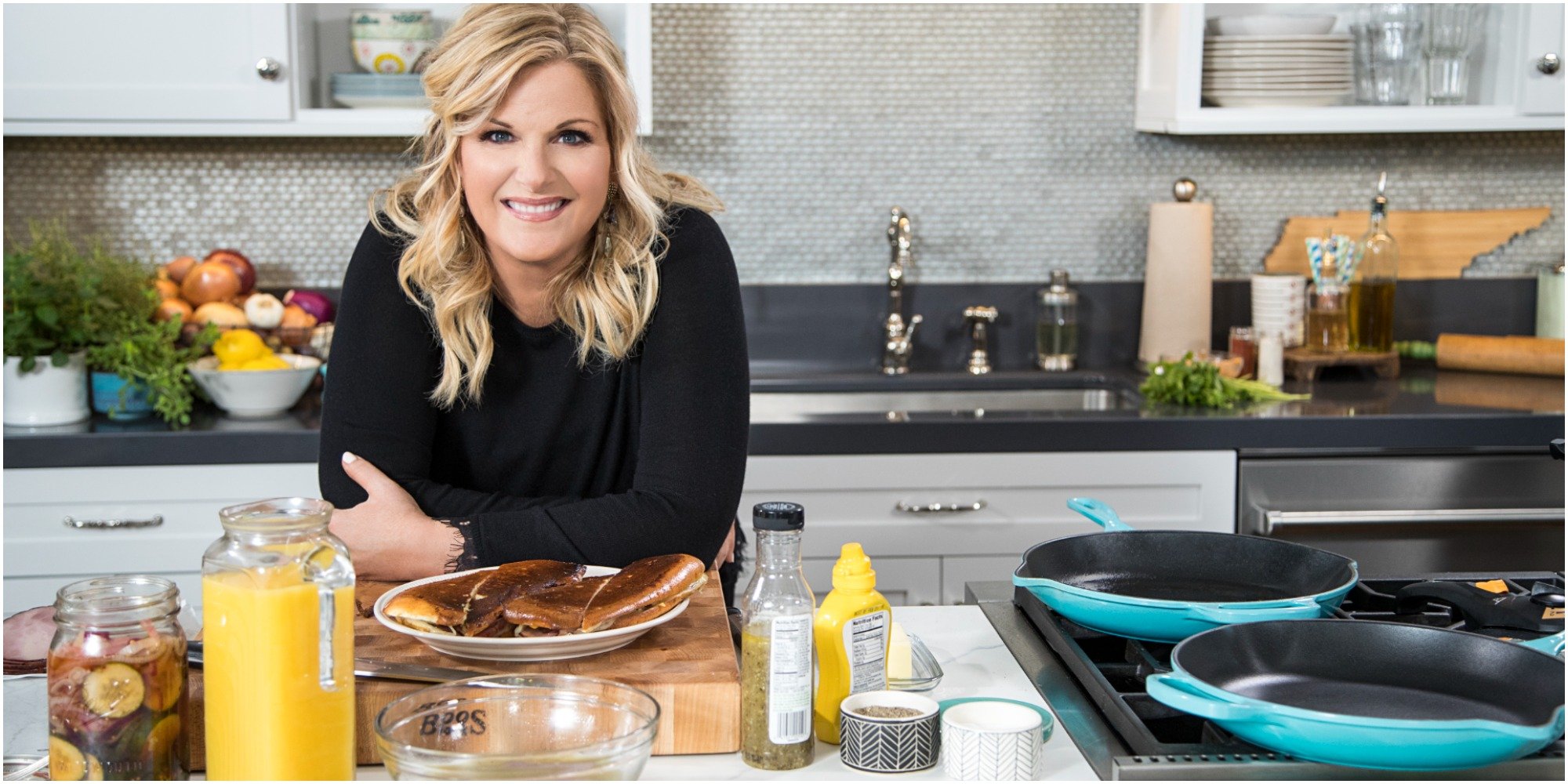 Trisha Yearwood is a massive fan of chicken wings. She had made them many times on her Food Network show Trisha's Southern Kitchen. Most times, wings are fried before being tossed into a yummy sauce. Yearwood's Sweet Chile Garlic Wings are even more beloved by the country superstar because they are baked before being coated. These wings have a less greasy flavor than their fried counterparts. Subsequently, you can enjoy them even more because they are healthier!
When making this for her friends during the episode "Trisha's Slumber Party," the country superstar called the finished dish "yummy.
The sauce includes apricot jam, butter, garlic, red pepper flakes, sugar, soy sauce, and siracha, giving it a blend of sweetness and heat that is pleasing to the palate. The coating for most wings is straight hot sauce.
Making Yearwood's Sweet Chile Garlic wings could not be easier.
How to make Trisha's delicious game-day favorite