Alexander Ludwig Left Instagram Fans Thirsty With His Sexy Flaunt Photos
What did he dish about getting rejected from "1000 jobs" and almost turning down his role on Vikings? Plus, what's all the fuss over some pictures? Keep reading to find out.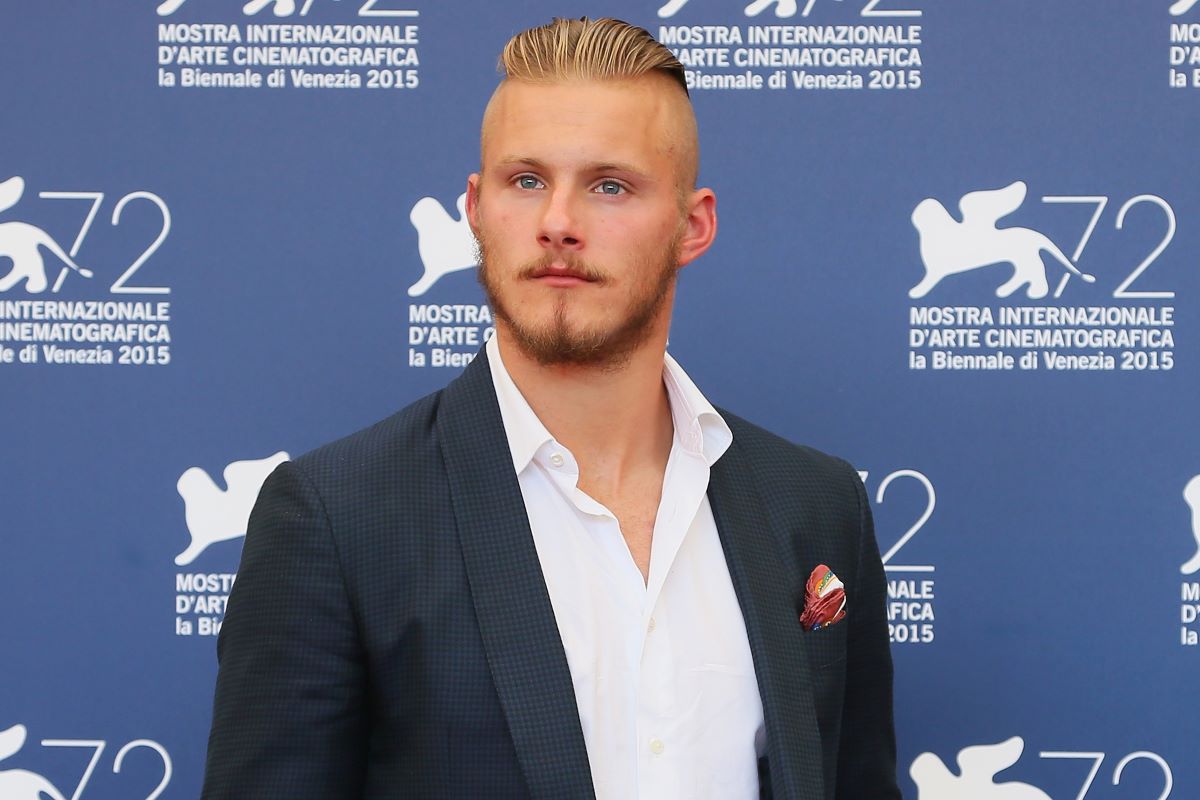 This month's issue of Flaunt is sure to pique interest with Vikings actor Alexander Ludwig on the cover. Lucky for fans, he celebrated the achievement and simultaneously delighted followers by revealing some sexy shots from the story on Instagram. But there's also an interview to accompany those skinful snaps and he had some interesting things to say.
"Give him his first taste of money, and ship them off to the middle of nowhere, where he knows nobody, and expect that person not to have an issue or not to take a drink," he further explained. He suggested that phenomenon contributes to a high occurrence of addiction in the entertainment industry.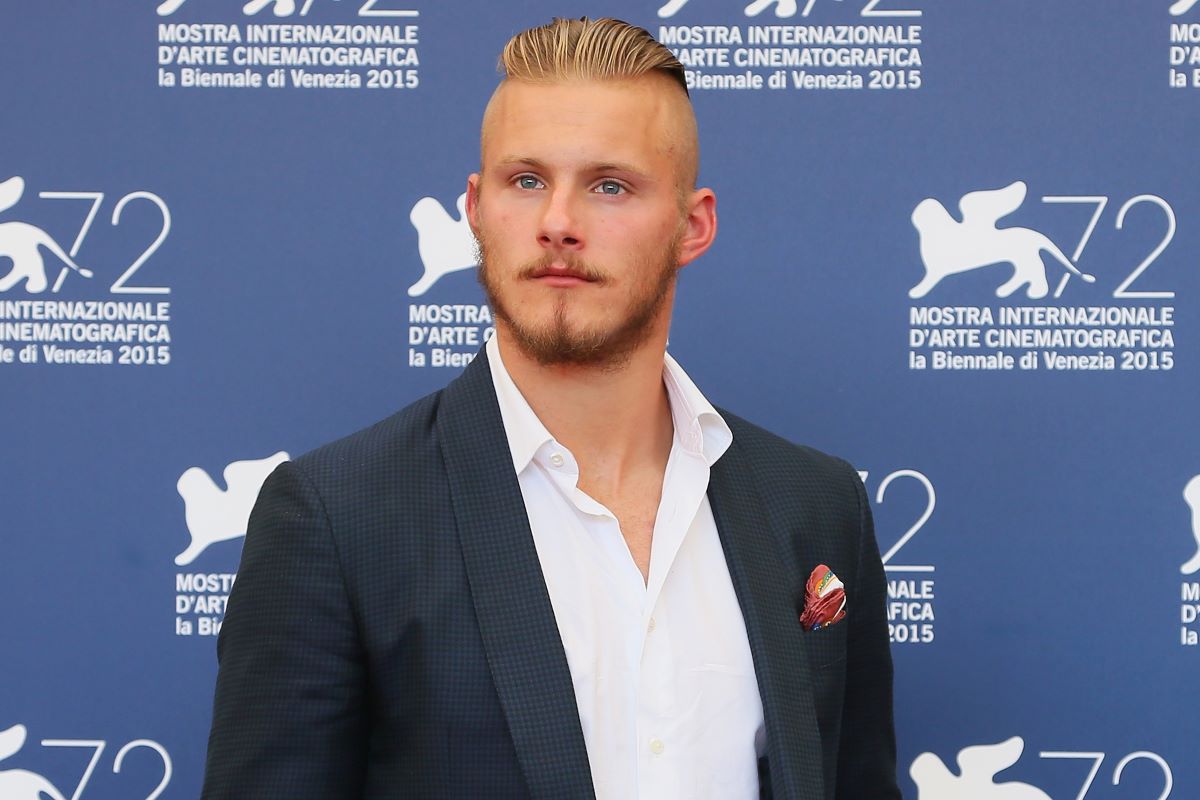 Alexander Ludwig has dealt with Hollywood rejection
For the story, Ludwig spoke to Flaunt about the trials and tribulations of being a young actor in Hollywood. More specifically, he explained that if any person applied for "1000 jobs" and always got rejected, they might fall into bad habits.
And his apparent persistence towards mastery looks to be paying off.
However, he said that after facing so much rejection, "You have to get to a place as a human being where you master your demons in yourself."
Needless to say, his Instagram followers were very grateful to him for his visual offering. So, they lavished the post with a variety of thirsty comments and emojis. Some chose heart eyes, while others chose fire. Of course, a few kindly offered to help him with his jeans.
Sexy Flaunt photos excite fans on Instagram
As a treat for fans, Ludwig took to Instagram to share some of the photos from Flaunt. He captioned the post, "After all these years, I still can't figure out how to put jeans on" but noted he "gave it [his] all" for the shoot. Spoiler alert: he may have given his all but he did not get the jeans on.
Alexander Ludwig initially declined his 'Vikings' role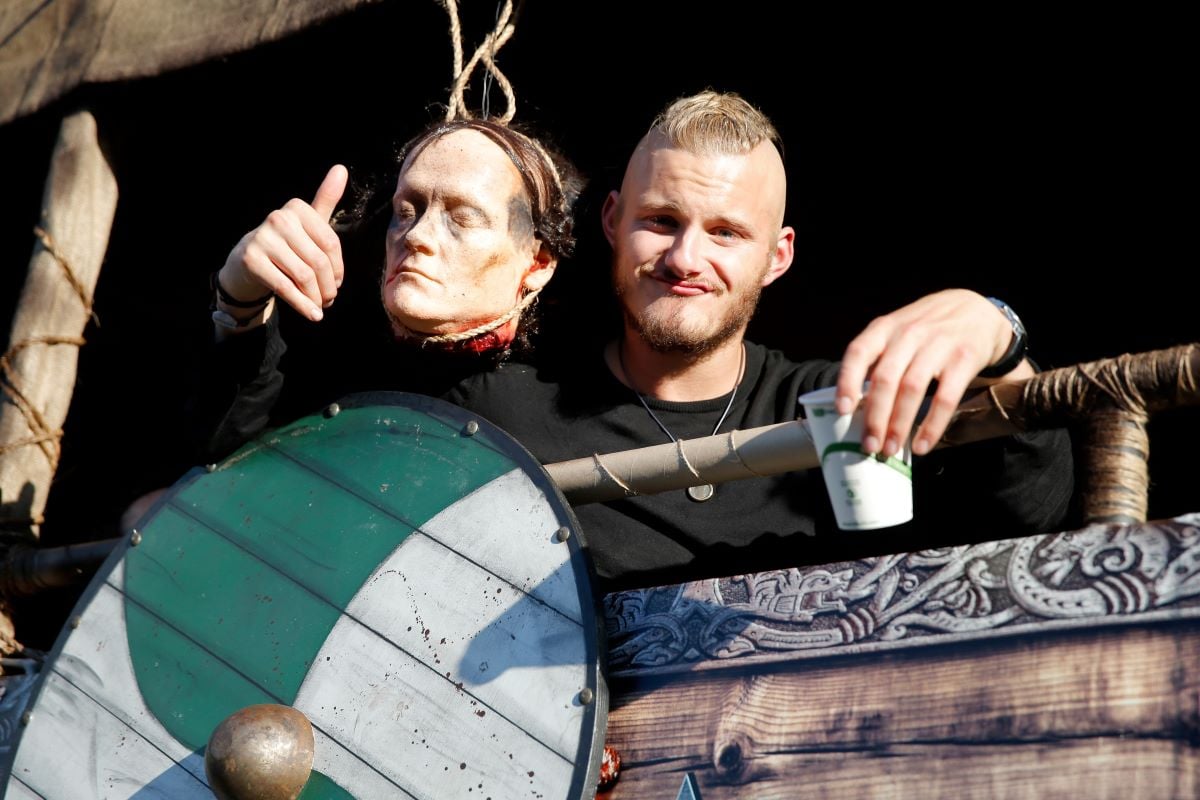 Some fans may be surprised to learn that, according to Ludwig, writers approached him multiple times about playing Bjorn Ironside on Vikings before he agreed. "I said no three times, and they kept coming back," he said.
But how would his fans feel about him if he'd turned down one of his most notable roles?
Ludwig revealed he "fell in love with acting" thanks to the show. "When I look back at my life, I'm so grateful for that show for so many reasons because it made me realize the difference between being good and being great," he explained.
Apparently, the show's writer explained the trajectory of Bjorn's character and Ludwig eventually decided it would be a great acting experience. It was a multi-year commitment and he portrayed the famous son of Ragnar starting in his 20s and ending in his 40s.
Alexander Ludwig's stars as Ace Spade on 'Heels'
In Aug. 2021, Ludwig debuted as professional wrestler Ace Spade on Starz's Heels. The name of the show refers to villains in professional wrestling, called "heels," and the good guys — "faces."
Now, he's using what he learned from playing a Viking to play a professional wrestler on Heels.
He also noted that he connects with the role. "I think that in a weird way, all of us can see ourselves in these characters," he said. "I can go to a lot of dark places to be able to play him."
Ludwig's Ace is a face to his brother's heel, and as Vikings showed, Ludwig can nail competitive complications between siblings. According to him, Ace "is a very complex character and you love to hate him and you love to love him."
RELATED: Alexander Ludwig Shares Cute Image With His New Wife and Dogs
Surely no fan likes to hear he's in a dark place, but most can understand what actors do for their craft. And based on the reaction to his Flaunt pictures, his admirers are willing and ready to offer him a little light.