When is Queen Elizabeth's Birthday and What is Her Zodiac Sign?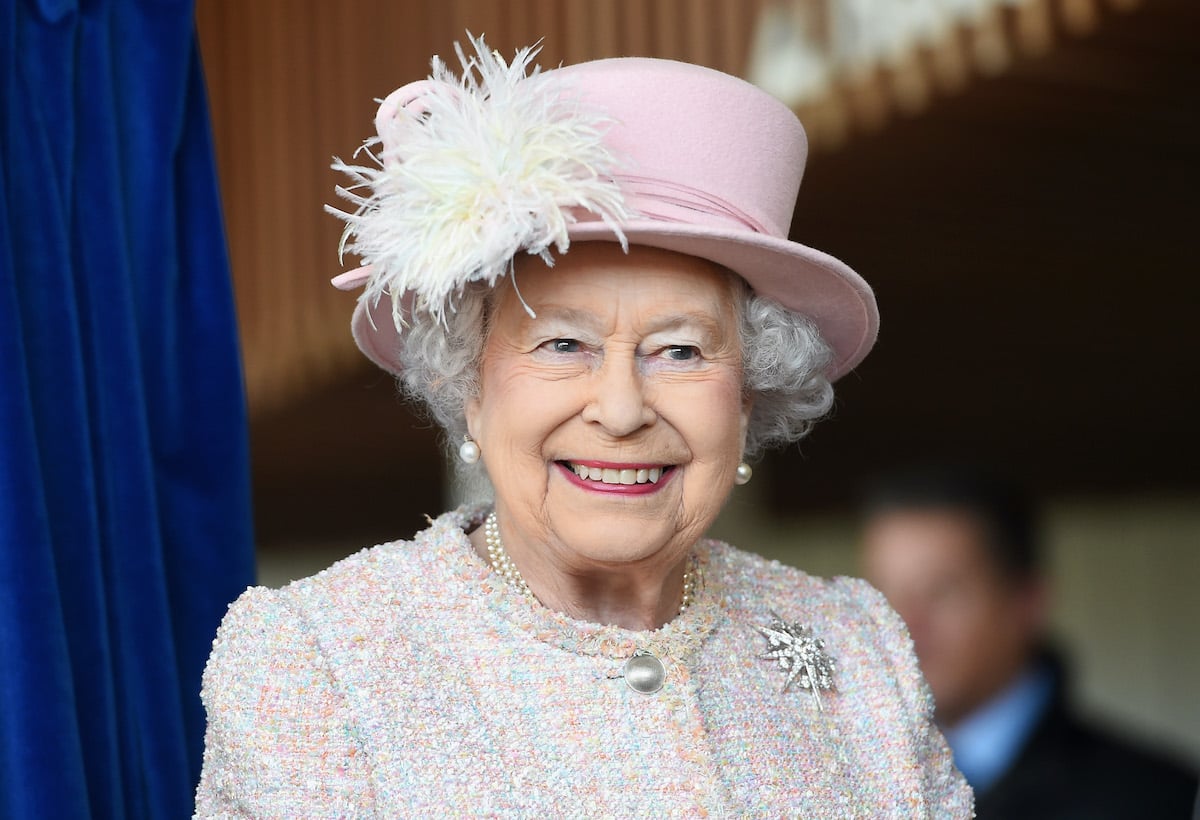 When is Queen Elizabeth II's birthday, and what is her zodiac sign? Here's what we know:
Readers who believe in horoscopes may be interested to know that the first Queen Elizabeth had her own astrologer. In fact, the pseudoscience that credits birthdays for human traits was very popular during the Elizabethan period.
After Edward abdicated to marry a divorced American, Elizabeth's father became King George VI, and her mother, also named Elizabeth, changed her title from the Duchess of York to the Queen of England.
Queen Elizabeth date of birth
Born Elizabeth Alexandra Mary Windsor in Mayfair, London on April 21, 1926, Queen Elizabeth II was a royal from day one, but she was not in line to become queen until her uncle, King Edward VIII, gave up the throne in 1936.
Elizabeth had no brothers, but as the King's eldest daughter, Elizabeth became heir presumptive the moment her father was crowned. Provided a well-rounded education at home, the princess who preferred to be called Lilibet spent much of World War II in the relative safety of Balmoral Castle in Scotland, according to Britannica.
Queen Elizabeth typically celebrates her birthday twice each year. On the actual date of her birth, she prefers to celebrate quietly with close family members. A second, more public "official" birthday is celebrated in June due to weather considerations.
Formerly a prince in both Denmark and Greece, Prince Philip birthday was June 10, 1921. When he died on April 9, 2021, the 99-year-old consort to the Queen was the longest-lived descendant of Queen Victoria.
Taureans dedicate themselves to tasks and take time to consider all sides of a situation. Logic and common sense are other traits typical to people born under the sun sign of Taurus.
Queen Elizabeth birthday zodiac
Because she was born on April 21, the Queen's zodiac sun sign is a Taurus. Like the bull constellation the sign is named for, the Taurus personality is stubborn and strong-willed, according to Co-Star Astrology.
Royal family star signs
Prince Philip: The husband of the Queen was born on June 10, 1921, under the sun sign of Gemini. Those born under the sign of Gemini tend to be social, intellectual, and curious and have a good sense of humor.
Prince William: Born June 21, 1982, the eldest son of Prince Charles and Princess Diana is a Cancer. Like his mom, Cancers are said to be loyal, intuitive, slightly suspicious, and more than a bit introverted.
Prince Charles: Born November 14, 1948, the eldest son of Queen Elizabeth and Prince Philip is a Scorpio. People born under this sun sign have a tendency to be ambitious, persistent, and independent.
Prince Harry: The youngest son of Princess Diana and Prince Charles was born on September 15, 1984. Due to his Virgo sun sign, astrologers say the young prince is logical, patient, kind, and reliable.
Kate Middleton: Born six months before Prince William, the Duchess of Cambridge's birthday is January 8, 1982, which makes her a Capricorn. Practical and ambitious, Capricorns rarely change their mind once it's set.
Meghan Markle: Prince Harry's wife, the Duchess of Sussex was born under the sun sign of Leo on August 4, 1981. Strong, vivacious, and creative, Leos are protective and generous with their friends.
Go to Source