How Christian Bale's Wife Helped Him Land One of His Best Roles
But there was one role Bale initially felt that he couldn't do justice, so much so that he almost backed out of the project. Luckily, his wife was there to help him secure the part that earned him his third Oscar nomination.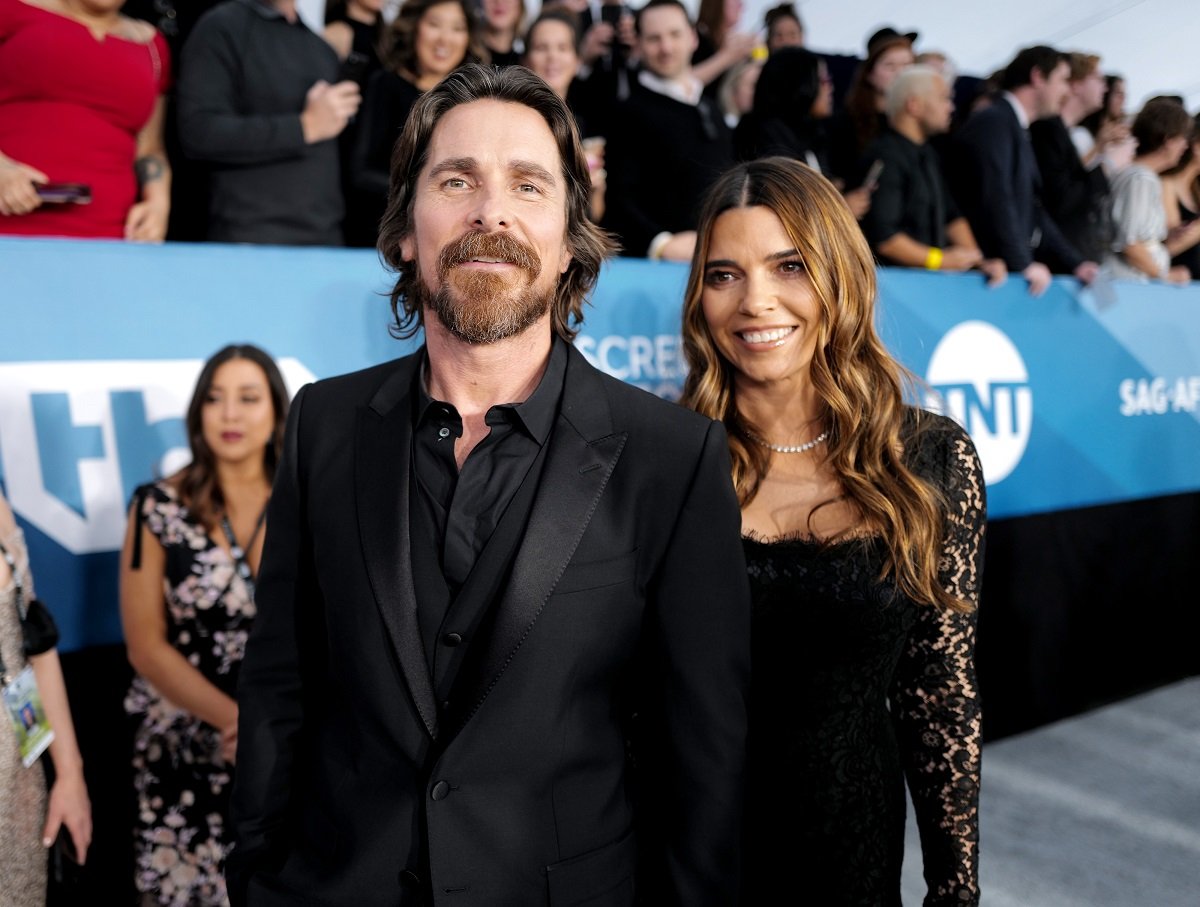 It may be difficult to imagine someone like Christian Bale doubting his abilities as an actor. Many consider The Dark Knight star as one of the greatest actors working today, if not one of the greatest actors of all time. His four Academy Award nominations, which include one win, speak on that talent.
"Everyone was divorced in my family so I didn't have any healthy ideas about marriage," Bale said according to MarieClaire. "Then I met Sibi and suddenly it seemed a fantastic idea."
Who is Christian Bale's wife?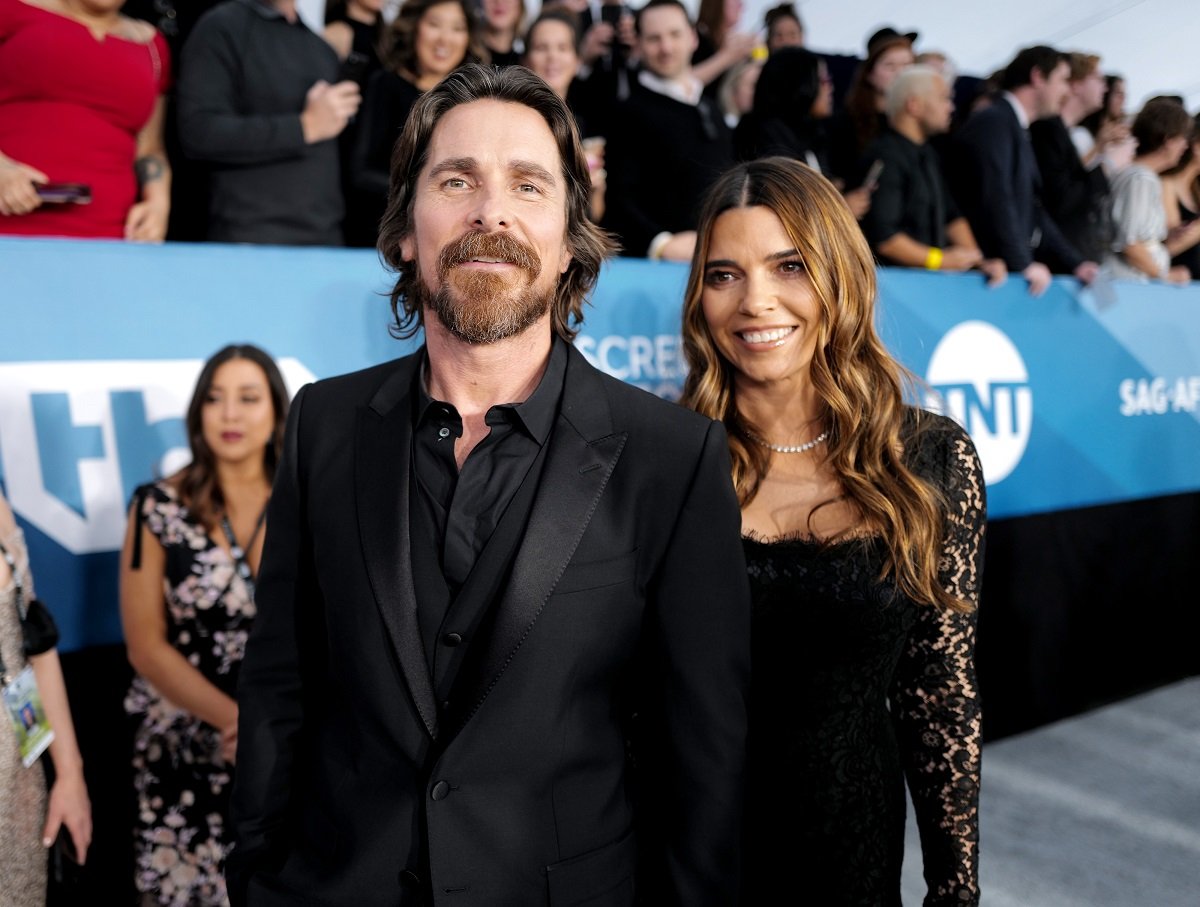 According to MarieClaire, Christian Bale has been married to his wife, Sandra Sibi Blazic, since the year 2000. He met Blazic when she was working as Winona Ryder's personal assistant. Before meeting her, Bale had no plans on ever getting married.
"My wife was a stunt driver, she was chasing me through the city in Batman," Bale said. "She can do 180s and stunts and all that. She terrifies me. My wife terrifies me."
Blazic has also worn many hats in the entertainment industry. Not only was she Ryder's personal assistant, but she's also worked as a model, a makeup artist, and a stunt driver.
In an interview with Variety, Bale revealed how his wife helped him accept a role in American Hustle. He'd just finished shooting Scott Cooper's Out of The Furnace. Director David O' Russell wanted Bale for American Hustle, while Terrence Malick wanted him for two films as well. Because of this and his fatigue, Bale was concerned he couldn't give his American Hustle character the attention it required.
Sandra Sibi Blazic helped Christian Bale land his role in 'American Hustle'