Marvel's 'What If…?': Is Michael B. Jordan Still Killmonger?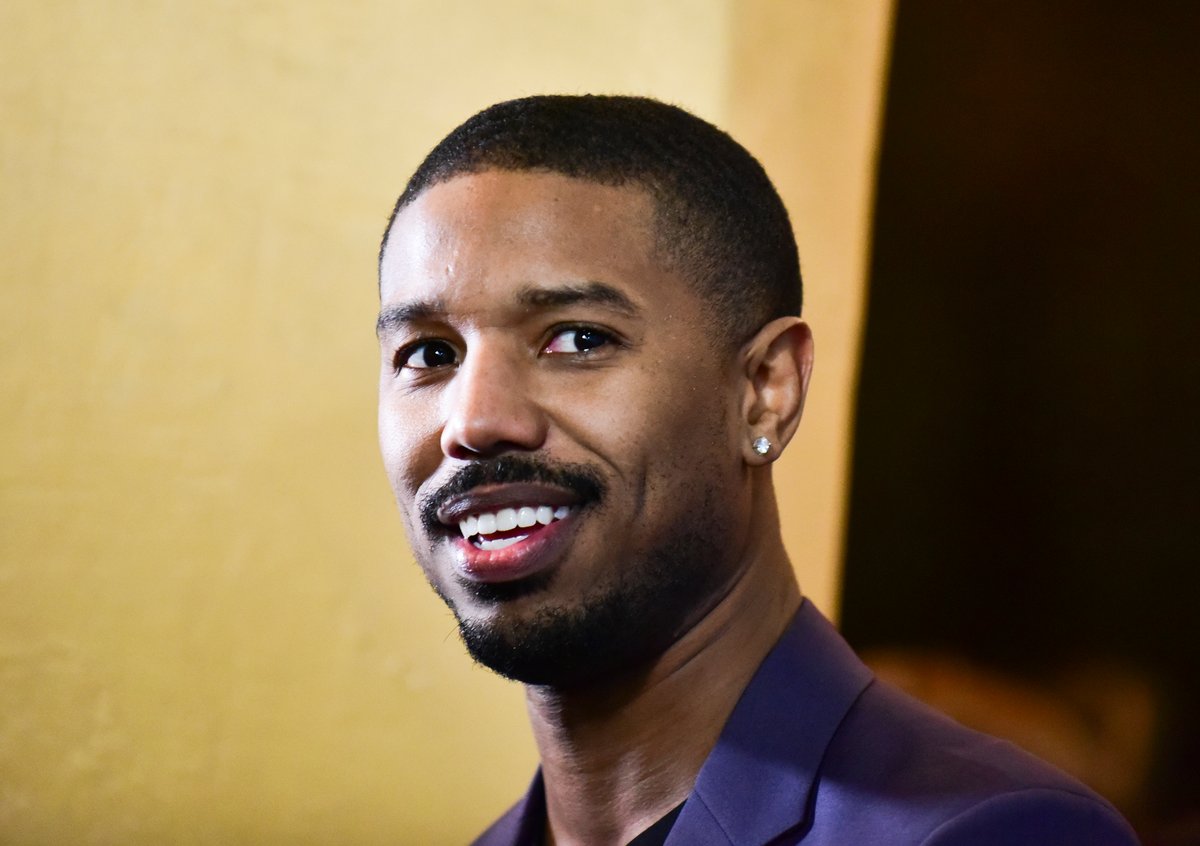 Many of Jordan's 'Black Panther' co-stars reprise their roles
Jordan's Black Panther co-star, the late Chadwick Boseman, practically leaped at the chance to play T'Challa again. Boseman was among the first live-action actor to sign on to voice their animated counterpart.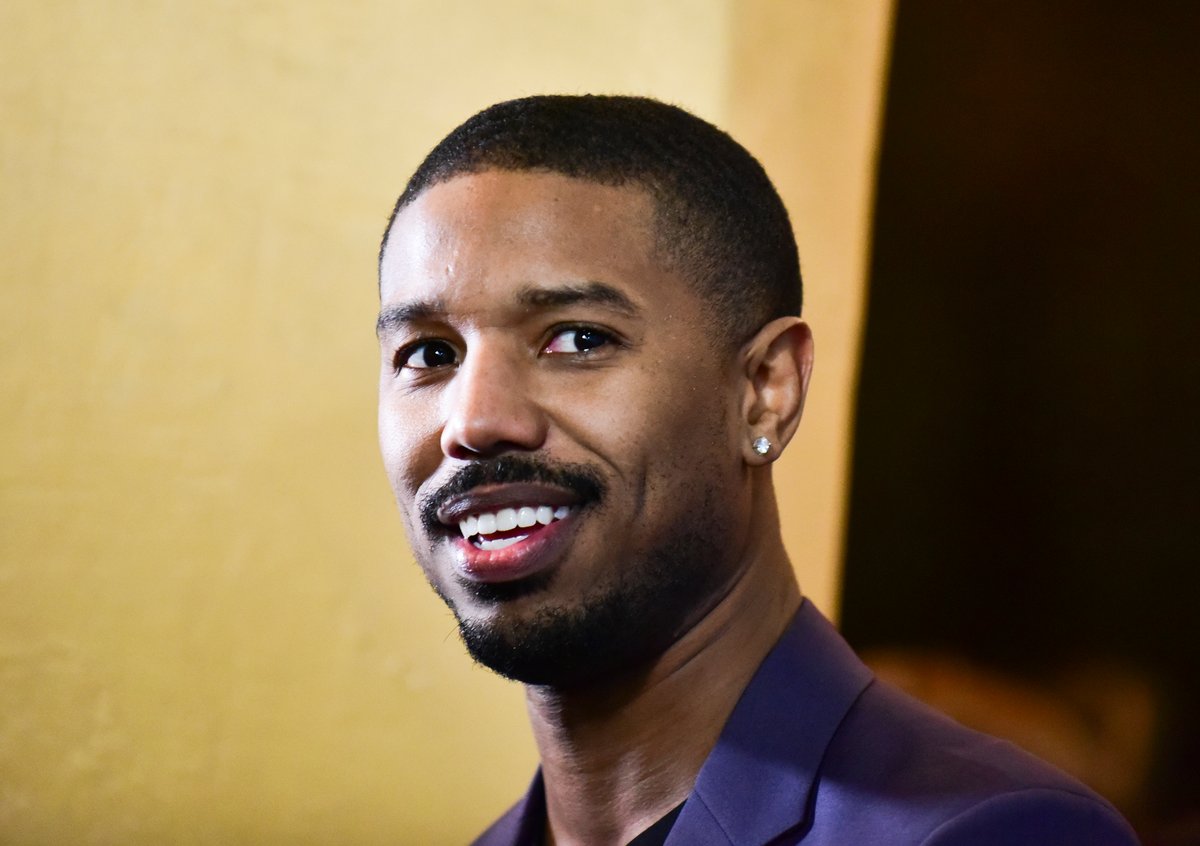 Marvel's What If…? provides an endlessly fun ride through the multiverse, and a big reason is the actors returning to voice their animated counterparts. Hayley Atwell returned as Peggy Carter, and Samuel L. Jackson takes up the eyepatch as Nick Fury. As Black Panther's Killmonger readies to return to the Marvel Cinematic Universe, will Michael B. Jordan still play Killmonger in What If…?
Episode five saw T'Challa once more, this time in a more desperate situation. While many fan-favorite characters and heroes fell over the course of the zombie episodes, T'Challa managed to escape, albeit not unharmed.
T'Challa appeared as the focus of episode two, where instead of grabbing Peter Quill from Earth, Yondu's Ravagers grabbed a young T'Challa instead.
Danai Gurira returned to voice Okoye, leader of the Wakanda guard. With a smaller part in episode two, she played a larger role in episode five, fighting zombies with Spider-Man and Sharon Carter.
According to Entertainment Weekly, another Black Panther star, John Kani, also reprised his role. Playing King T'Chaka in Captain America: Civil War, Kani reprised his role alongside Boseman in the second episode of What If…?
Is Michael B. Jordan Killmonger in Marvel's 'What if…?'
The short answer is yes, Michael B. Jordan reprises Killmonger in What If…? episode six.
With so many returning Black Panther actors, does Michael B. Jordan's Killmonger return as well?
Some fan theories even suggested an alternate universe where T'Challa and Killmonger's roles were reversed in Black Panther, allowing the hero to continue without recasting Boseman's T'Challa.
Despite Jordan's character dying at the end of Black Panther, fans have clamored for more. Then, with the Disney+ show Loki introducing the multiverse, the possibility of Killmonger's return grew exponentially.
Looking to another standout performance in Black Panther, Jordan's role came to mind.
Marvel announced that they would not recast T'Challa in honor of the late Chadwick Boseman. His What If…? recordings are his last performance as the character, but fans have not given up hope.
Michael B. Jordan as Killmonger in 'What If…?'
Following hints and breadcrumbs from trailers and teaser images, Michael B. Jordan as Killmonger in What If…? looks to be a huge departure from his antagonistic role in Black Panther.
While an animated version wasn't exactly what fans wanted for Killmonger's return, they are excited nonetheless for his reemergence.
Flashes and clips teased Killmonger, Pepper Potts, and Shuri all fighting mechanical attackers in Wakanda. Showing off more of his fighting abilities, Killmonger flips and fights with a spear in hand to defend his country.
RELATED: 'What If…?': Will "Party Thor" Take Us Back to the God of Thunder's Roots?
Marvel's What If…? episode six releases on Sept. 15.