Beyonce Displays Killer Curves in Spaghetti Strap Jumpsuit Relaxing with Spouse Look-Alike Twin Son in Italy
Award-winning singer Beyonce, and her rapper/music executive husband, Jay Z, have contributed immensely to the entertainment industry owing to their brilliant talents and unique sounds.
After having three kids, Beyonce is in the best and most enviable shape. She recently flaunted her killer curves, rocking a spaghetti strap playsuit during her Europe gateway with her family. See how adorable they look.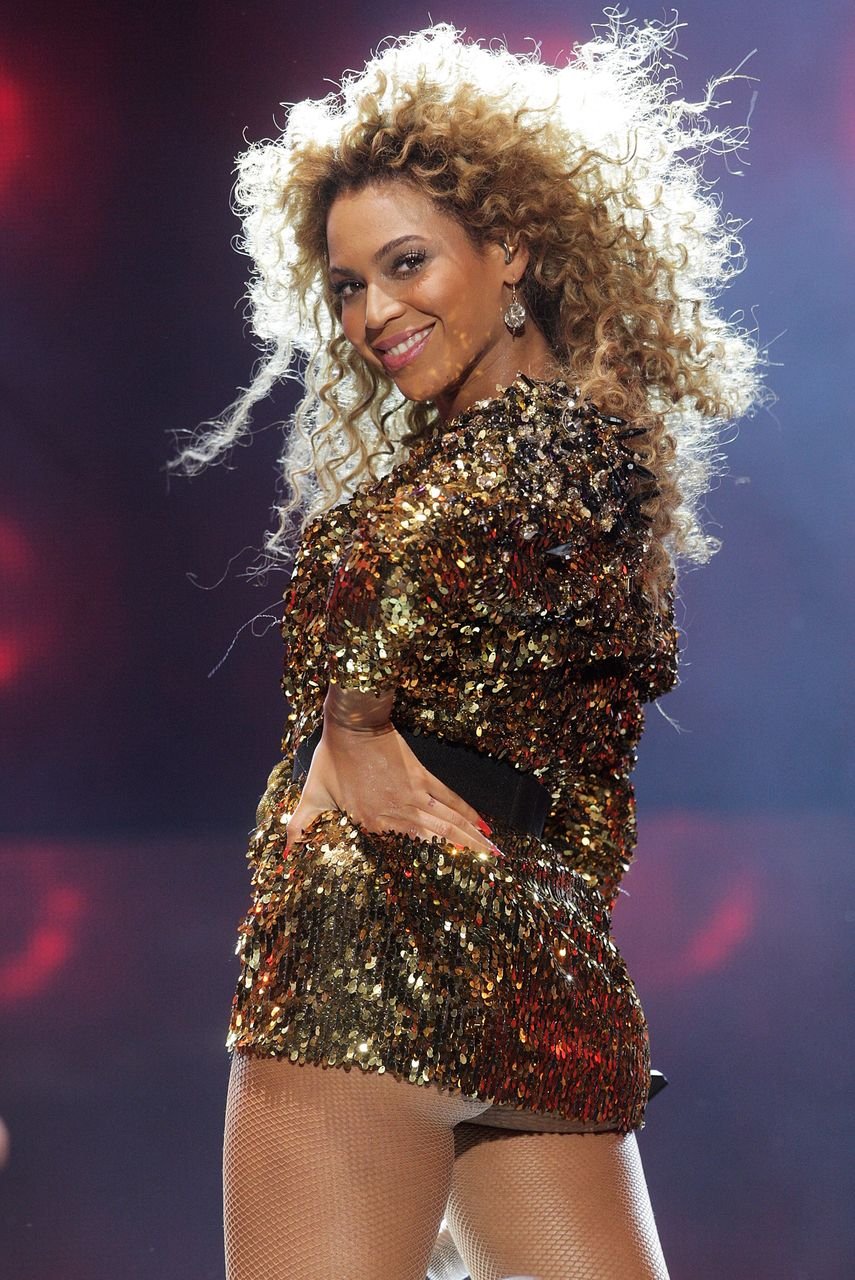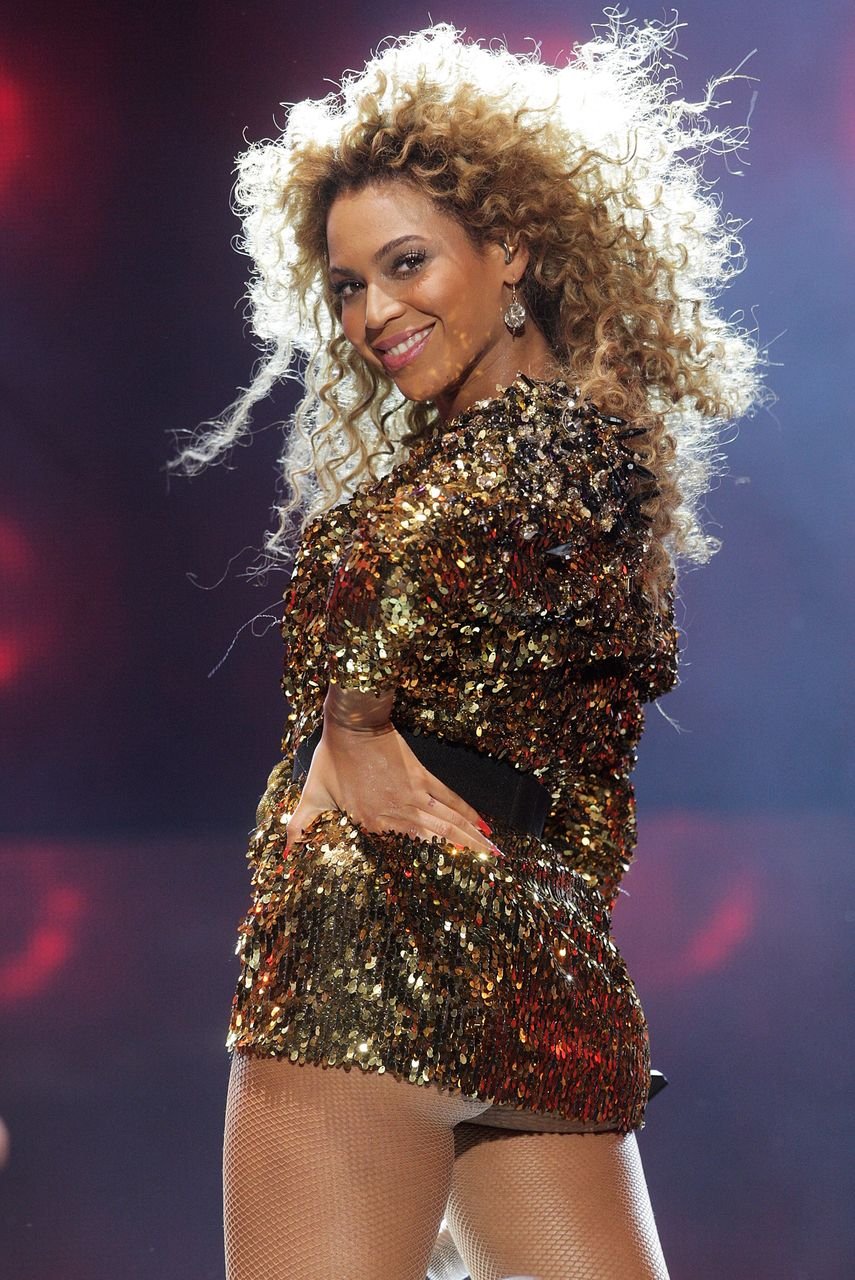 These music powerhouses also have a romance story that is the cynosure of all eyes. Their long-time relationship has not been without its fair share of ups and downs; however, the pair have weathered the storms through their commitment to each other.
After having three children, Blue Ivy and twins Sir Carter and Rumi, the famous Queen Bey is still in the game of turning heads with her killer figure and closet choices. 
While Beyonce is already a role model to her thousands of fans, due to how she prioritizes her family, including her husband and three kids, she inspires many mothers worldwide to look their best and appreciate their bodies.
QUEEN BEY'S RECENT EYE-CATCHING POST
The celebrity often chooses the best outfits suitable for accentuating her curves, whether it is a red carpet event, a casual outing, date nights, or family hangouts/vacations.
Beyonce shared images displaying her look in a chic Rowen Rose outfit. It was a thin strap jumpsuit with a white and orange pattern and plunging cuts that revealed some cleavage. 
The music icons recently took the time to cool off with their family in Europe. In the course of their trip, they toured through the seaside in Italy.
In some of the photos, she posed next to the music executive, who threw on a casual spin with his appearance. Jay Z donned a plain white T-shirt on matching shorts, a cap, and classic sunshades.
The singer added huge rectangular sunglasses to frame her face and had her long and curly hair drip on her light and tones skin that glowed under the sun.
The mother of three allowed the picture to do most of the talking, as she opted for a no-caption post. As expected, thousands of fans jumped into the comment section with their praises for the admirable pair, while more than two million followers punched on the like emoji.
While the couple posed around the lounge, their twin son, Sir Carter, joined them for one of the paparazzi moments. He clung to his dad, wearing a matching sleeve shirt and pants.
An Instagram fashion outlet tried to police the look while asking other internet users for their comments on the singer's outfit. Without wasting time, more than one hundred Instagram users shared their opinion, all agreeing that it was a flawless appearance.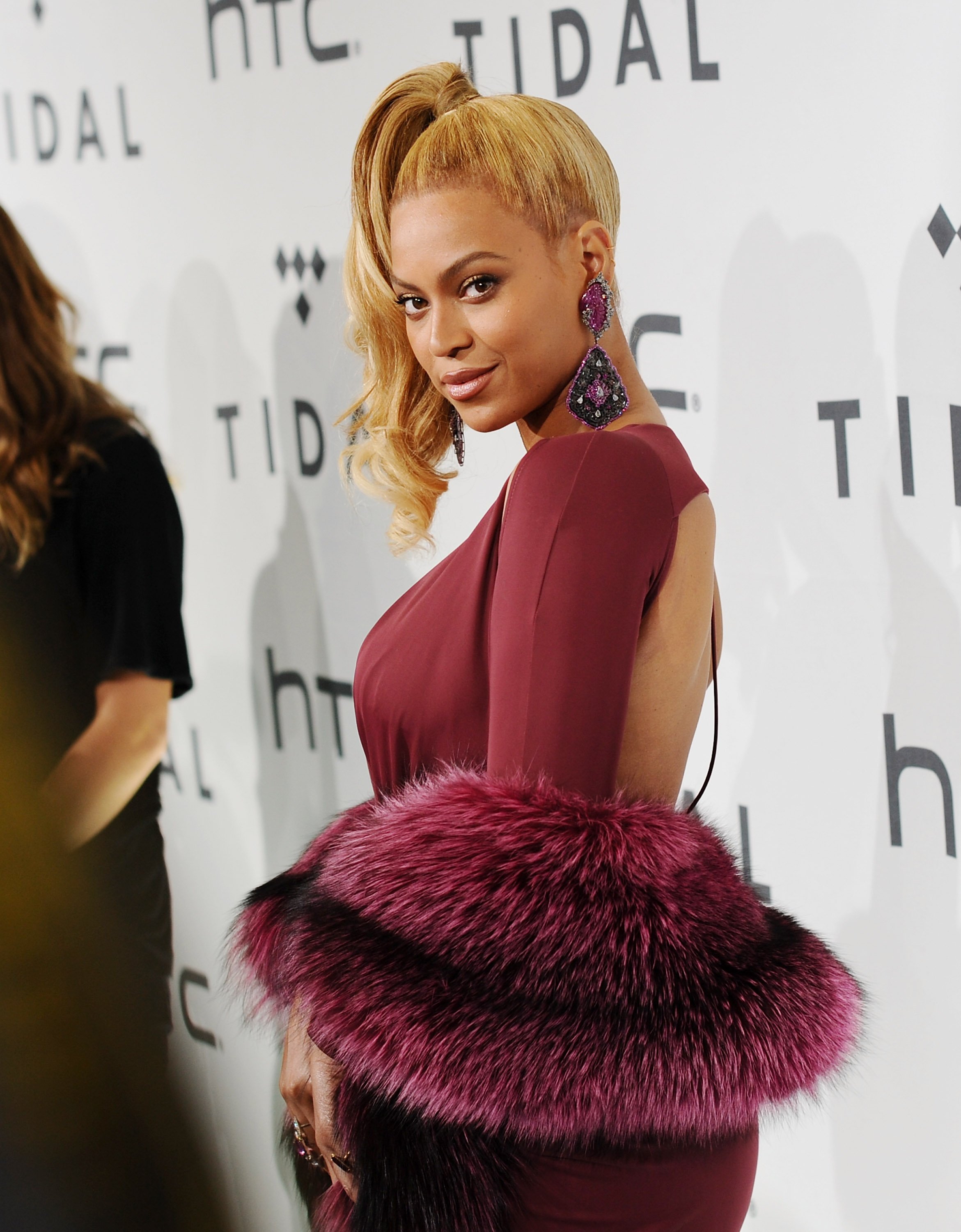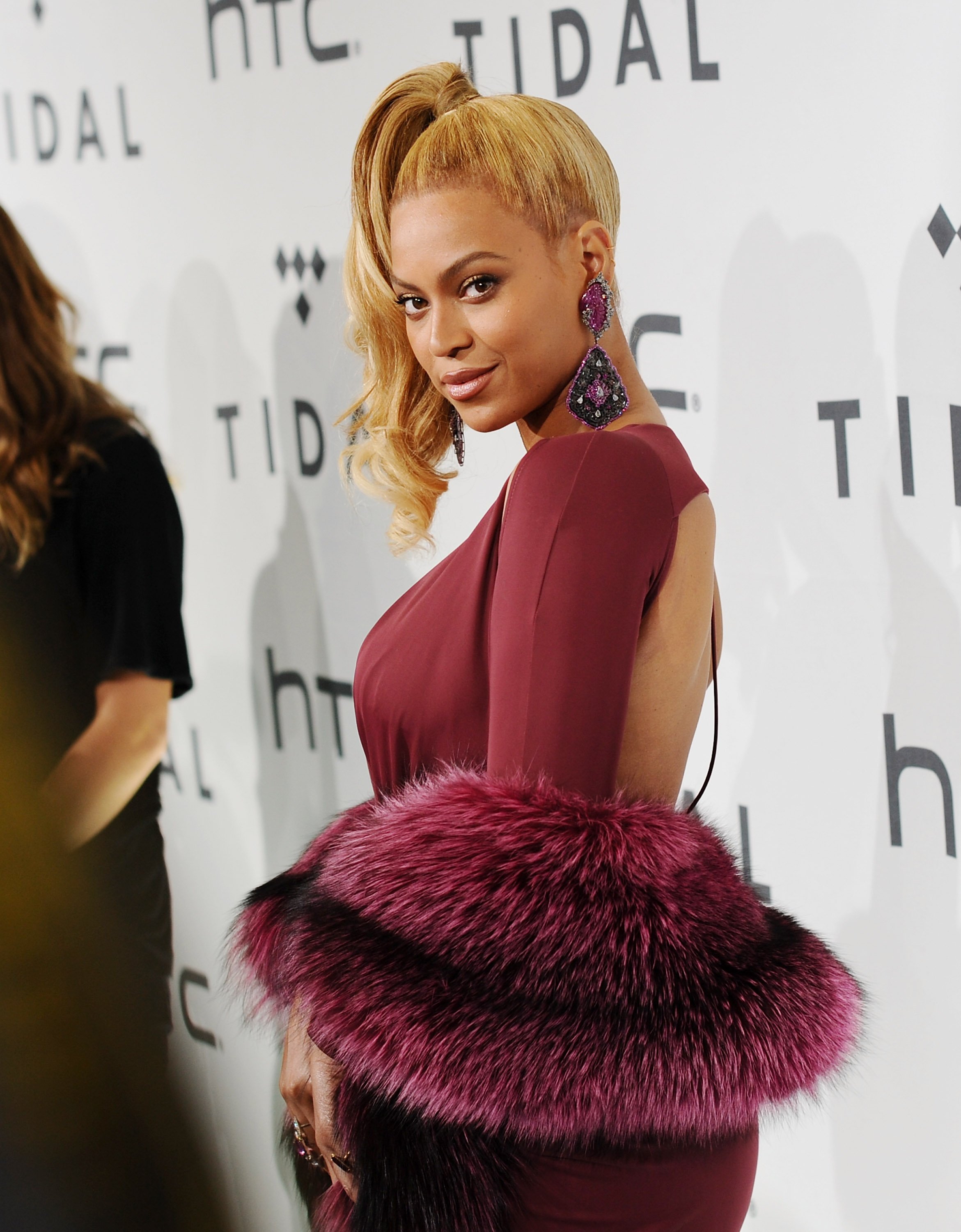 More than a week ago, Beyonce turned 40, but before then, she reflected on her life, lessons learned, and the legacy she intends to build as time goes on. 
BEYONCE'S RECENT REVELATION
However, she, the singer, also intends to create a lot of other businesses outside music and influence many others. During the interview, Beyonce added,
The iconic artist said she has worked for several years and would want to cool off some steam while appreciating and loving those around her.
MINI BEYONCE
"I want to show that you can have fun and have a purpose, be respectful and speak your mind…this freedom for every per I have paid my dues…."

She is marked as the youngest VMA winner after the song "Brown Skin Girl," featuring the young chap, her mother, Wizkid and SAINt JHN. Earlier in the year, the song won a Grammy, bringing Blue Ivy to become the second-youngest winner of such a prestigious award.     

While Beyonce hopes to change the future, she has attained some incredible heights in her career and has already placed her eldest daughter in the spotlight. At age 9, Blue Ivy has some remarkable awards to her name.