Jennifer Lawrence on the Most 'Revolting' Thing She's Done for a Role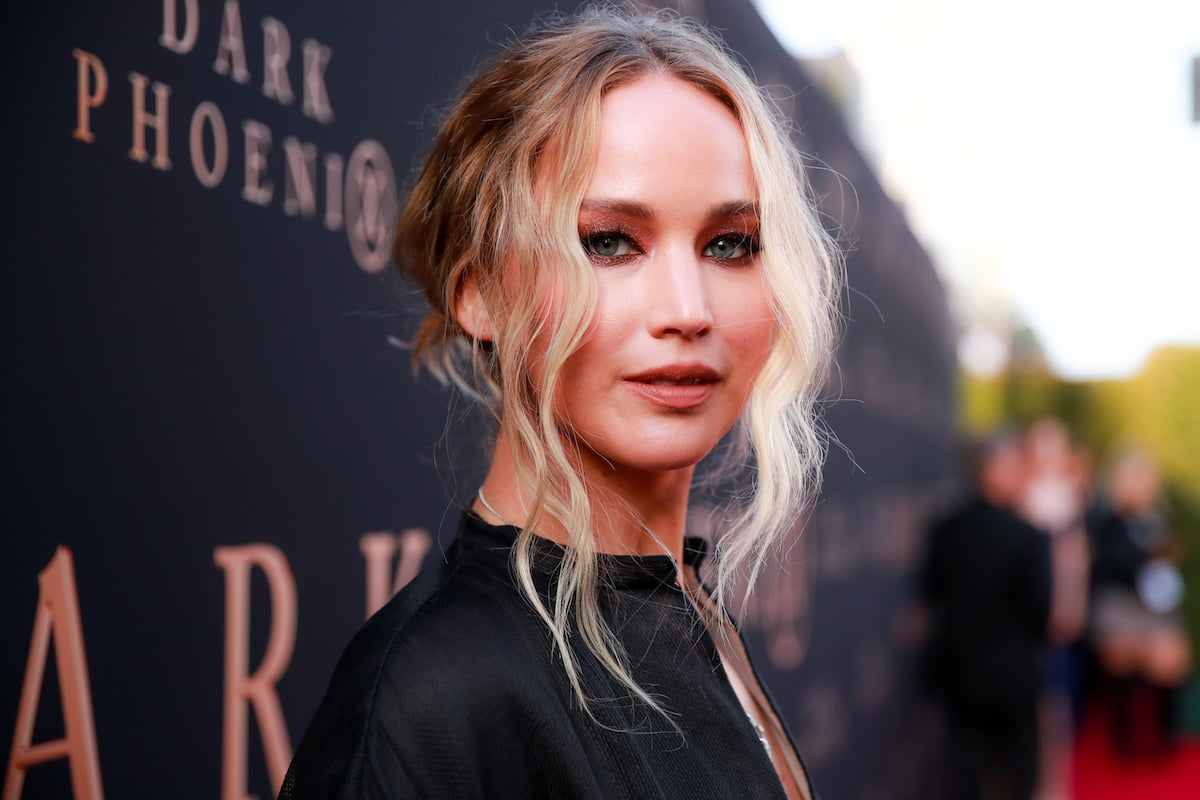 But being an actor isn't always the luxurious experience that people think it is. While Lawrence does get to travel around the world to make movies, dress in designer clothes, and attend star-studded events, preparing for a role and filming a movie can be pretty arduous. This is especially true for Lawrence, who had played some truly high-profile and action-packed parts throughout her career.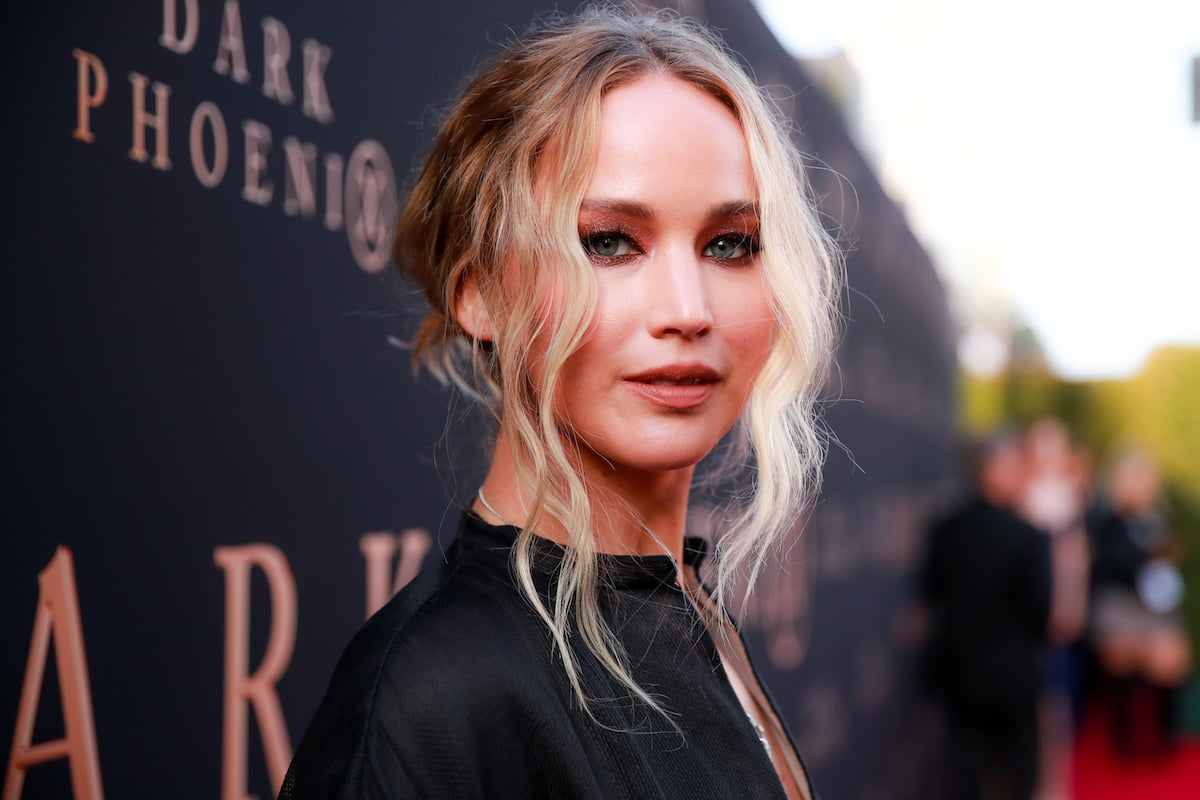 From the outside looking in, Jennifer Lawrence's life seems pretty glamorous. She is an in-demand actor with a staggering net worth of $160 million. She's been praised time and time again for her performances in movies and even has an Oscar under her belt. In addition to that, she seems to have a happy and healthy personal life. Lawrence has plenty of friends within the industry and outside of it. Furthermore, she is happily married to her husband, Cooke Maroney, with whom she is expecting her first child.
RELATED: 'The Hunger Games': This 'Mockingjay' Scene Was 'Truly Miserable' To Shoot; 'Poor Liam…'
RELATED: Jennifer Lawrence Has an Instagram Account; Why Can't You Follow Her?