Prince William's Friends Reportedly Used to Make Fun of Kate Middleton's Family Because of Their 'Middle Class' Status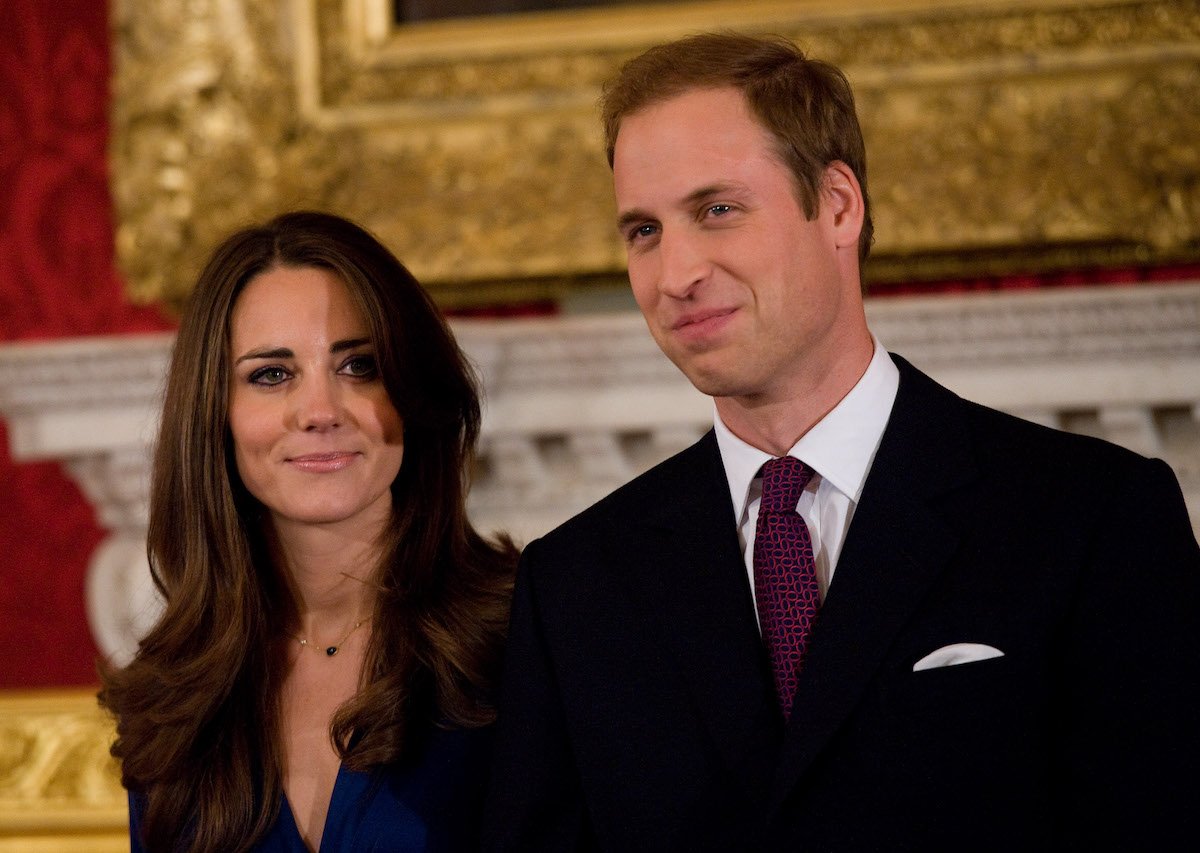 Kate Middleton's parents started a successful business
Kate did not grow up as a royal like William, but she was no by means poor. When Kate was a child, her parents founded a party supply company called Party Pieces, which became hugely successful.
Catherine, Duchess of Cambridge has been in the royal family for over 10 years. She is one of the most popular royals today, but things were not always easy for her when she and Prince William were still dating. Reportedly, William's friends made fun of Kate's family because of their "middle class" status.
In 2018, Town & Country reported that Kate's parents had a combined net worth of $67 million. Even if Kate did not become a royal, it's clear she would still have a wealthy lifestyle.
As a result, Kate and her siblings attended elite schools and mingled with England's upper class. For example, they went to Marlborough College as teenagers, which is also Princess Eugenie's alma mater.
RELATED: Kate Middleton Remained 'Very Grounded' in College Despite Being Voted 'Prettiest Girl' in Her Dorm, Old Schoolmate Says
Prince William's friends reportedly used to make fun of the Middletons
RELATED: Prince William Admits Kate Middleton Is A Lot More Patient Than He Is When It Comes to Their Kids
Kate Middleton's family has been an asset to the royals