Woman Shares Impressive Beach Day Sandwich Hack in a Viral TikTok Video
Going to the beach always seems like a great idea, until you arrive and everything is covered in sand. From shoes to food, sand is nobody's friend. Thankfully, an inventive mother shared a brilliant tip on TikTok.
When a woman shared a simple sandwich hack online, she didn't expect the video to go viral—but it did. Her creative trick is something many netizens are grateful for because it will certainly make picnics at the beach a whole lot easier.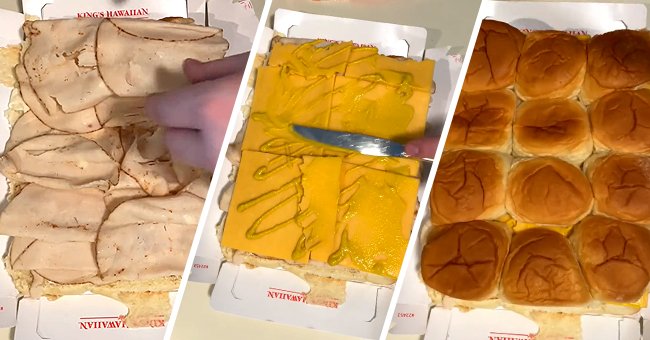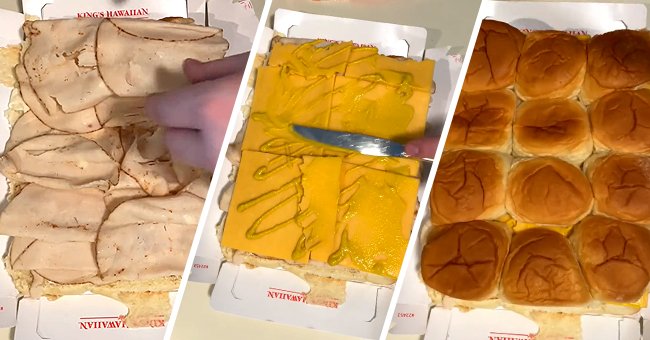 In the brief clip posted this month, viewers are provided with a step-by-step guide on how to sand-proof their sandwiches. With more than a million likes, this video's simple hack is something everyone wants to try in summer.
In the viral TikTok video, a mother showed viewers how the pre-sectioned and connected rolls could be prepared and packed quickly. She demonstrated the simple trick by cutting the buns in half horizontally and filling them with toppings in one go.
THE SIMPLE TRICK 
A COST-EFFECTIVE HACK
Then she placed the halved rolls back together and connected the entire creation into a ready-to-go snack. These rolls were also sliced along the perforated sections, and consequently, the sandwich-making process became efficient and easy. 
This saves money and keeps them sand-free. Singh's video drew in many followers, and most were impressed by her demonstration. However, there were a few commentators who thought the hack was not that impressive. 
Now people can make a group of rolls at once instead of doing them individually. The hack is also cost-effective. Cheyenne Singh used the same King's Hawaiian rolls plastic bag that the buns were bought in to pack and store her sandwiches.  
NOT IMPRESSED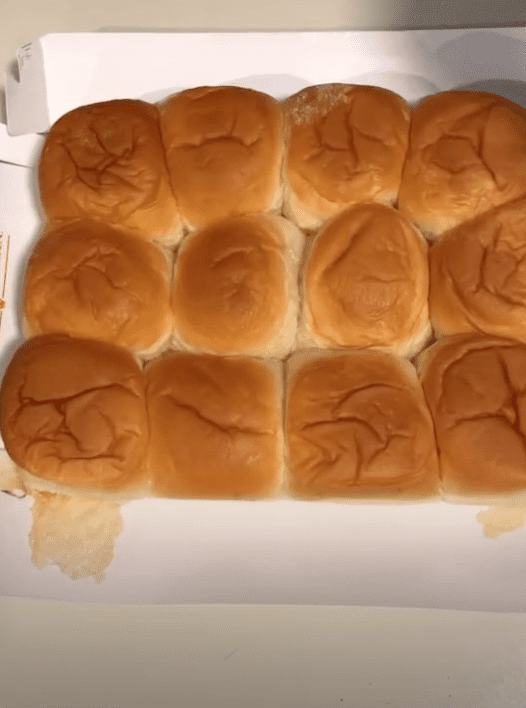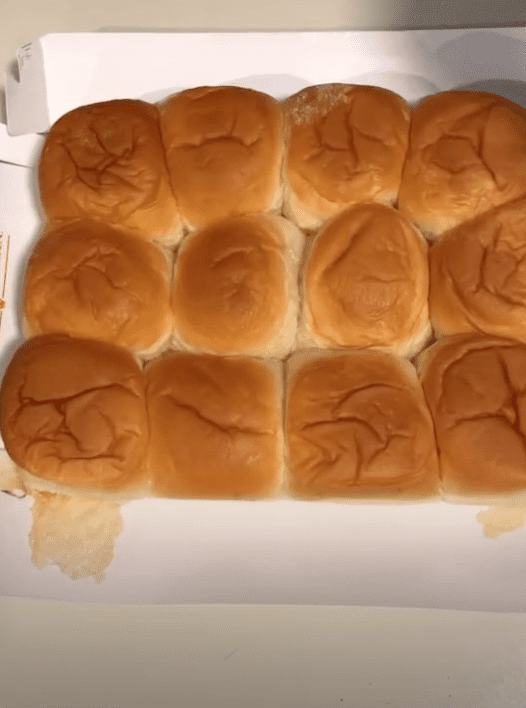 Someone else shared the same sentiment when they expressed that the trick was old news and that they had already been doing it "for years."  
Some users were surprised that so many people were only trying out this hack now. One person said: "Love the vids but are you really just learning this now?"
PRAISE FOR THE HACK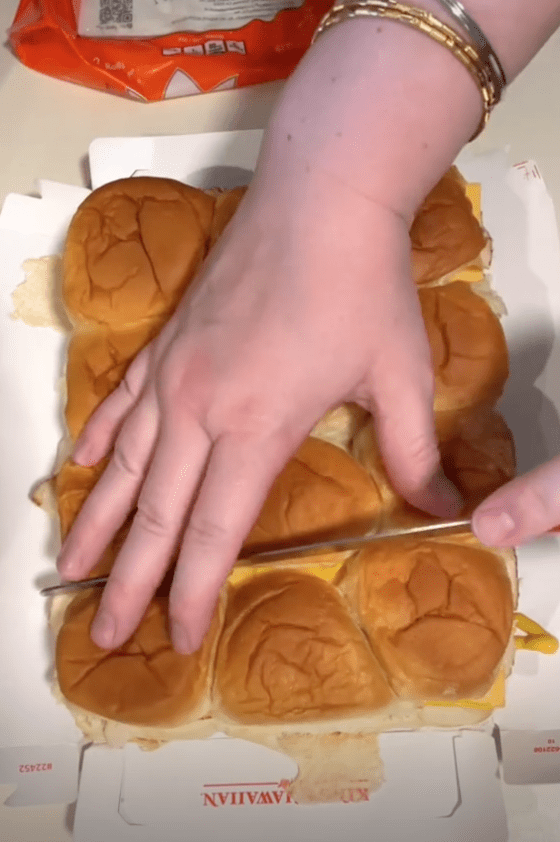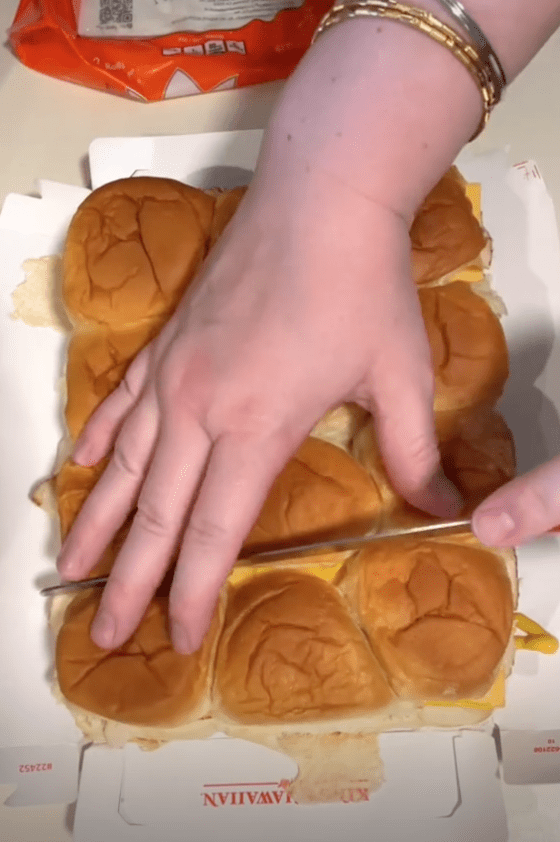 Another user gave Singh a thumbs-up emoji in addition to saying: "what an awesome idea." Many other summer hacks are trending at the moment, and most of them are easier than expected. 
Regardless of these comments, most people were overjoyed by this hack. One user offered some praise for Singh's trick. They said: "I can't believe how simple but genius this is."
SUMMER BEACH TRICKS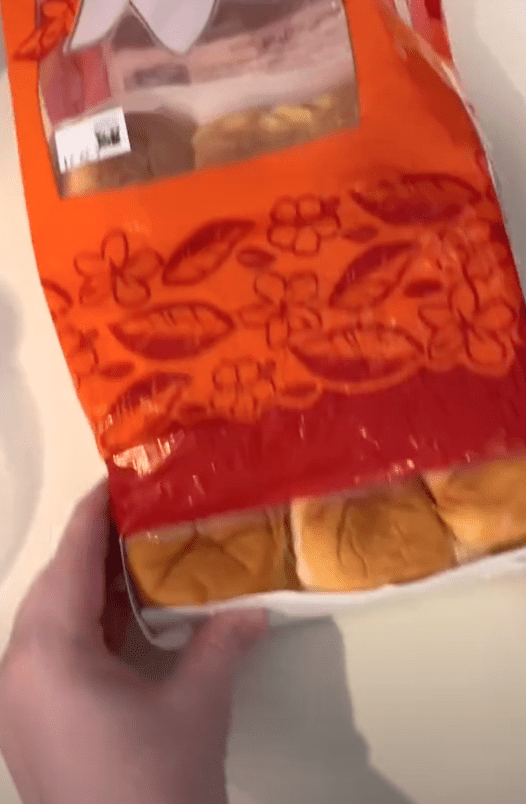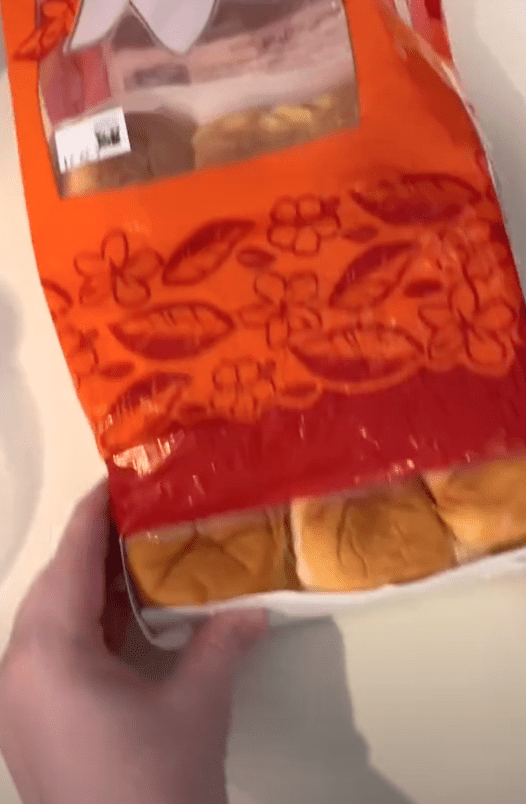 If you're taking a trip to the ocean, it can be pretty daunting to watch younger kids. An easy way to enjoy some fun in the sun is by bringing along a kiddie pool. Fill it up with seawater and allow your little ones to swim safely onshore. 
A trip to the beach will be made much more pleasurable if you have a hack to counteract sunburn. Beachgoers can rub aloe vera ice cubes on their skins for instant relief! 
VIRAL LEMONADE HACK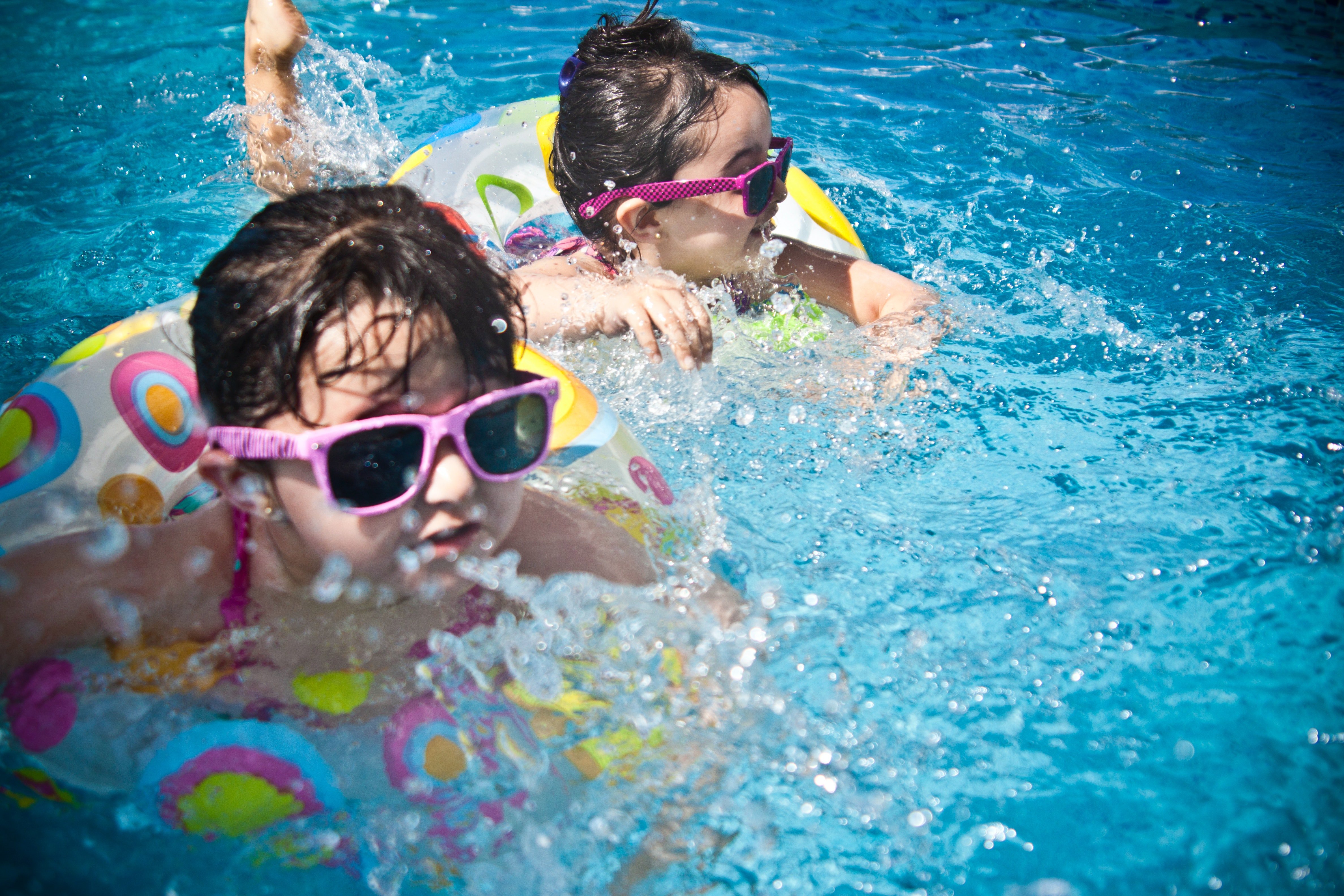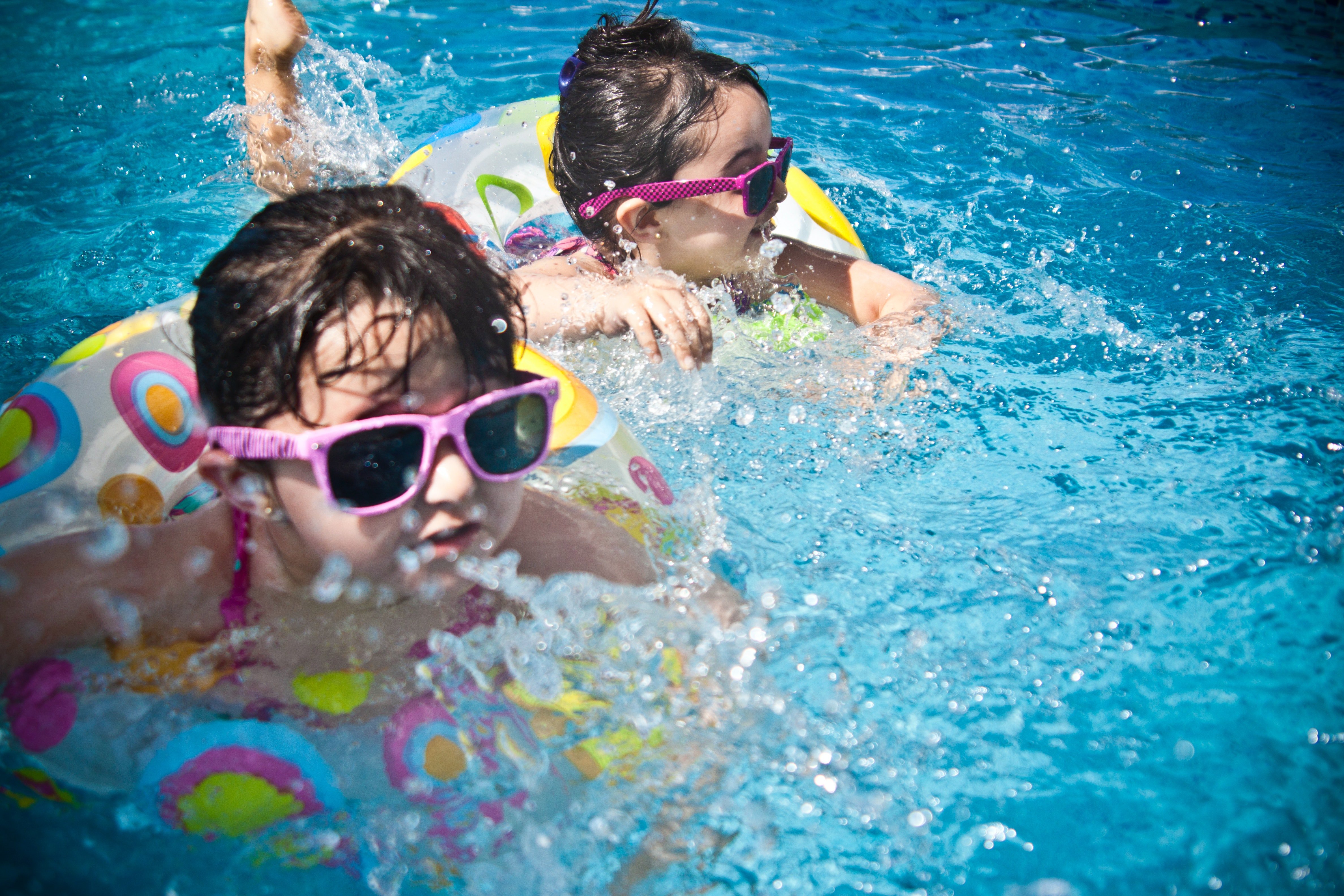 Millions of users are now using the "creamy lemonade" hashtag to share their own renditions of the hack. The simple recipe includes sweetened condensed milk.
Nothing beats a refreshing sensation of an ice-cold glass of lemonade on a hot summer's day. A viral lemonade hack has been making the rounds on social media this year, and the response has been profound.
One of the foodies who uploaded a creamy lemonade tutorial told Fox News why she thinks people love this twist on the classic lemonade.
A NEW TAKE ON THE CLASSIC DRINK 
She said: "The creamy texture transforms the taste of the lemonade to make it more mellow and sweet, but with a great burst of fresh citrus flavor." The drink certainly sounds interesting—it's no wonder so many people have tried it this summer!  
Go to Source