Prince Harry Reportedly Once Shouted 'I Hate You' at His Father for Making Princess Diana Cry
In biographer Andrew Morton's 2011 book, "William and Catherine: Their Lives, Their Wedding," he revealed how deeply the relationship between his parents affected Prince Harry. The young royal hated seeing his mother cry, and it made him feel hatred towards his dad.
Princess Diana and Prince Charles' deteriorating marriage affected Prince Harry to the point that he "attacked" and shouted "I hate you" at his father for making Princess Diana cry, according to a royal author.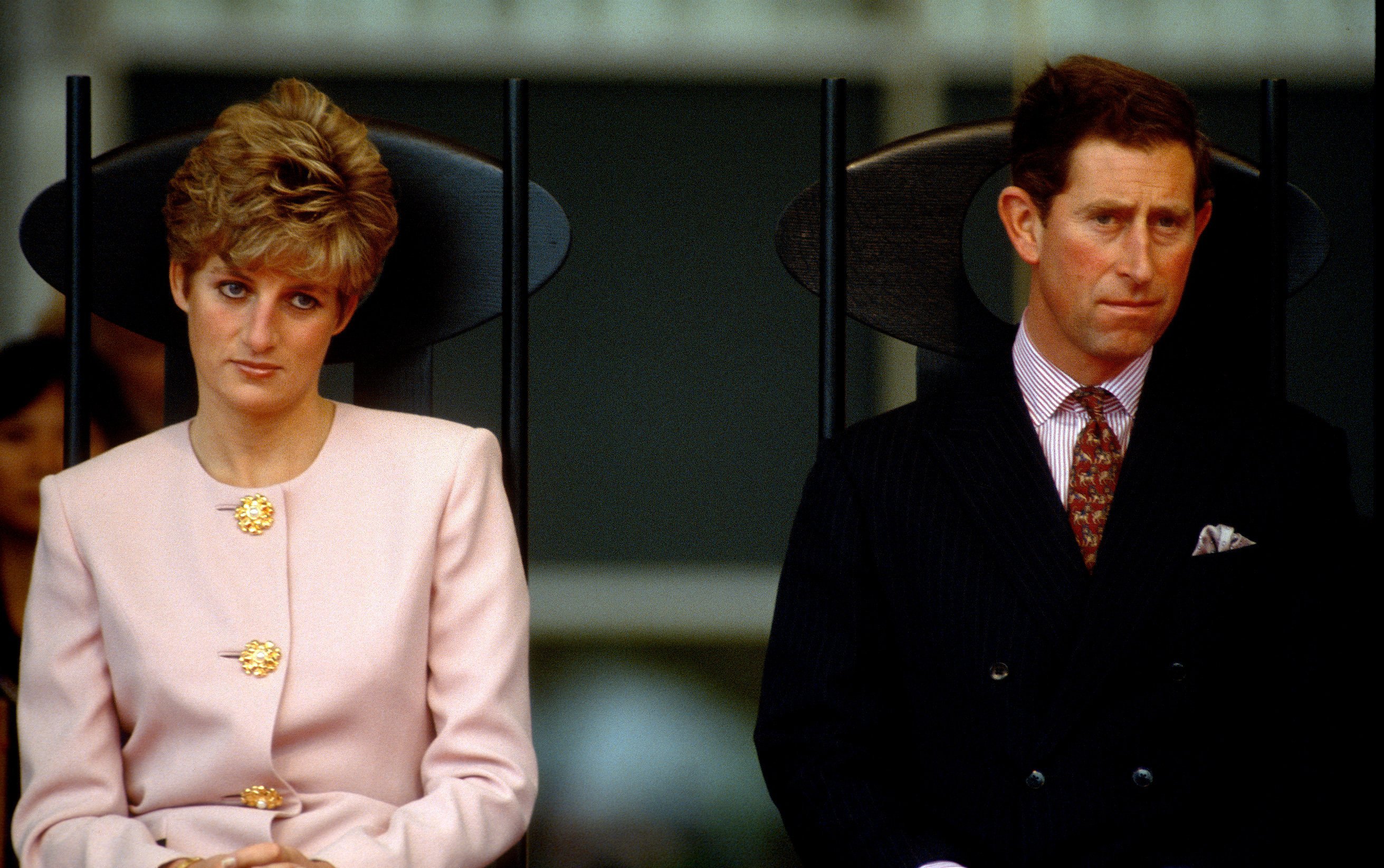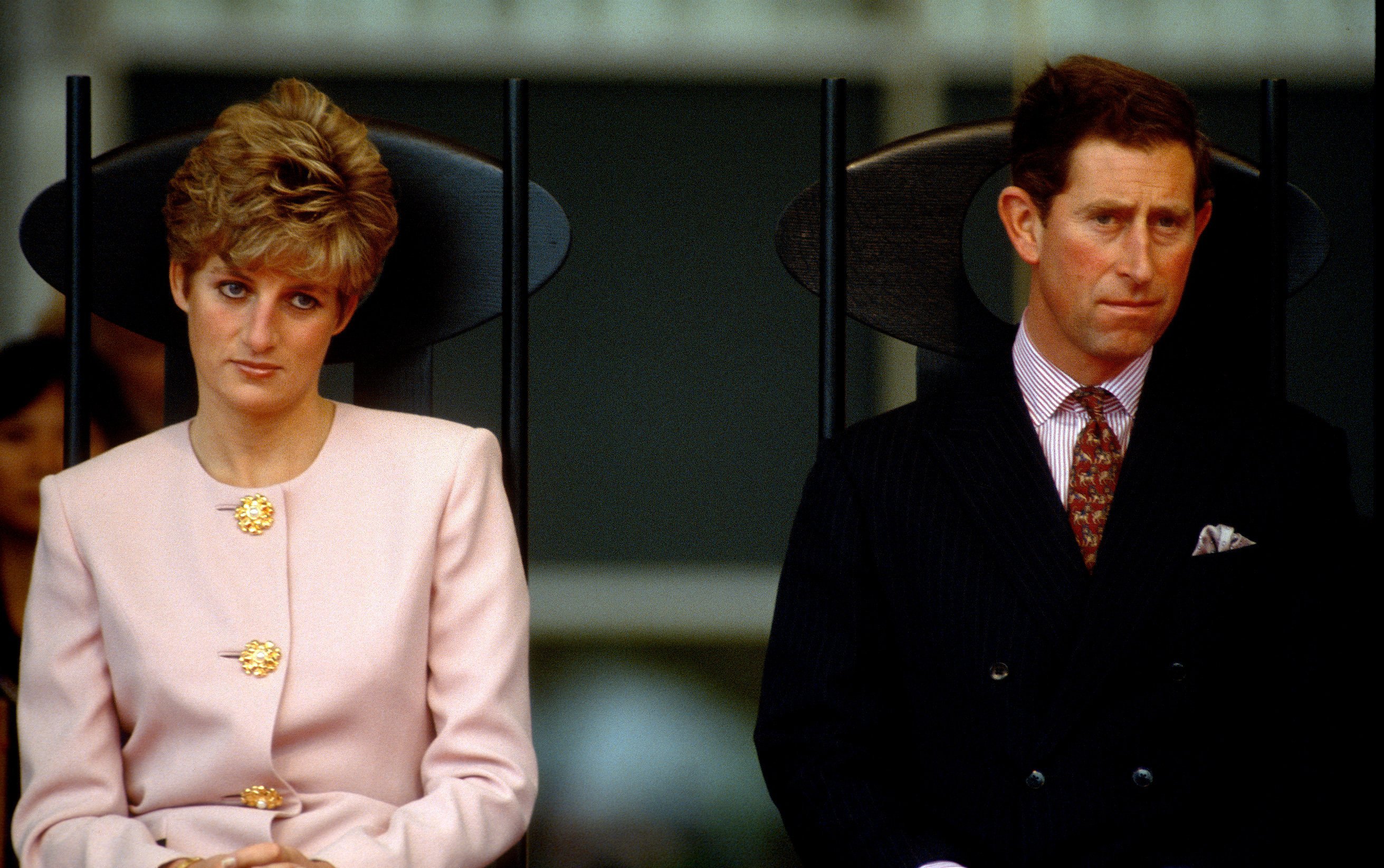 The couple's "parental rivalry" caused heated arguments "behind the closed doors of Kensington Palace" and one such an argument, Andrew claimed, caused young Prince Harry to attack his father, "ineffectually beating him on the legs with his fists and yelled, 'I hate you, I hate you, you make Mummy cry.'"
As Prince William is older than his brother, making him understand things differently, Andrew said he handled the situation differently. He explained:
YOUNG PRINCE HARRY'S TANTRUM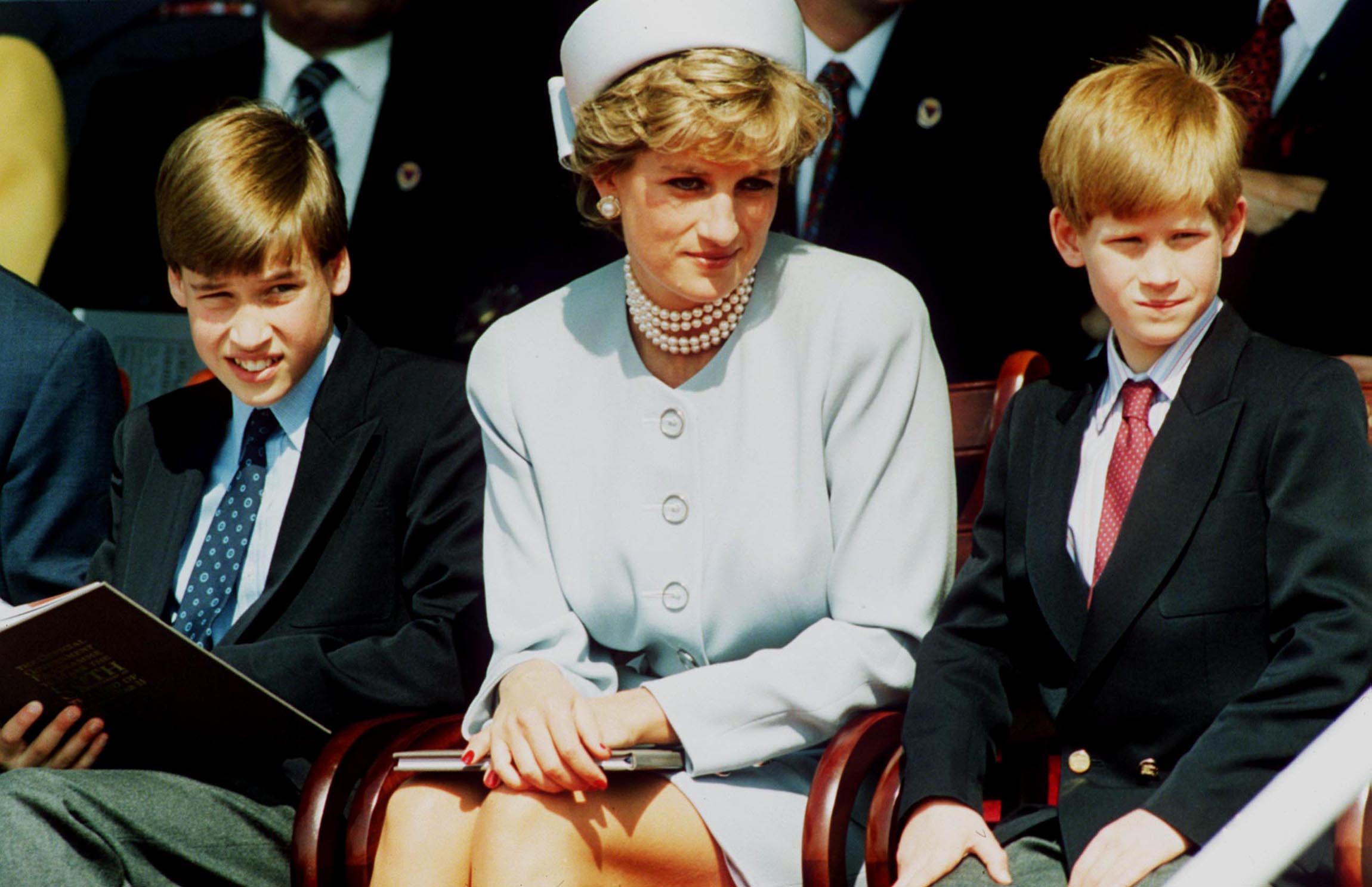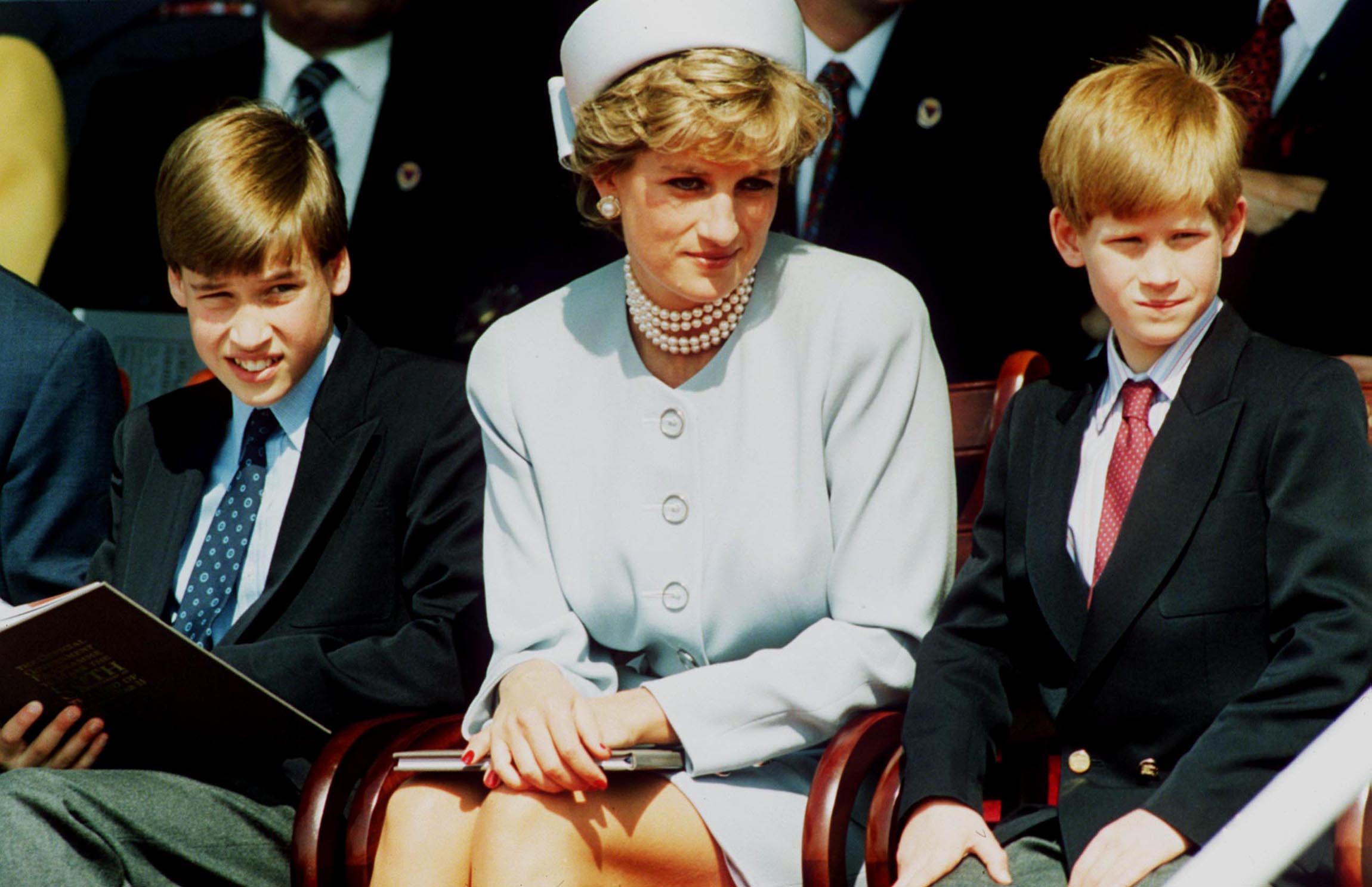 "William, sensitive and a little shy, was old enough to absorb the confusing and emotional meaning behind the stony silences and harsh words when his parents were together."

According to the royal expert Katie Nicholl's book, "William and Harry," shy and sensitive Prince William also reached a point where the bickering became too much and reportedly said to Prince Charles, "I hate you, Papa. I hate you so much. Why do you make Mummy cry all the time?"
On at least one of the times Princess Diana locked herself in her bedroom while crying so no one would see her, Prince William pushed tissues under the door to her. While he didn't throw a tantrum like his brother, it didn't mean he didn't shout at his father from time to time.
Lady Jane promised to look after Princes Harry and William after Diana died. She did her best to give them a sense of normalcy their mother always wanted for them while learning to cope with the demands of royal life.
Prince Charles and Princess Diana's divorce was finalized after 15 years together in 1996. The two boys were close to their mother and also to one of Princess Diana's sisters, Lady Jane Fellowes.
At Princess Diana's funeral in 1997, her brother Earl Spencer delivered one of the most talked-about eulogies in contemporary British history. There, he expressed his wish that Princess Diana's legacy would continue to shine, particularly through Prince Harry and Prince William.
The brothers remained close with Lady Jane throughout the years, close enough for Lady Jane to be one of the first to have visited Prince Harry and Meghan after the birth of their first child, Archie Harrison Mountbatten-Windsor, on May 6, the Telegraph reported.
When asked about his son's revelations at the time, Charles was seen chuckling and walking away. No one from the royal family has made formal comments addressing the accusations made by the Duke and Duchess of Sussex. 
While Prince Harry remained close to his mother's side of the family, it seems the feelings he had towards his father never truly changed. After his tell-all interview with Oprah Winfrey shook the Royal Family, it seems things remain tense between him and the rest of the clan. 
A source recently told Us Weekly that the royal family is "shaken up about the book," as they are quite unsure what the 36-year-old prince plans to reveal. After all, it seems he will not be holding back, especially after the streak of criticisms he's made against his own family. 
To make matters worse, Prince Harry is releasing a memoir that he reportedly did not inform the royal family about. He has been working on the book for about a year now, and he is expected to rake in some serious cash because of it.
While people expect him to reveal secrets about the monarchy, he announced that the book would be about the man Prince Harry has become and not the prince he was born to be. The book includes accounts of experiences, losses, adventures, and lessons that have shaped who he is today. 
Although the palace hasn't received a copy of the memoir just yet, reports say they do not know what to expect from it, and it's making them nervous. The memoir is set to be released in late 2022.