Glimpse inside the Relationship between 'GMA' Host Robin Roberts and Her Longtime Girlfriend Amber Laign
Robin Roberts came out in 2013 through a Facebook post. In 2014, she opened up about her long-term girlfriend, Amber Laign, in an interview with Ellen DeGeneres, revealing how thankful she was to have Amber by her side during her cancer battle.
"Good Morning America" host Robin Roberts couldn't be happier living a life with her girlfriend, Amber Laign. In 2020, Roberts gave fans a glimpse inside their 15th anniversary.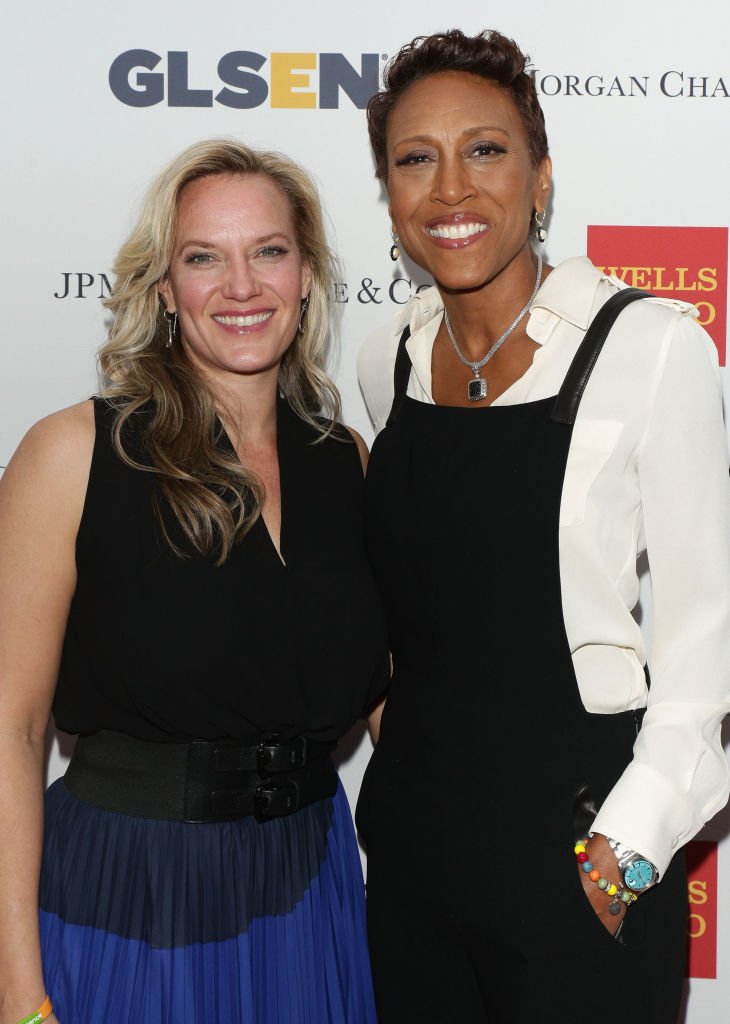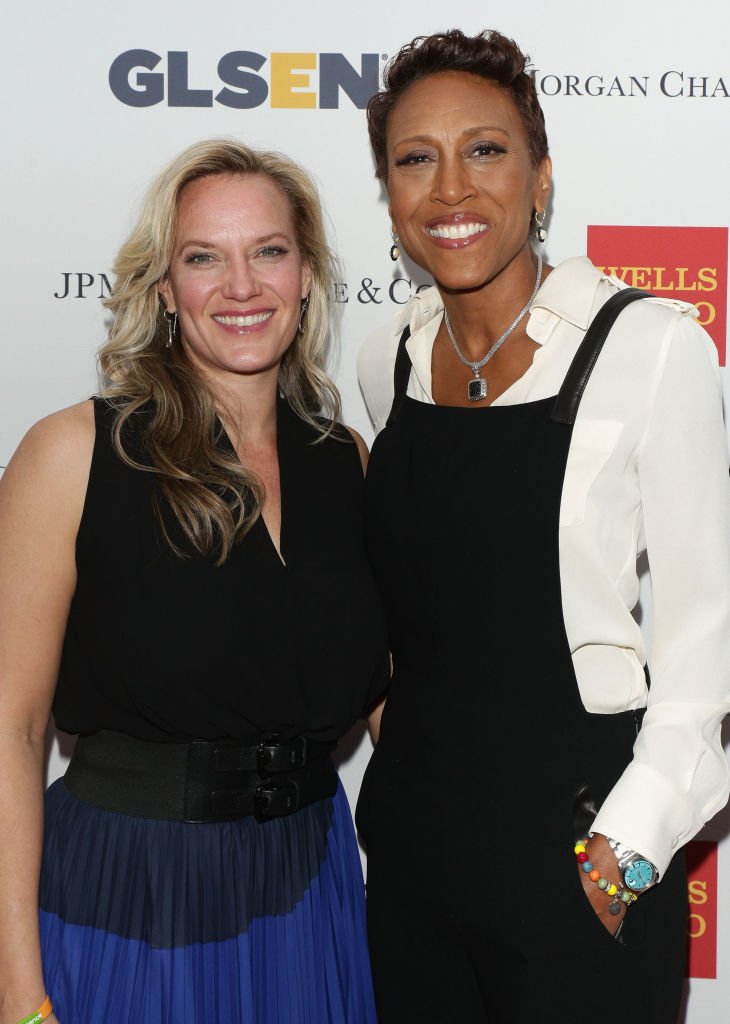 She was diagnosed with myelodysplastic syndrome, and Laign was one of the few people who stayed by her side as she came to terms with it. 
After the diagnosis, Roberts had to take a break from "Good Morning America" to undergo a bone marrow transplant, which was done successfully.
TAKING LEAVE FROM WORK
LOVE UNDER WRAPS
Soon later, she also released her memoir, titled "Everybody's Got Something," wherein she talked about her journey to healing, as well as the people who were there for her every step of the way as she went through such a tough time.
However, the beloved television broadcaster kept her relationship with Amber under wraps for nearly a decade until she proudly came out with her sexual orientation in 2013.
Robin Roberts, 60, couldn't be happier living a life of bliss with her soulmate of more than 15 years, Amber Laign, 46. The couple started dating after being set up on a blind date in 2005. From then on, their chemistry has escalated and bloomed into a longtime relationship.
Roberts first spoke about her sexuality as she expressed her gratitude to her loved ones for being supportive during her bone marrow transplant in 2012.
COMING OUT PUBLICLY 
"I am grateful for my entire family, my longtime girlfriend, Amber, and friends, as we prepare to celebrate a glorious new year together."

Meanwhile, the TV broadcaster gave a sweet shoutout to Amber, reflecting on a "critical milestone" in her treatment for myelodysplastic syndrome. As Roberts celebrated 100 days post-transplant, she penned a lovely post on Facebook that read:

Although Roberts and Laign are yet to reveal if they're planning to walk down the aisle in the future, there's no denying that their love is stronger than ever.
15th ANNIVERSARY 
"Having you by my side is a gift as we continue to navigate this thing called life. I drive you crazy … I know, which is why I love you even more to this day."

In July 2020, the "Good Morning America" anchor and the blonde bombshell celebrated their 15th anniversary. Roberts gave fans a glimpse inside their special day by reposting a tribute from Laign that read:
During this undeniably challenging time, Robin Roberts has used her spare time as an opportunity to strengthen her relationship with Amber Laign. "We're going on 16 years now," she told People in April 2021. 
Go to Source