Valerie Bertinelli Reflects on Her Diet Spokesperson Days: 'I Was Part of the Problem'
While she opened up recently in an Instagram post that addressed a fan's unkind remark about her physical appearance, this week the television personality considered her own role in contributing to the negative diet mentality cycle.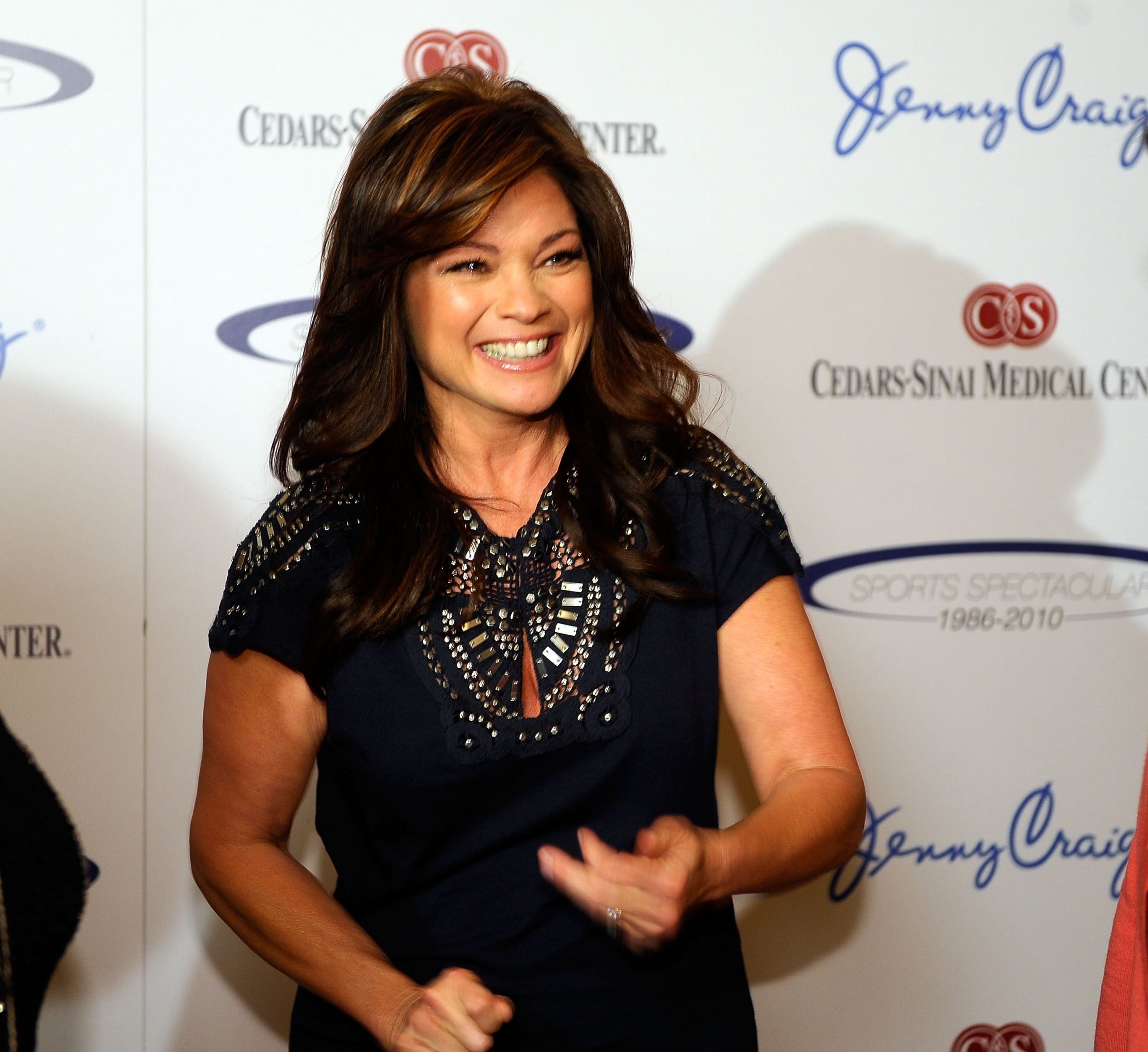 Actor and television personality Valerie Bertinelli has been anything but coy of late regarding her feelings about body image and self-acceptance.
"Aren't we tired of body shaming women yet?! smh," she wrote in the post accompanying the video. "I was going to delete my stories because it's a little embarrassing and scary to be so vulnerable. But then I realized it was hitting a 'good' nerve with so many of you who were so sweet to dm and share your same vulnerability and struggles."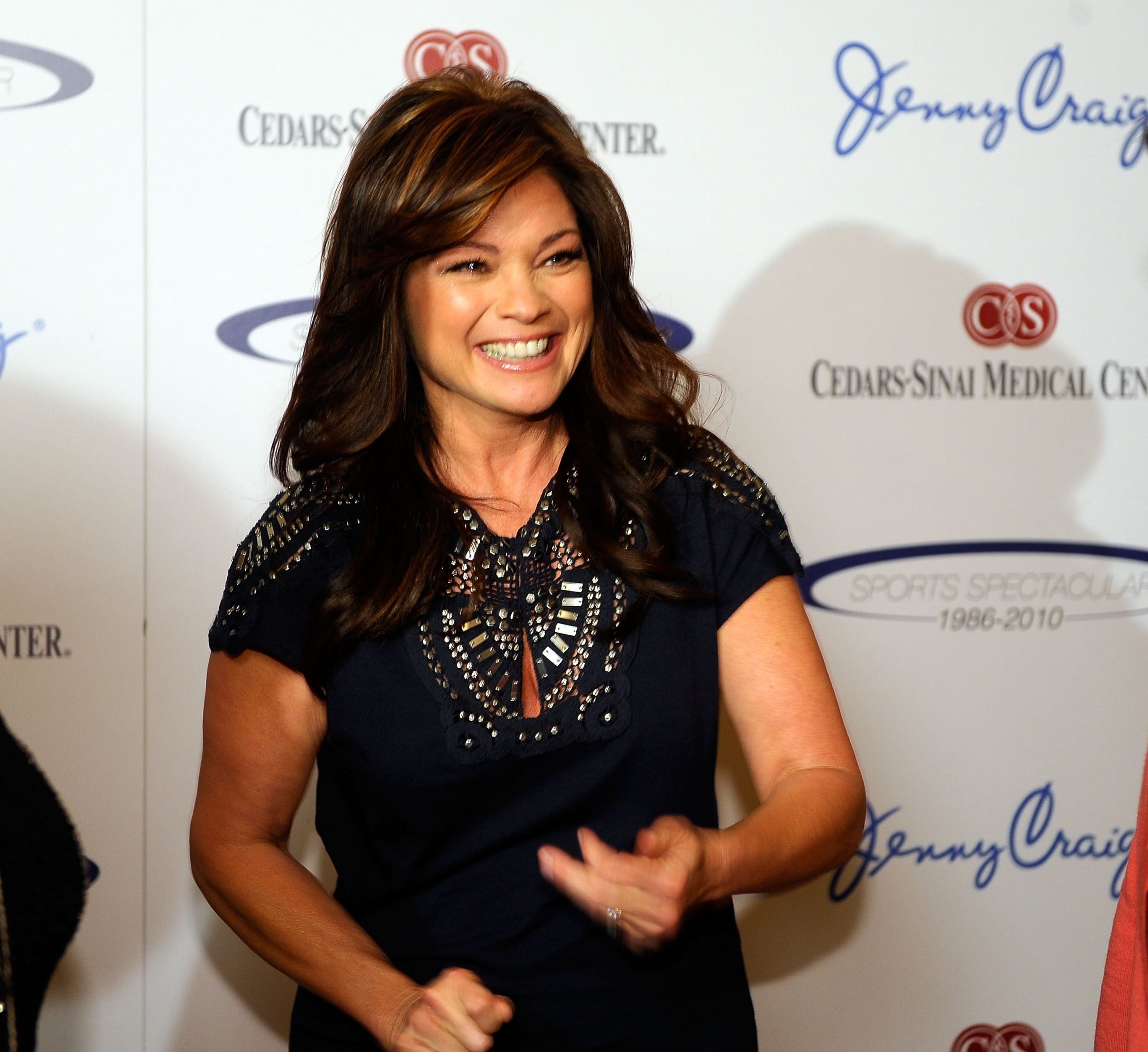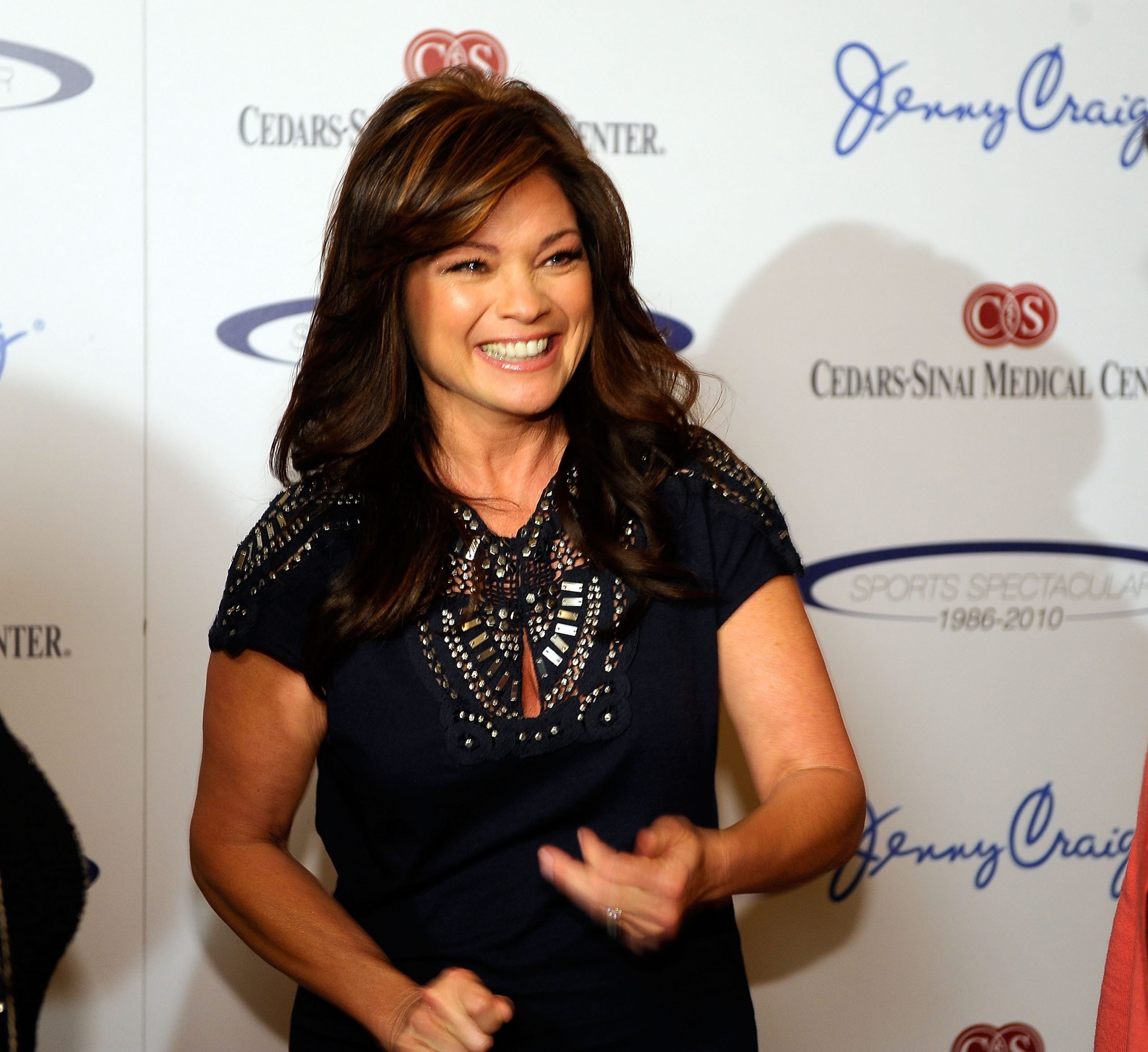 Bertinelli recently posted a powerful message on Instagram
In her post, the Food Network personality revealed that a commenter to one of her online recipes had made a remark about her appearance.
Speaking directly to the camera, she said: "You're not being helpful. … Where's the compassion?"
The actor said she "made the mistake of reading the comments" in her online recipes when she noticed that someone pointed out that "I need to lose weight. Because see, I don't have a scale, and I don't have clothes that I'm trying to put on every day, and I don't have mirrors so I don't see what's become of me," Bertinelli said in her emotionally raw video. "So I needed that help to let me know that I need to lose weight." — Valerie Bertinelli (@Wolfiesmom) July 10, 2021
Despite the overwhelming support Bertinelli received from her friends and fans following her transparent video post, not everyone has been sympathetic to her feelings. And the actor has not shied from engaging with commenters, whether of her recipes or those remarking on her social media comments.
The actor was called out for her role in the diet industry