Emma Watson Revealed the Unusual Audition Process for 'Harry Potter'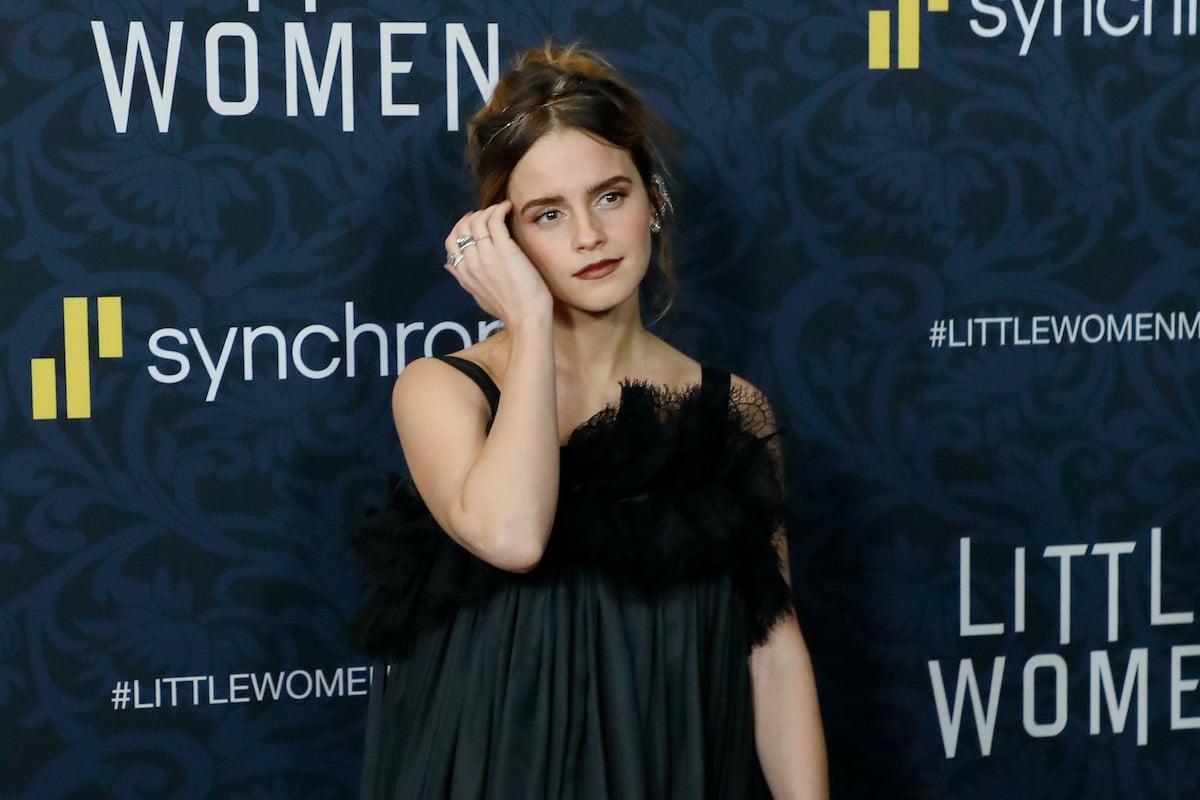 Thanks to the eponymous book series, the Harry Potter movies had a massive built in following. This also meant that there were millions of people vying for a role in the film franchise. Thanks to J.K. Rowling's stipulation that all the main characters had to be from the U.K., the pool of qualified candidates narrowed significantly. However, there were still thousands of people competing for the role that Watson ended up booking.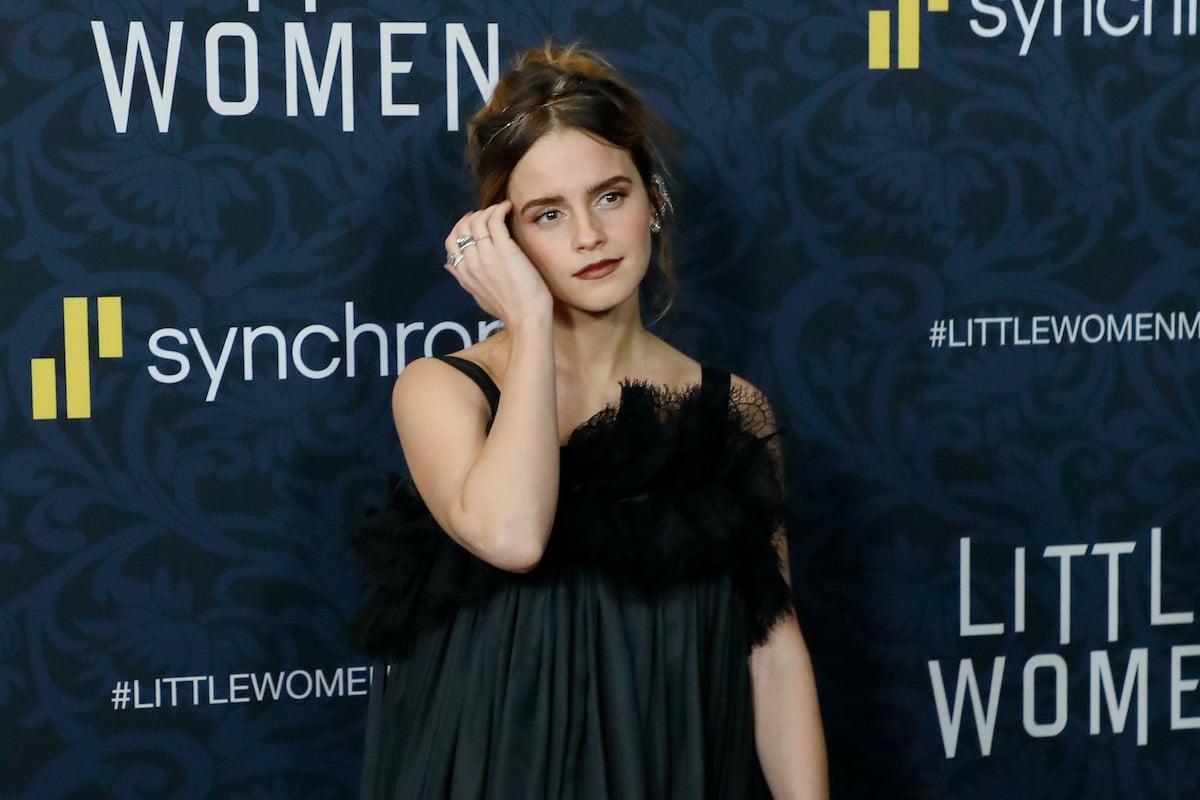 Emma Watson was only nine years old when she received the life-changing news that she was cast in the Harry Potter movies. For 10 years, Watson would travel all over the world to film the eight movies which would become global phenomenons. Portraying Hermione Granger made Watson a household name and ensured that she was financially secure forever. But just how did the actor land such a coveted role?
RELATED: Emma Watson Was Fearless When She Auditioned for 'Harry Potter'
RELATED: Emma Watson Explained Why She Maintains a Private Identity
Watson still has a keepsake from her audition days
But even though Watson had her moments of doubt, she still kept hoping that the part would be hers and, eventually, her wish came true. In fact, she even has a keepsake from that time of uncertainty. "This is a sweet thing: My dad did a roast on a Sunday, and he gave me the wishbone, and I obviously made the wish that I would get this role," she shared. "I still have that wishbone upstairs in my jewelry box."
Go to Source