Was Manny Montana's Wife, Adelfa Marr, On 'Good Girls'?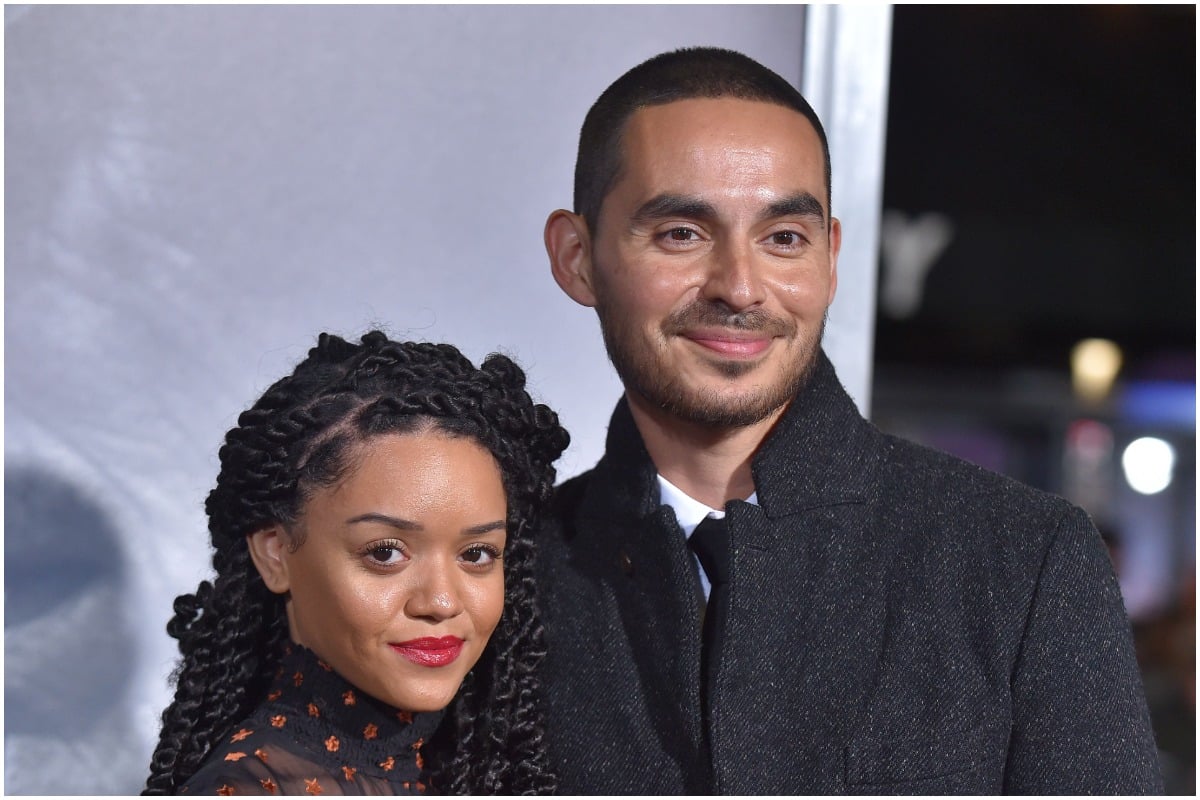 Manny Montana's real wife, Adelfa Marr, played his girlfriend on 'Good Girls' 
Montana first appeared as Rio during Good Girls Season 1. Since then, many viewers have tuned in for his snarky comments and extreme actions toward Beth, Ruby (Retta), and Annie (Mae Whitman). However, Montana has said that he and Rio are different in many ways. On the show, Rio is a single father who occasionally fools around with Beth, who's married. Unlike his character, Montana is happily married to his wife, Adelfa Marr.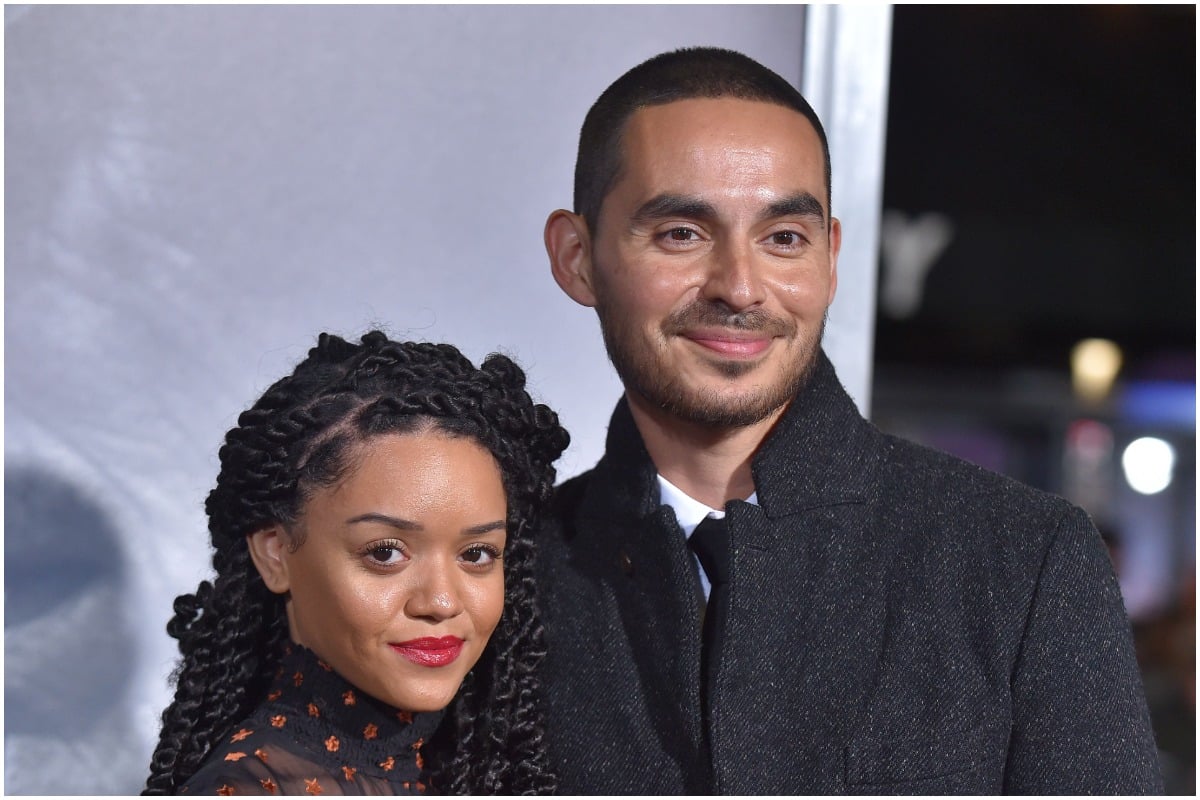 NBC premiered Good Girls in Feb. 2018. Since then, the show gained popularity through the help of streaming and social media. One of its most discussed characters is Manny Montana, who plays Rio. In season 3, Rio used someone close to the real-life actor's heart to make his employee, Beth Boland (Christina Hendricks), jealous. 
RELATED: 'Good Girls': Christina Hendricks Says Kissing Manny Montana is 'Easy': 'We Have Great Chemistry'
RELATED: 'Good Girls': During What Episode Do Beth and Rio Sleep Together?
How long have 'Good Girls' star Manny Montana and Adelfa Marr been married?