McDonald's Is Making Way For a Brand-New Caramel Brownie McFlurry
Grab your spoons! McDonald's is upping the sweet factor with its newest menu item. On April 5, the burger chain announced a Caramel Brownie McFlurry (first introduced in Canada in 2017) will be available in US locations nationwide starting next month.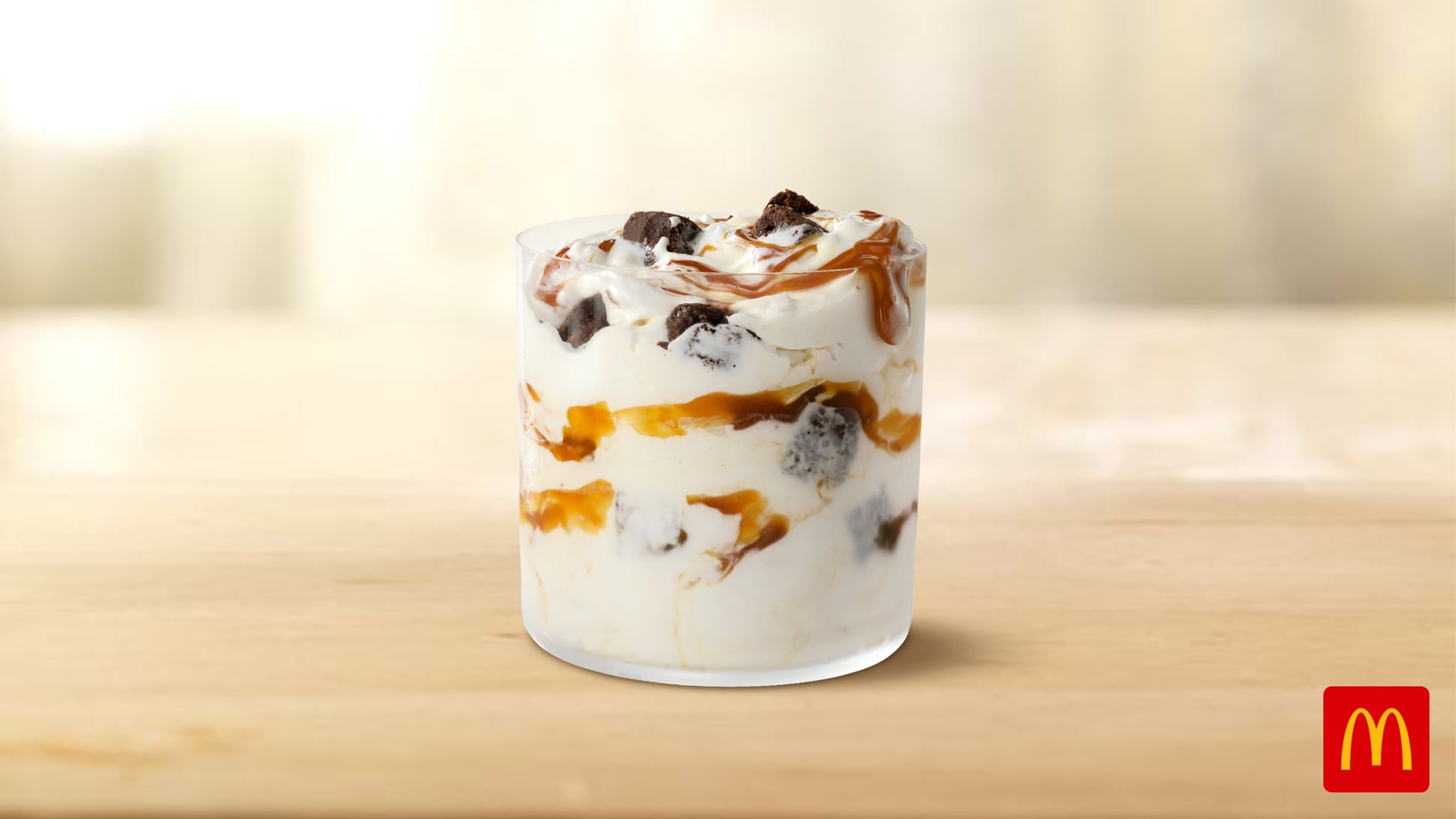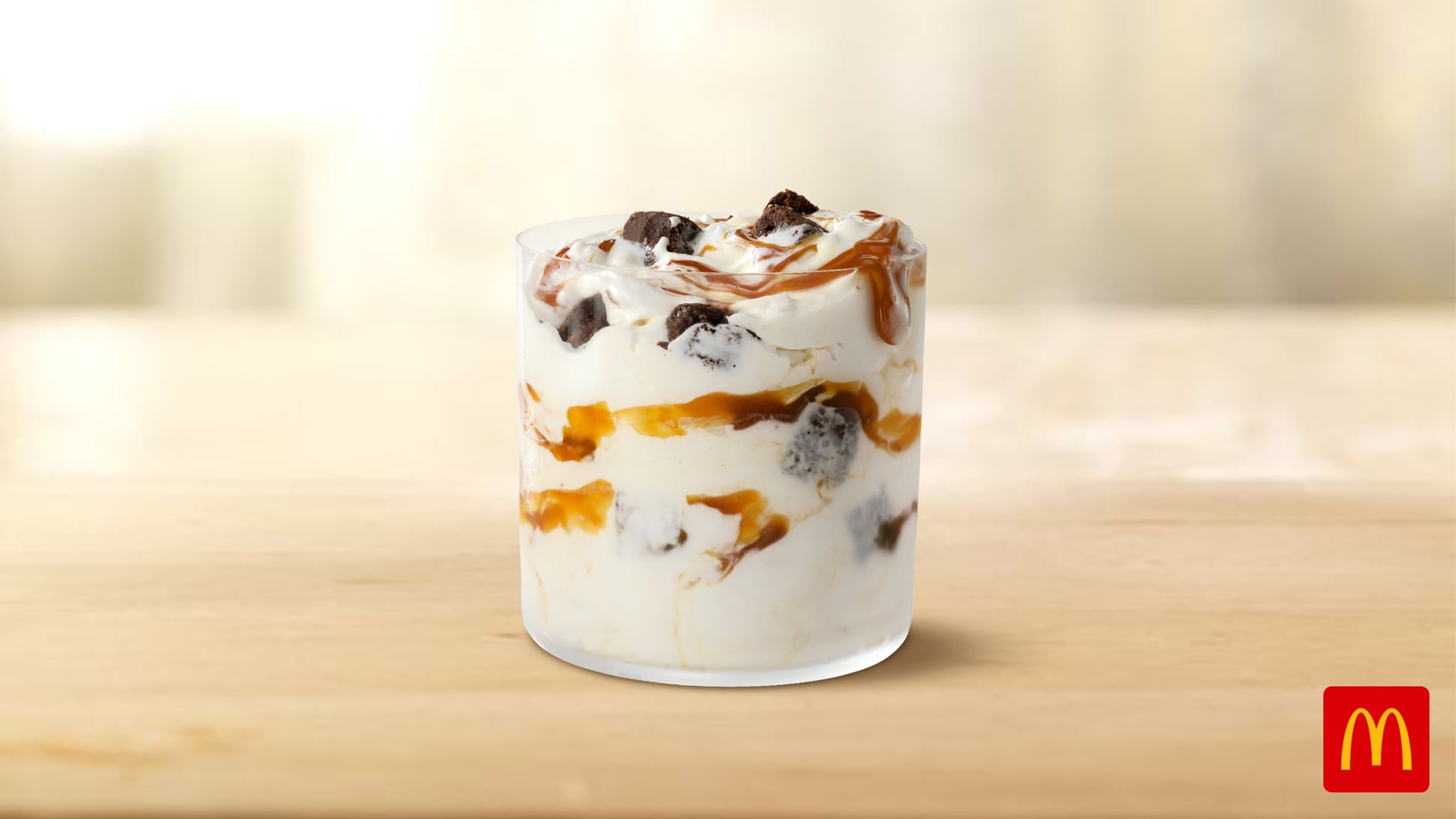 Image Source: McDonald's
Like its Oreo and M&Ms predecessors, the new treat will feature McDonald's signature soft-serve vanilla ice cream and add-ins. But unlike McFlurries of the past, this iteration will be all about the fudgy brownie pieces and gooey caramel ribbons. Yum! If you're in the mood to try this snack for yourself, mark your calendar for its debut on May 3, but don't wait too long, as it's only around for a limited time.