Wendy Williams Walks Back On Her Previous Comments About Meghan Markle: 'It's Them Against the World'
Now, though, after Meghan and Harry's groundbreaking interview with Oprah Winfrey, Williams appears to be walking back on some of her previous comments about the duke and duchess.
Wendy Williams loves talking about celebrity gossip. The host of The Wendy Williams Show didn't shy away from her true thoughts about Meghan Markle when Meghan and her husband, Prince Harry, first left the royal family.
Williams didn't take much pity on Meghan, essentially saying that she was a princess living in a castle and that she had no right to be so disrespectful to the royals. For a while, Meghan faced relentless criticism for her and Harry's decision to step back. Many blamed Meghan for tearing apart the royal family. However, after Meghan's recent interview, public opinion on the Duchess of Sussex appears to have changed.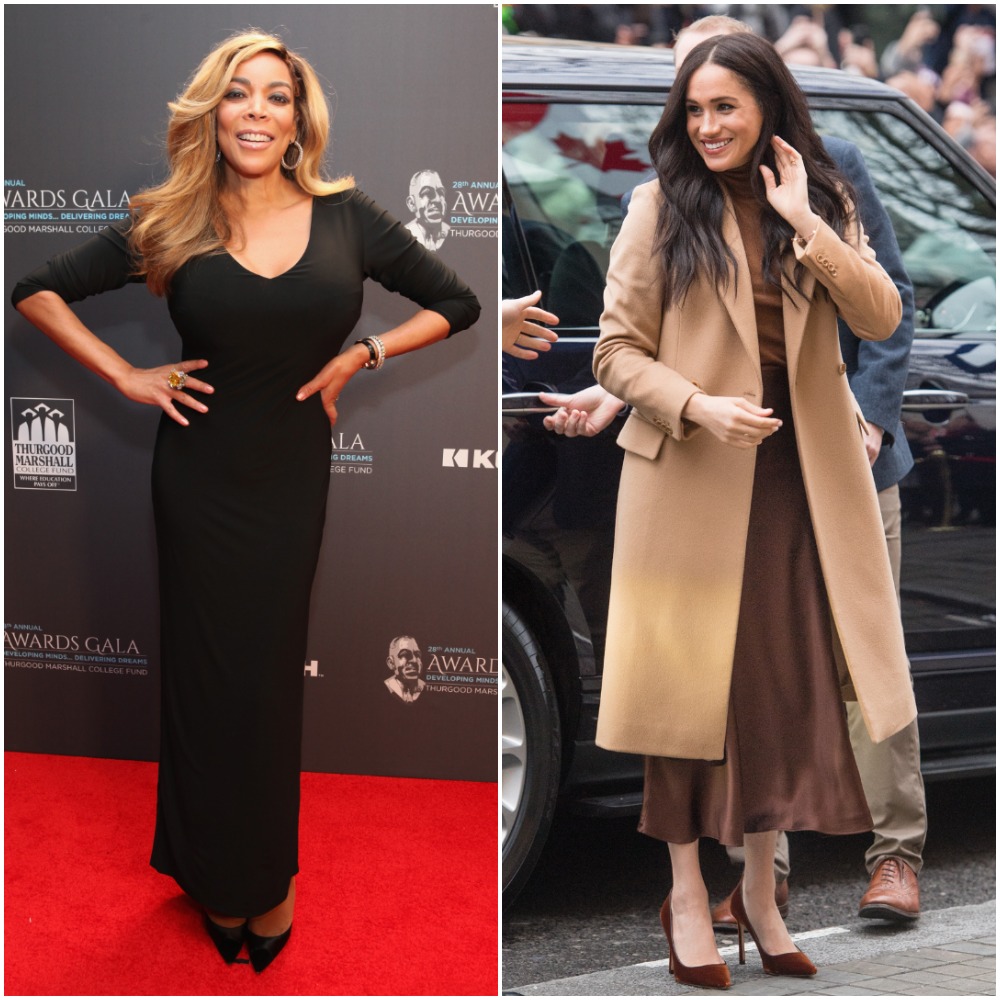 Wendy Williams took no pity on Meghan Markle when she and Harry left the family
Back in early 2020, Prince Harry and Meghan Markle made headlines when they announced that they would be stepping back from their roles as senior members of the royal family. Meghan has since revealed in her bombshell Oprah Winfrey interview that she and Harry had been discussing the option for quite some time.
RELATED: Prince Harry and Meghan Markle's Relationship With the Royal Family is 'All-Out War,' Says 1 Royal Expert