Milky Nails Are One of Our Favorite Spring Manicure Trends — Here's How to Re-Create Them
If you're interested in re-creating the trend, try using these 12 polishes. Whether you're looking for something with a little sparkle or something that's nontoxic, we've got you covered. Keep reading to shop our selections!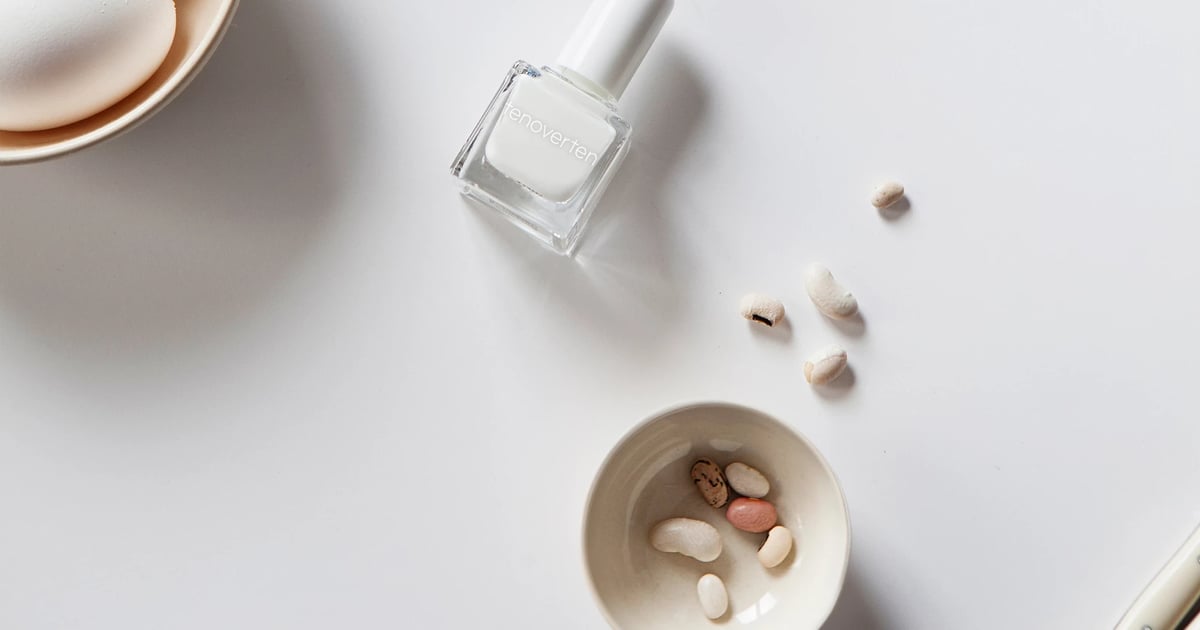 Over this past year, we've become highly proficient at doing our own nails, and we're starting to feel ready to experiment with trends and new hues. Well, we're in luck, because we've been seeing milky nails everywhere, and they're super easy to re-create at home, even if you're a beginner. The trend is a semisheer white manicure that looks sort of, well, milky. It is sophisticated and goes with everything, and pretty much anyone can do it.