Prince Harry and Meghan Markle Must Focus on Instagram Strategy Right Now, PR Expert Says
The couple had plenty of enemies even before they made a historic break from the British royal family. And now that they're holed up in California and officially not returning to royal duties, fans are more irate than ever.
Prince Harry and Meghan, Duchess of Sussex are experiencing a PR crisis.
He has a simple yet brilliant strategy for the Duke and Duchess of Sussex to win back lost fans.
Public relations professionals have a few suggestions for how this couple can regain their popularity. Eric Schiffer, PR exec and founder of Los Angeles-based firm Reputation Management Consultants, knows exactly where Meghan and Harry should focus their efforts.
"I see [Harry and Meghan] in this epic struggle between their desire to have the benefits of royalty and be able to do the public works that one would, but also want all of the financial opportunities that the most celebrated members of Hollywood enjoy," Schiffer told Showbiz Cheat Sheet. 
Prince Harry and Meghan Markle alienated their American fans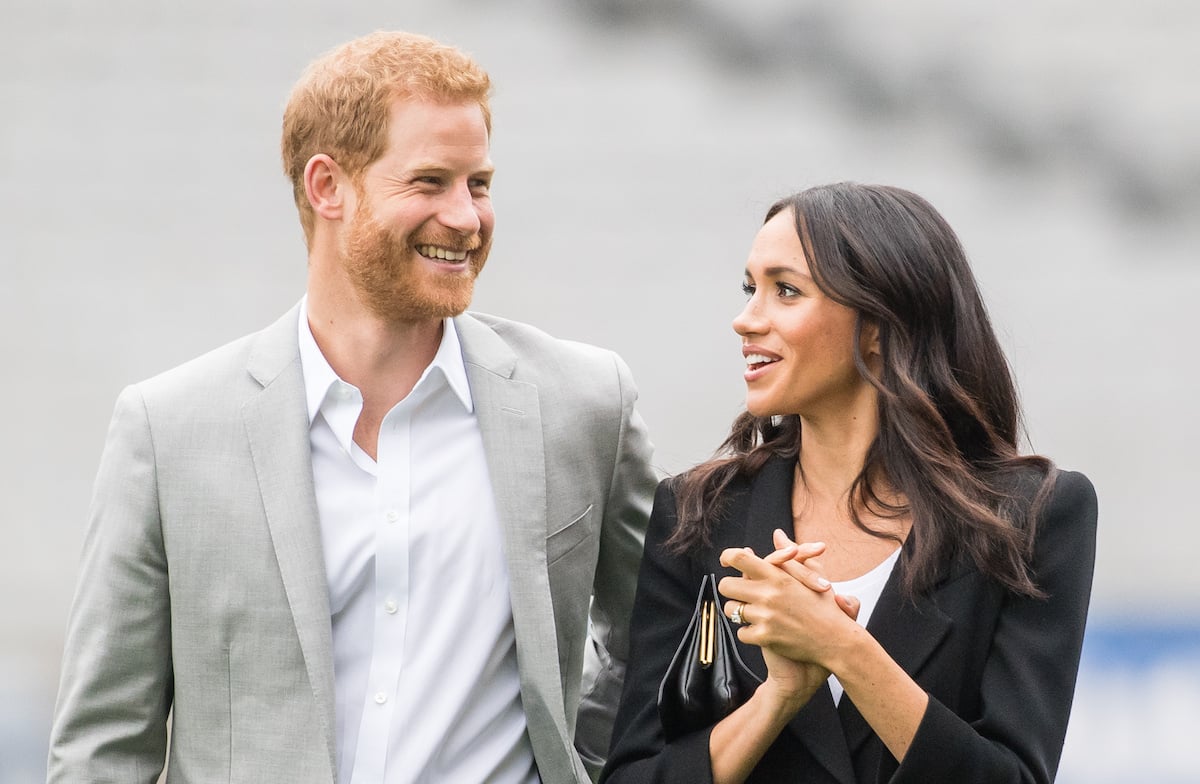 People in the United States have a very different perception of the royal couple than Brits do. Generally, Americans were more sympathetic toward Harry and Meghan's plight. They were also more understanding when the Sussexes split from the oppressive royal family. But now, even those diehard followers are starting to get fed up with Harry and Meghan's endless contradictions. 
He went on to explain that with so many people struggling financially due to the ongoing pandemic, it's even more difficult for fans to garner sympathy for millionaire celebrities. Especially royal family members who never experienced that type of hardship.
"And so I think the public, especially today, when so many people are struggling, have a hard time understanding and relating to some of the reports of the enormous wealth that's being generated through these activities." 
RELATED: Meghan Markle and Prince Harry's Oprah Interview: Royal Expert Believes It's a 'Disaster Waiting to Happen'
The Duke and Duchess of Sussex shouldn't say they're victims